Contact: Carl Smith
STARKVILLE, Miss.—Jake Hartfield, a Mississippi State graduate and former student Orientation Leader, now serves as the director of the university's Office of Orientation and Events.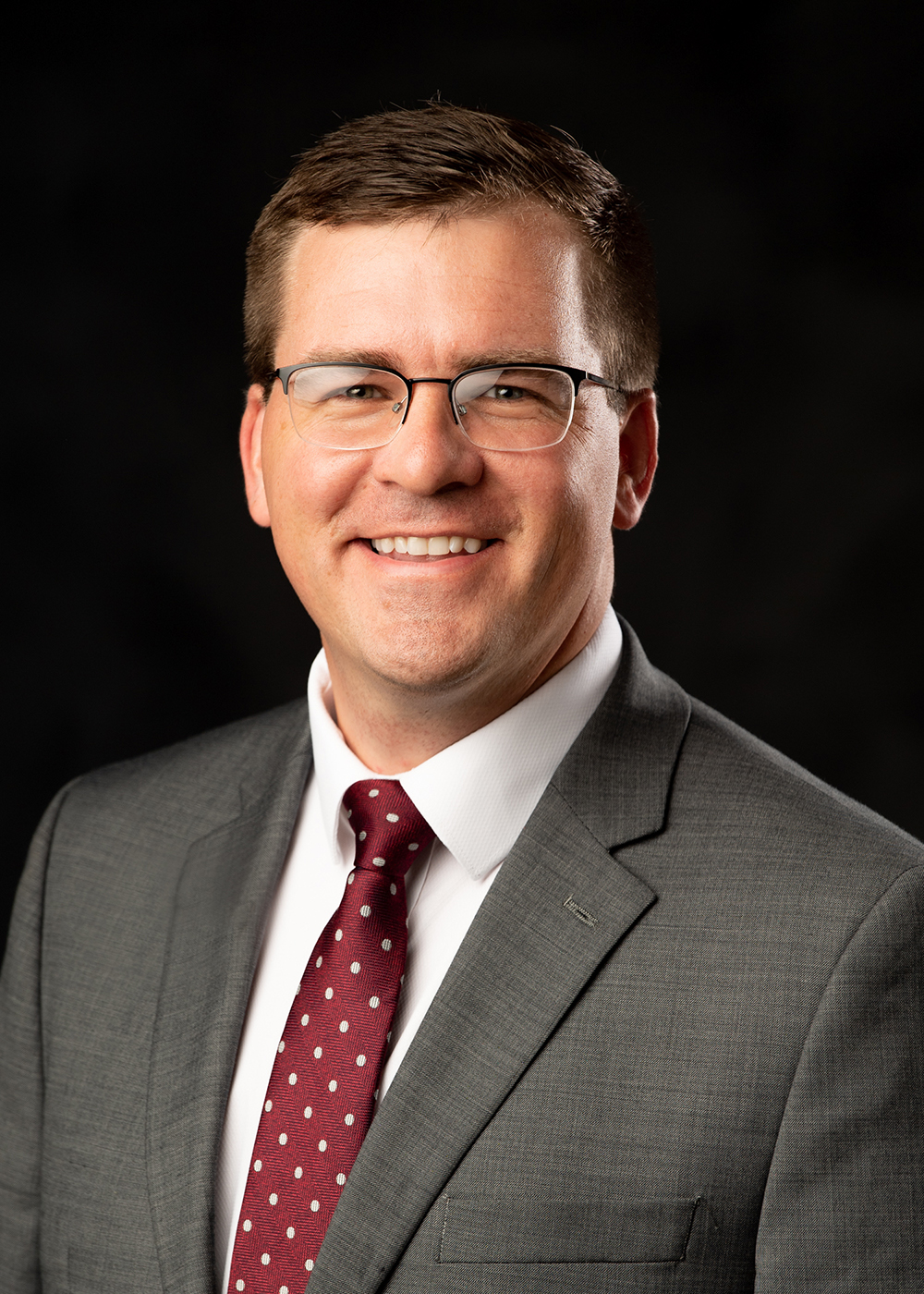 Hartfield started his new job in June after spending the last four years at Itawamba Community College, serving as director of student activities and director of recruitment and orientation. He also worked as an area coordinator for the University of South Carolina's housing department from 2014-2018.
As an undergraduate at MSU, Hartfield served as an Orientation Leader in 2011 and as a summer intern in 2012. In those roles, he said he learned the importance of "servant leadership and providing a meaningful experience for others."
"I am excited about returning to MSU and serving the university in this capacity. This has been a dream job of mine," Hartfield said. "I hope to continue to build upon the success of our orientation program and recruitment events by working collaboratively with campus partners, networking with other institutions on best practices, providing personal and professional growth for our Orientation Leaders, improving alumni outreach with past Orientation Leaders, and continuing to highlight the rich traditions of the university and orientation program."
Hartfield graduated from MSU with a bachelor's degree in 2012. Two years later, he earned a master's degree from the university in counselor education with a concentration in student affairs. He currently is enrolled in MSU's Community College Leadership doctoral program.
"Jake brings a wealth of experience to the Office of Orientation and Events. His background in recruitment, orientation and student affairs, as well as his experience as an Orientation Leader as an undergraduate, makes him uniquely qualified to lead the office," said John Dickerson, assistant vice president for enrollment and university registrar. "We are excited to have Jake back home and leading our efforts in recruitment events and the orientation program."
For more information about the MSU Office of Orientation and Events, visit www.admissions.msstate.edu.
MSU is Mississippi's leading university, available online at www.msstate.edu.