Contact: James Carskadon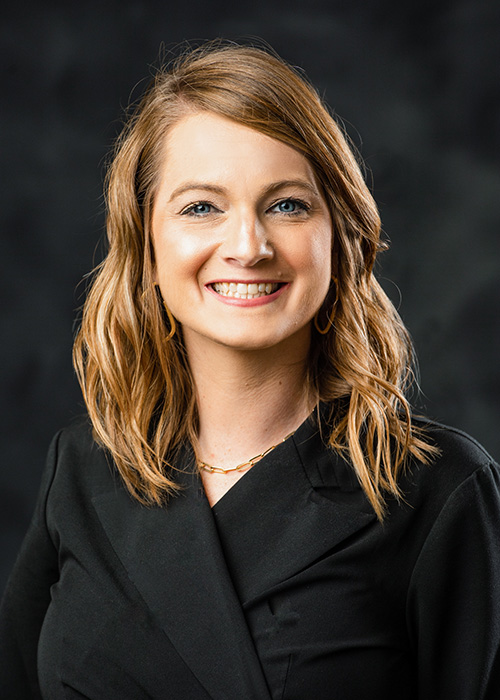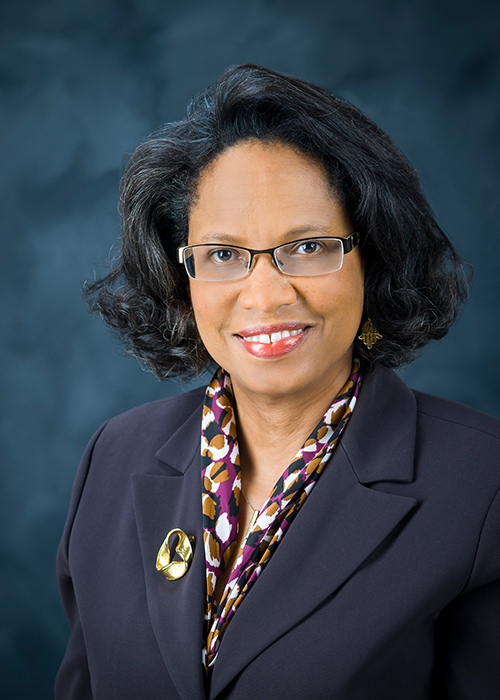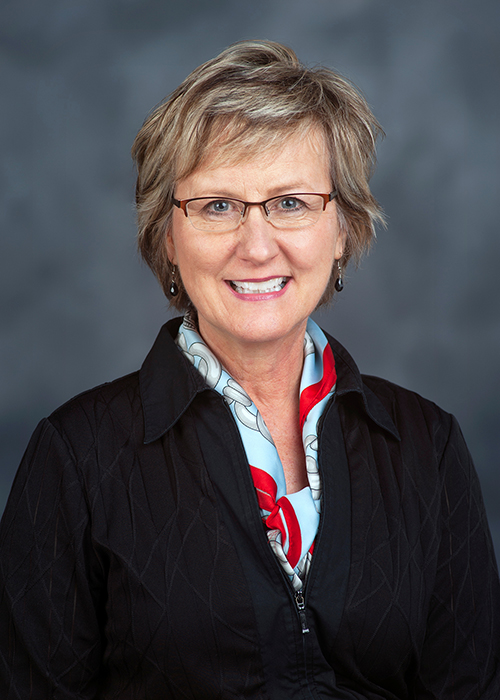 STARKVILLE, Miss.—Mississippi State University's Office of Research and Economic Development has recently added three new staff members in key support positions.
Christina Reynolds is now serving as director of the Partnership Middle School and educational liaison; Judy Harris Middleton has been hired to fill the newly created position of assistant director for operations; and Cathy Curtis joins the office as a program manager, focusing on special events.
"I am excited to have all three of these new hires on board as we begin a new academic year," said MSU Vice President for Research and Economic Development Julie Jordan. "Each brings a unique skill set that will help us carry out key initiatives in support of university research and economic development missions."
As Partnership Middle School director, Reynolds is working to further develop and grow collaborations between MSU and Starkville Oktibbeha School District. With the SOSD sixth and seventh grade school located on the MSU campus, Reynolds will coordinate MSU's activities at the school, including field trips, partnerships with MSU academic departments and internships for MSU student teachers. A three-time MSU College of Education graduate, Reynolds returns to her alma mater from Choctaw County School District, where she was the learning coordinator for grades 7-12. From 2015-2021, she was a first grade teacher at Sudduth Elementary School in Starkville, twice earning the school's Teacher of the Year award.
In the newly created position of assistant director for operations, Middleton is supporting day-to-day ORED operations and leading short and long-term strategic initiatives on behalf of the unit. Prior to joining ORED, Middleton spent six years with MSU's Research and Curriculum Unit, first as a project manager and later as the project director for GEAR UP MS, a $27 million grant aimed at increasing the number of underserved students who attend post-secondary institutions. She spent approximately two decades working in economic and community development in the Cincinnati, Ohio, area before moving to Mississippi. Middleton is a graduate of the University of Minnesota, where she earned a bachelor's degree in business administration, and MSU, where she earned a master's degree in teaching.
Serving as a program manager, Curtis is managing a variety of projects and events in the division. Curtis joins ORED from the MSU International Institute, where she was a project manager supporting university international initiatives. From 2015-2020, Curtis worked as an instructional design specialist and a project manager at the MSU Research and Curriculum Unit. She is a two-time MSU graduate, earning a bachelor's degree in English education and a master's degree in English.
For more on the MSU Office of Research and Economic Development, visit www.research.msstate.edu.
MSU is Mississippi's leading university, available online at www.msstate.edu.