Contact: Pattye Archer
STARKVILLE, Miss.—Mississippi State University Libraries is welcoming an esteemed alumnus and Abraham Lincoln expert as the keynote speaker for the fifth annual Frank and Virginia Williams Lecture on Lincoln and Civil War Studies.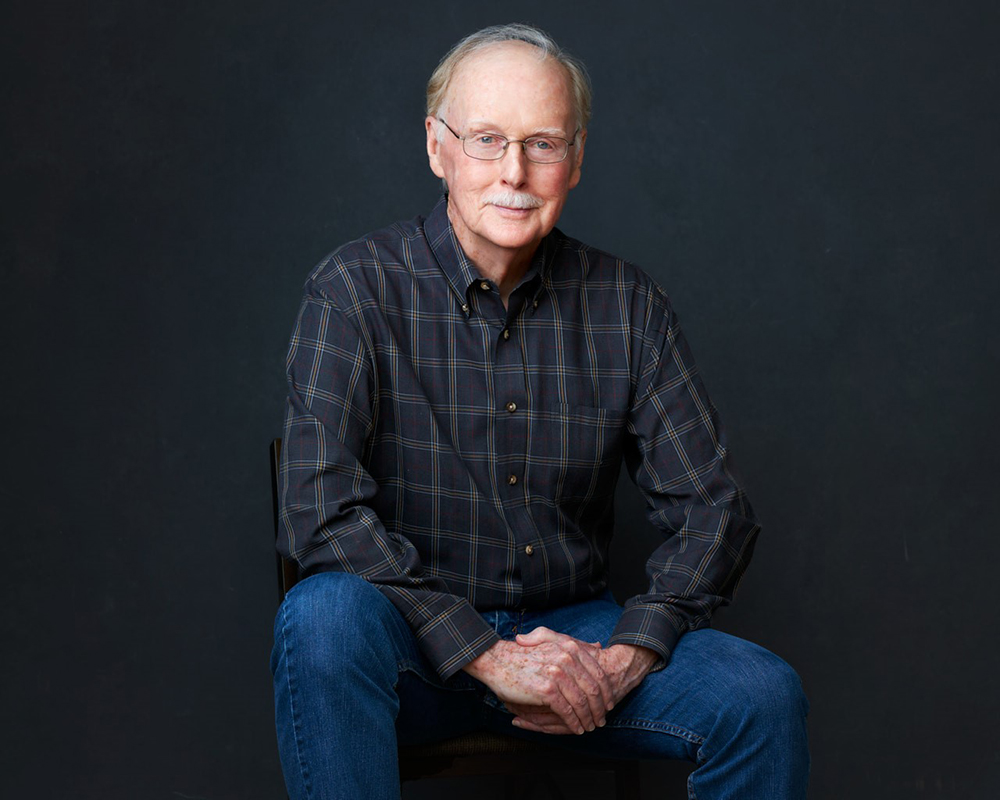 Author and historian Terry Alford will present "The Lincolns, the Booths and the Spirits: Two Families and the Great Beyond in the Civil War," Nov. 3 at 2 p.m. in Mitchell Memorial Library's John Grisham Room. He also will sign copies of his latest book, "In the Houses of Their Dead: The Lincoln, the Booths and the Spirits," published this year by Liveright.
Alford, who received a Ph.D. in history from MSU, is a founding board member of the Abraham Lincoln Institute in Washington, D.C. and is a recognized authority on John Wilkes Booth and the assassination of President Abraham Lincoln.
"We are very excited to bring Terry Alford back to MSU to serve as the guest speaker for the Williams Lecture series," said Stephen Cunetto, associate dean for community relations and strategic initiatives. "He's had an impeccable career not only as an educator and author, but also as a television commentator and consultant on numerous documentaries and films."
Alford's interest in the history of race relations led to his writing the 1977 Harcourt Brace Jovanovich-published book "Prince Among Slaves," which tells the story of Abdul Rahman, an 18th-century Muslim prince from modern-day Guinea who was captured and sold into slavery in the Old South. "Prince Among Slaves" was made into an award-winning documentary shown on public television in 2008 to an audience of more than 4 million viewers. He also served as a historical consultant on several films and documentaries, including Stephen Spielberg's "Lincoln."
"Virginia and I asked Alford to serve as the 2022 lecturer because of his vast knowledge of Abraham Lincoln, John Wilkes Booth and his interest in the history of race relations," said former Rhode Island Chief Justice Frank J. Williams. "Terry has published widely on these topics and his new book is a fascinating read."
Housed in Mitchell Memorial Library, the Frank and Virginia Williams Collection of Lincolniana represents a lifetime of work collecting documents, books, artifacts, ephemera, philately, numismatics, paintings and statuary related to the life of the 16th U.S. president and the Civil War.
The continued generosity of the Williamses gives the university community and local residents an opportunity each year to learn more about Lincoln and the Civil War. The lecture series brings leading scholars to campus to share their knowledge and expertise, positioning the university among the nation's leading centers for the study of this era.
For more information on the upcoming lecture series, please visit www.library.msstate.edu/williamscollection/lecture.
Home to the Ulysses S. Grant Presidential Library housed in Mitchell Memorial Library, MSU is one of only six universities to house a presidential library. For more, visit www.usgrantlibrary.org.
MSU is Mississippi's leading university, available online at www.msstate.edu.