Contact: Sarah Nicholas
STARKVILLE, Miss.—Mississippi State's Scott DiGiulio, an assistant professor in the Department of Classical and Modern Languages and Literatures, is re-examining in his collaborative book how ancient Romans viewed and used documents.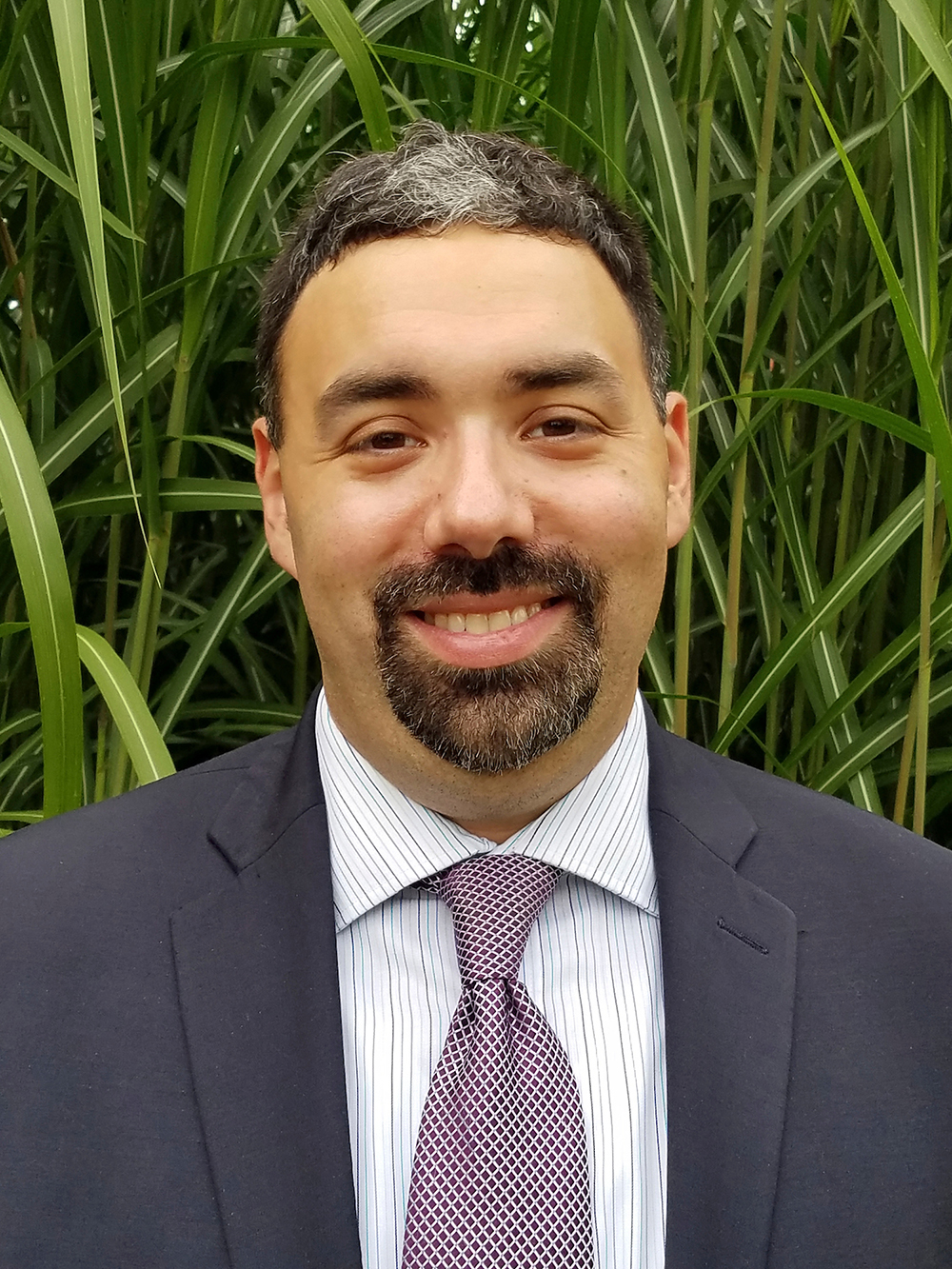 DiGiulio co-edited "Documentality: New Approaches to Written Documents on Imperial Life and Literature," a De Gruyter publication, with J. Arthur-Montagne and I. N. I. Kuin, both University of Virginia faculty members. To be released Oct. 24, the volume brings together scholars of classical literature, epigraphy—written texts preserved on stone—and papyrology—texts preserved on papyrus—to reexamine how the ancient Romans conceived of documents and their uses.
DiGiulio said the Roman Empire's notion of "document" was "very capacious" and included more diverse range of both non-textual and textual forms of documentation than the modern definition, and Romans approached these documents with "a more active, questioning attitude that aligns with their critical reading practices more generally."
"In the modern world, when we say 'document,' we tend to have a pretty set idea of what a document is—a passport, for instance, which confirms identity and nationality, or a contract, which records an agreement between two parties," DiGiulio said. "From the historian's perspective, we often look at what we would consider documentary sources, like personal letters, as authoritative glimpses into what life was like in the ancient world. However, as the contributions in our collection show, the Romans seem to have a radically different understanding of documents from ours. The volume, as a whole, aims to challenge some of our modern preconceptions about how the ancients engaged with these texts in order to provide a nuanced picture of what their place in the ancient imagination was."
In 2016, DiGiulio and his colleagues organized a conference at Stanford University about the ancient Romans' views of documents. It brought together scholars from different subfields to reflect on how varied perspectives "might be able to enrich one another" in an interdisciplinary way. Presentations at the conference served as the "core" for the book, DiGiulio said.
"Throughout the process our goal has been to reinvigorate discussions within the field and beyond about how these vital texts were understood in their own time," said DiGiulio.
Since 2014, DiGiulio has served as the project manager for the U.S. Epigraphy Project and was a member of the research team for the international project "Visible Words: Research and Training in Digital Contextual Epigraphy" until the project's conclusion in 2016.
DiGiulio joined the MSU faculty in 2016 and has been a senior research member at the university's Cobb Institute of Archaeology since 2019. He is a 2021 recipient of the College of Arts and Sciences Teaching Award in the Humanities and a recipient of the 2022 Donald Zacharias Early Career Undergraduate Teaching Excellence Award.
Part of MSU's College of Arts and Sciences, the Department of Classical and Modern Languages and Literatures is online at www.cmll.msstate.edu.
MSU is Mississippi's leading university, available online at www.msstate.edu.