Contact: Emile Creel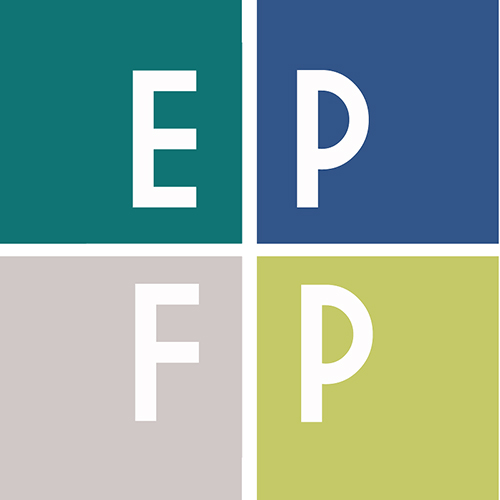 STARKVILLE, Miss.—Fourteen educators and administrators across the state are new selections for the Mississippi Education Policy Fellowship Program.
One of only 10 such programs in the U.S., MEPFP is hosted through Mississippi State University's Social Science Research Center. The program is an initiative of the national Institute for Educational Leadership.
Amanda Tullos, project manager, explains that the program is "so valuable in network and leadership development as well as understanding the legislative, policy and appropriation process."
The Mississippi Fellows cohort convenes this month through May, discussing state and national education policies, along with ways to successfully advocate on behalf of the state's students and public schools and colleges.
"This year's cohort brings a diverse group of people, perspectives and experiences together to focus on educational policy, leadership and networking. This cohort possesses a wealth of knowledge and a desire to listen, learn and lead. I am excited to learn from them," Tullos said.
The group will focus specifically on learning about rural education including the role of rural schools in communities and the workforce, and the unique needs and concerns of rural schools in policy and practice.
"The Fellows include rural school administrators, higher education faculty and staff who focus on rural student success in post-secondary education, and others with a passion for and commitment to advancing education in our rural state," said Devon Brenner, SSRC director and program director.
Next Spring, the Fellows travel to Washington, D.C., where they and program peers from around the country will meet with their respective elected representatives, as well as leaders of the National Institute for Educational Leadership.
Established more than a half-century ago, the institute is a non-profit organization devoted to "helping policymakers, administrators and practitioners at all levels bridge bureaucratic silos and undo gridlock to improve outcomes for all young people and their families." For more, visit www.iel.org/about-us.
"The Fellows will have opportunities to network and collaborate across sectors and meet with education and policy leaders from state agencies to government to non-profits and advocacy groups," said Brenner. "They will develop leadership skills they can use in their own work and develop a deeper understanding of the policy processes and decisions that shape their work."
Learn more about the SSRC online at ssrc.msstate.edu.
The 2022-23 Mississippi Fellows include (by institution or office):
—Believing Learning Inspires New Goals: Cynthia L. Williams, chief educational officer
—Forest Municipal School District: Timothy Scott, principal
—Hinds Community College: Geanell Adams, curriculum coordinator
—Mississippi Department of Education: Debra Burson, state director for educator preparation
—Mississippi State University-Meridian: Melissa Windham, assistant clinical professor
—Mississippi State University: William Reid Graves, Research and Curriculum Unit
project coordinator
—Pearl River County School District: Austin Alexander, Pearl River Central Middle School principal
—Philadelphia Public School District: Shannon Whitehead, superintendent
—Teach for America-Greater Delta: James Forte, director of alumni talent and network support
—University of Mississippi: Ty McNamee, assistant professor of higher education; Olivia Melvin, project coordinator for the Center for Research Evaluation; Jillian Morrison, delta fellow; Jennifer Sanford, program manager and instructor; and Amanda Winburn, associate professor.