Contact: Collins Fiscus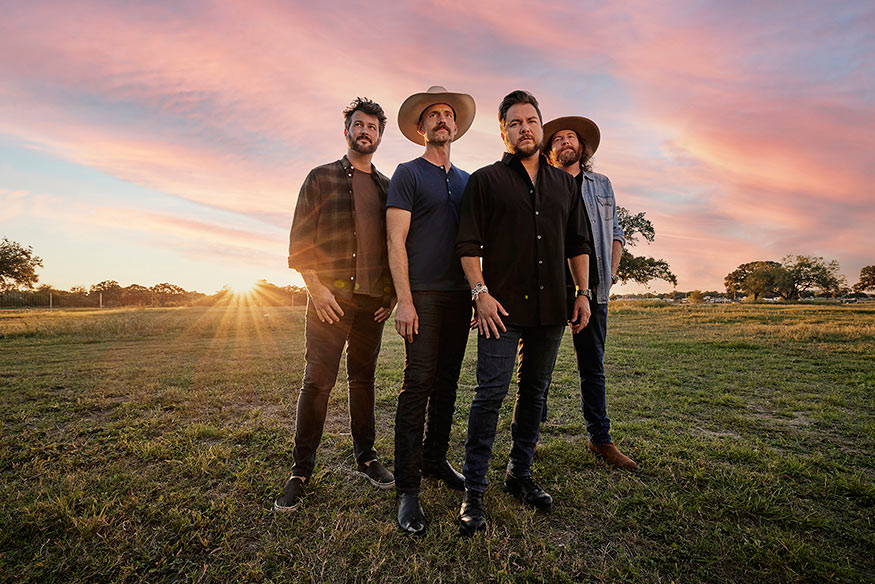 STARKVILLE, Miss.—Mississippi State University's Music Maker Productions is presenting eight-time Billboard country chart-topper Eli Young Band on Nov. 17 at the MSU Amphitheater.
Gates will open at 5 p.m. with food trucks, a photobooth and more activities prior to the concert's 6 p.m. start.
Just 1,000 pre-sale tickets currently are available for $15 each to MSU students and the public. Individual tickets will be available for $20 on the day of the concert, weather permitting. Tickets can be purchased online at www.msuconcerts.org.
Eli Young Band was founded in 2000 by students at the University of North Texas. Since then, they have produced four No. 1 singles that have brought the band national success. In 2011, the band released "Crazy Girl" which became the Billboard country chart Song of the Year and Academy of Country Music Song of the Year. The band has performed alongside artists like Dave Matthews Band, Tim McGraw, and Jason Aldean, and has appeared on national TV shows such as "TODAY," "Conan," " Late Night with Jimmy Fallon" and many others. For more, visit www.eliyoungband.com.
Part of MSU's Division of Student Affairs, Music Maker Productions works to provide contemporary entertainment for the university and Starkville communities. For more information, follow the organization on Instagram @msu_mmp, Facebook @MSUConcerts, and Twitter @Music_Maker, or contact MMP's publicity chair at msummp@gmail.com.
MSU is Mississippi's leading university, available online at www.msstate.edu.