Contact: Carl Smith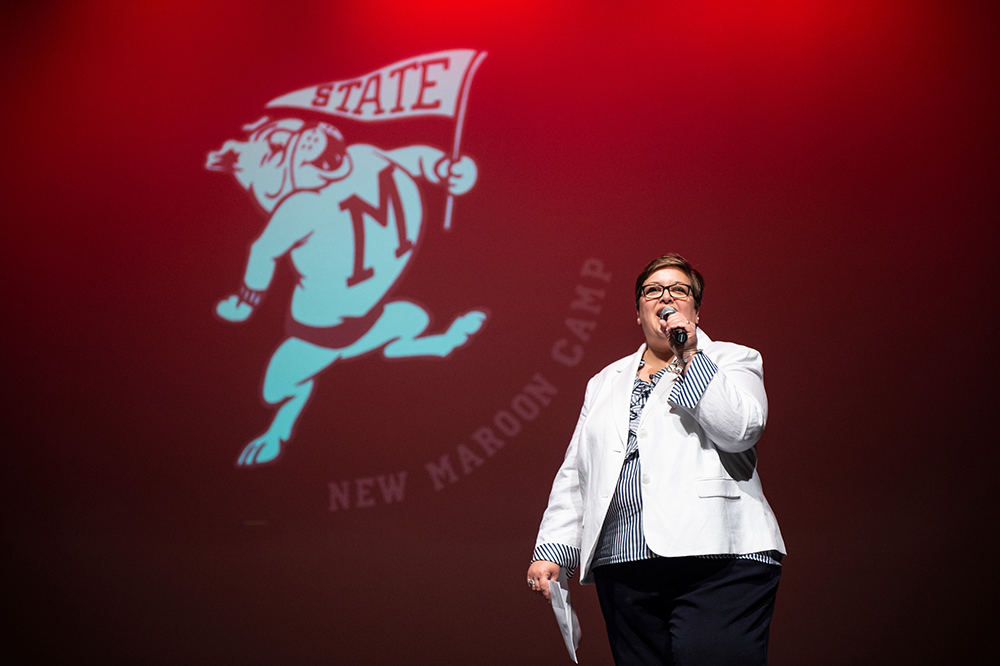 STARKVILLE, Miss.—Regina Young Hyatt, Mississippi State's vice president for student affairs, will be recognized next year by a top U.S. professional organization for her work in higher education.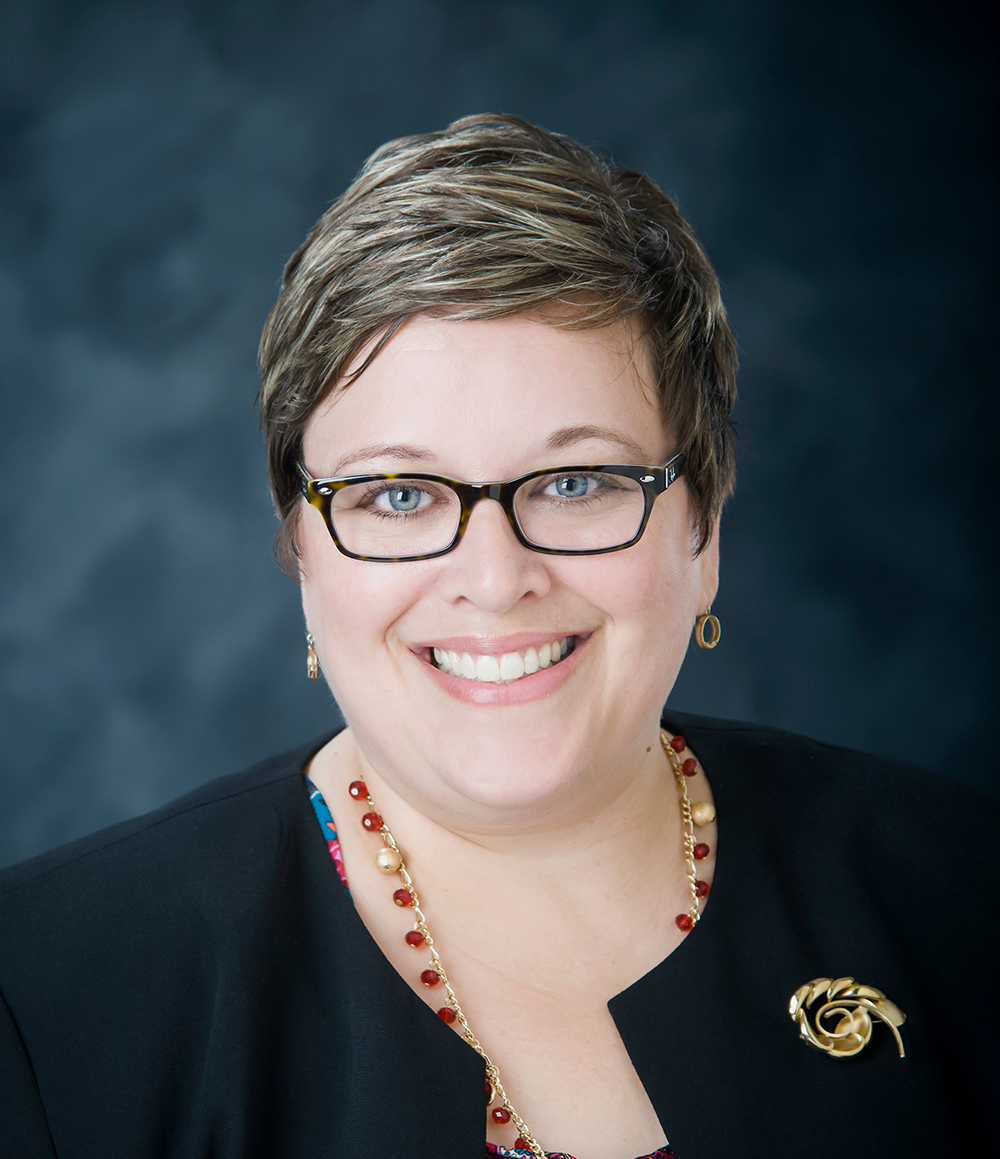 Hyatt recently earned a 2023 Pillar of the Profession distinction from the National Association of Student Personnel Administrators for her career contributions in student affairs. Specifically, recipients are chosen for providing service through regional or national leadership roles within the organization; creating a lasting impact in their professional roles; and demonstrating sustained, lifetime professional distinction in the field of student affairs or higher education in general.
She and 18 other distinguished recipients—from college presidents to independent consultants—will be honored at the 2023 Annual NASPA Conference in Boston, Massachusetts.
"I am extraordinarily honored to be recognized as a Pillar of the Profession by NASPA and to be included with this group of colleagues. I have been so fortunate to work with incredible students during my career in student affairs who remind me every day why I do this work," Hyatt said. "It's been especially rewarding to serve as vice president of student affairs at MSU, and I am grateful for the support of President Mark E. Keenum, our campus leadership, my colleagues in the Division of Student Affairs and our awesome students and student-leaders."
In 2015, Hyatt became the first woman to lead MSU's student affairs efforts when she was named the division's vice president. She provides executive-level leadership and vision for 21 departments focusing on student life and engagement; health, safety and wellness; support programs; and success.
She previously served as dean of students and associate vice president for student affairs at the University of Alabama in Huntsville, associate dean of students and director of student life at the University of South Florida, and associate and assistant director of student activities at the University of North Carolina at Charlotte.
Visit www.saffairs.msstate.edu to learn more about the MSU Division of Student Affairs.
For more information about NASPA, visit www.naspa.org.
MSU is Mississippi's leading university, online at www.msstate.edu.