Contact: Addie Mayfield
STARKVILLE, Miss.—The Mississippi State University Foundation is announcing its 2023 leaders and incoming members for the board of directors that guide the fundraising arm of the land-grant institution. 
Incoming officers with new one-year terms that began Jan. 1 include three alumni: Anthony L. Wilson of Gulfport as chair; Rodger L. Johnson of Atlanta, Georgia, as vice chair; and Paul J. Karre of Pawleys Island, South Carolina, as treasurer.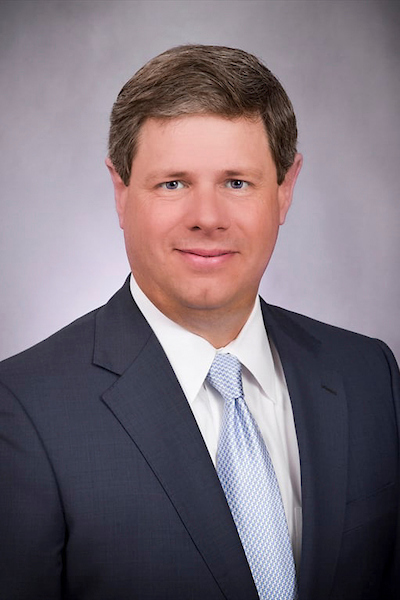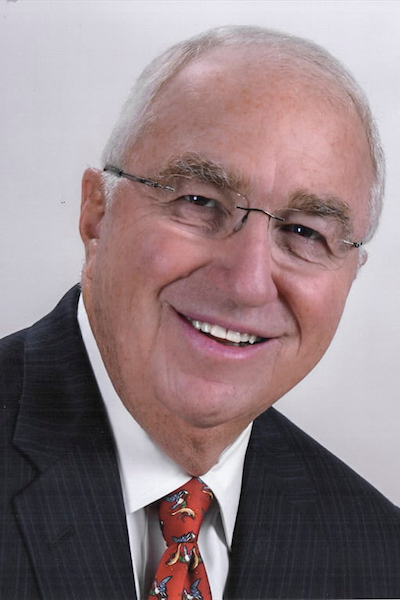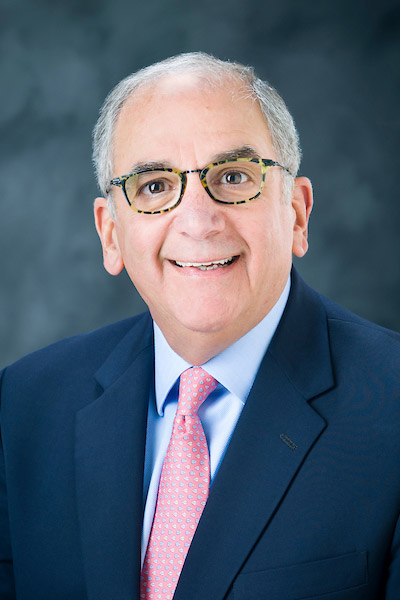 A native of D'Iberville, Wilson is a loyal member of the MSU Foundation board who earlier served as vice chair for three terms. He earned an electrical engineering degree from MSU in 1987, and also holds a Master of Business Administration degree from the University of Southern Mississippi. He currently serves as chairman, president and CEO of Mississippi Power. Prior to his current role, he served as executive vice president of customer service and operations for Georgia Power. 
Johnson is a 1971 MSU civil engineering graduate. He also earned an MBA from Georgia State University in 1982. A native of Greenwood, he currently serves as president and CEO of JKC Holdings, Inc.
Karre is the retired senior vice president of human resources and communications of International Paper. He earned a Bachelor of Business Administration degree in management from MSU in 1974. The Natchez native is a current member and past president of the executive advisory board for the College of Business.
Rounding out the remaining board officers are MSU personnel. John P. Rush, vice president for development and alumni, is the board's president and CEO; Janet H. Carraway, executive director of finance, is chief financial officer; and Jack McCarty, executive director of development, serves as board secretary. All are MSU graduates. 
New members beginning inaugural terms are: 
—Brenton S. Brasher of Holcomb. He earned his bachelor's and master's degrees in agricultural economics in 1985 and 1991, respectively. He leads Kengro Corp. as president.
—Catherine C. Dunn of New Orleans, Louisiana. She earned her bachelor's degree in industrial engineering from MSU in 1975. She also completed graduate studies in industrial engineering at MSU and civil engineering at the University of New Orleans. Dunn is the retired director of port development for the Port of New Orleans.
—Douglas J. Marchant of Memphis, Tennessee. He is a 1974 computer science graduate and an original founder of United Health Services. He retired from the organization as president and CEO.
—H. Lamar McKay Jr. of Houston, Texas. A native of Jackson, he graduated with an MSU degree in petroleum engineering in 1980. He spent 40 years in progressive leadership roles in the oil industry before retiring as deputy chief executive of BP p.l.c.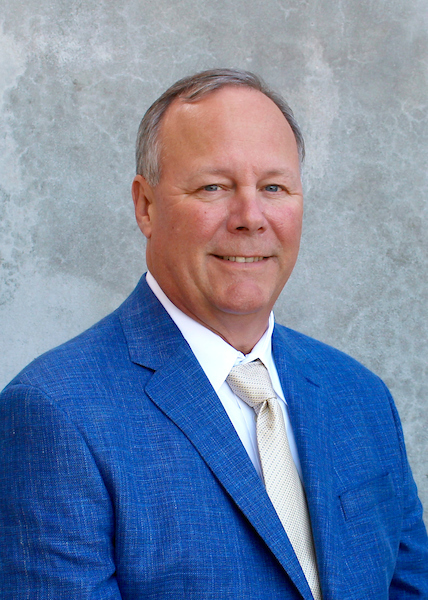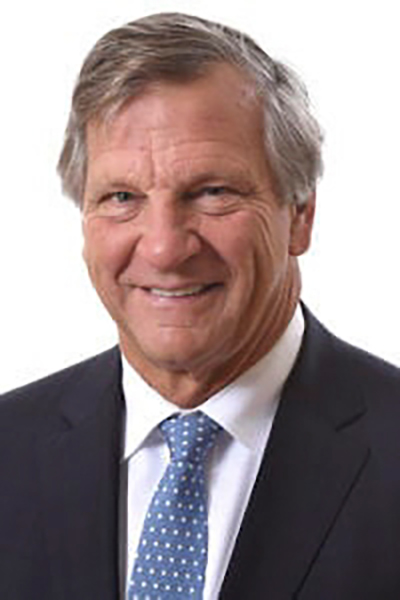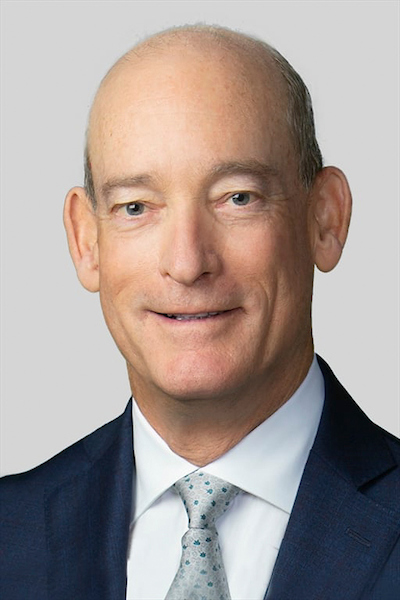 Seven members who have previously served are returning to the board in new terms.
They are:  
—William B. Berry of Katy, Texas. He received two MSU petroleum engineering degrees—a 1974 bachelor's and a 1976 master's. He is the CEO of Continental Resources Inc.
—Helen M. Currie of Houston, Texas. She earned a Ph.D. in business administration with a concentration in finance from Mississippi State in 2000 and is the chief economist for ConocoPhillips.
—John D. Davis IV of Flowood. He is a 1988 biological engineering and pre-medicine graduate of Mississippi State, who later received an M.D. from Johns Hopkins University School of Medicine in 1992. He is a founding partner and neurosurgeon for NewSouth NeuroSpine.
—John R. Lundy of Ridgeland. A native of Leland, he is a 1983 bachelor's in agricultural economics graduate and a partner at CR Federal.
—Allen K. Sills Jr. of Franklin, Tennessee. He is a 1986 biological engineering graduate of Mississippi State who received an M.D. from Johns Hopkins University School of Medicine in 1990. He serves as the inaugural chief medical officer for the National Football League and is a professor of neurosurgery, orthopaedic surgery and rehabilitation in the Department of Neurological Surgery at Vanderbilt University Medical Center.
—Cynthia W. Simpson of Plano, Texas. She is a 1996 interior design graduate who serves as regional managing principal at Gensler.
—Bryan S. Wilson of Starkville. He received his bachelor's and master's degrees in entomology from MSU in 1982 and 1984, respectively, and is the retired managing partner of Tacoma Ag LLC.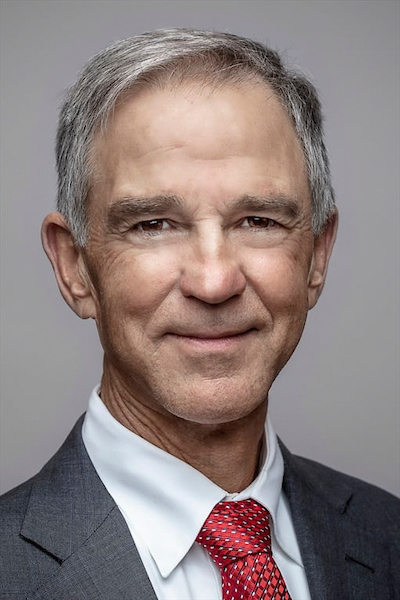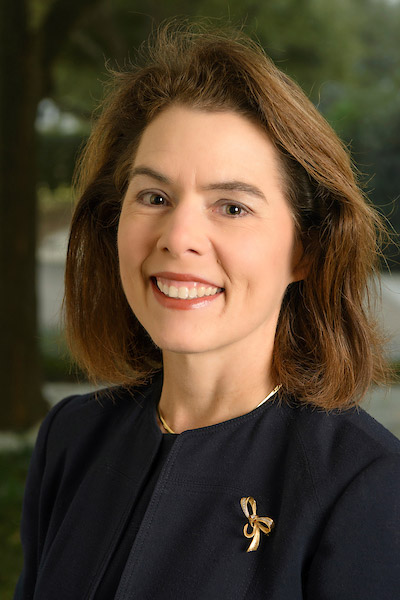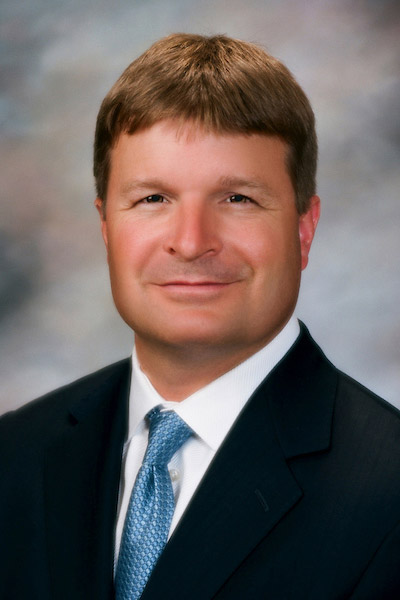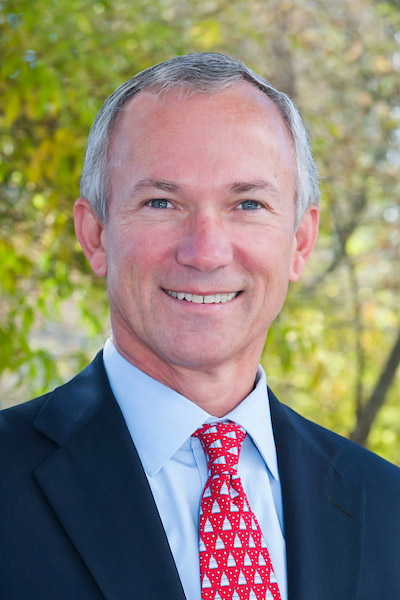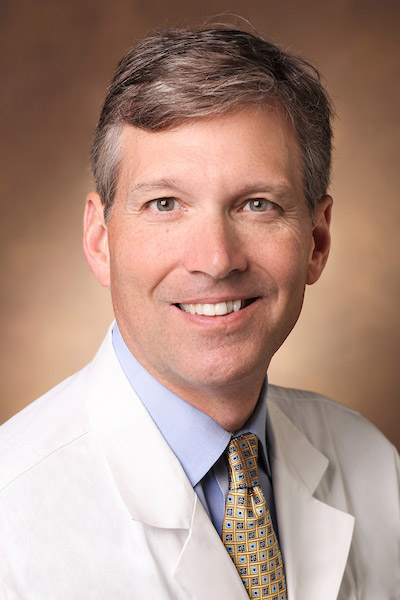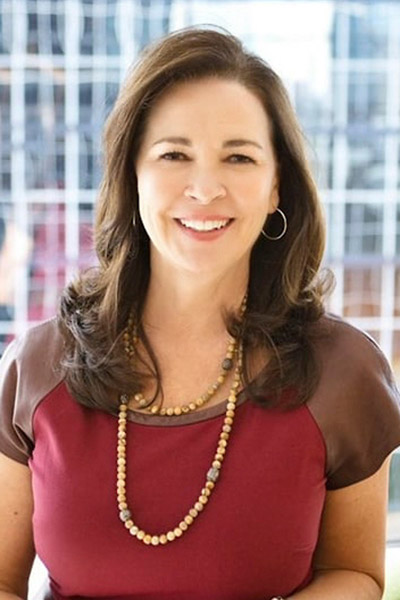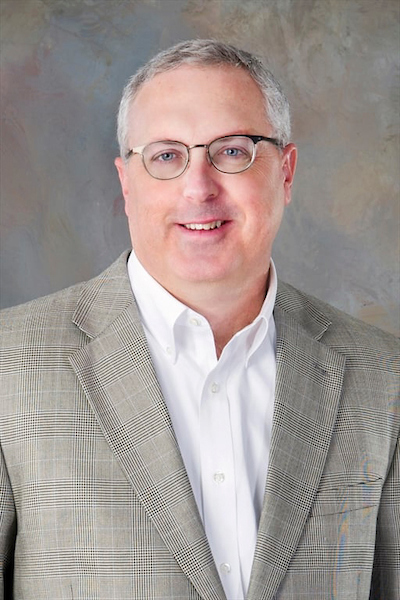 Chartered in 1962, the MSU Foundation administers most of the campus-based fundraising activities and endowment funds. More information is available at www.msufoundation.com and @MSU_Foundation. 
MSU is Mississippi's leading university, available online at www.msstate.edu.