Contact: Aspen Harris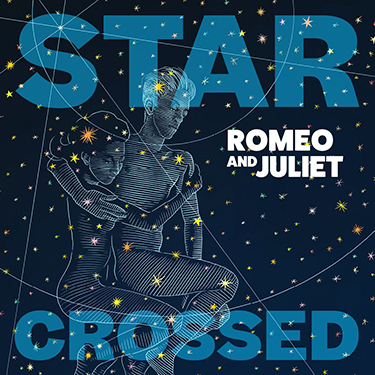 STARKVILLE, Miss.—Mississippi State's 75th season of the Lyceum Series continues into the spring semester with The Acting Company's rendition of the classic Shakespeare play "Romeo and Juliet."
The Tony Award-winning touring theater group based in New York will perform the play on Feb. 9 at 7 p.m. at Bettersworth Auditorium in historic Lee Hall. The performance is free for MSU students, and the general public can purchase tickets at www.union.msstate.edu/student-activities/lyceum/tickets. Individual tickets are $30 per person and $25 for MSU employees and senior citizens.
Touring nationally, the company provides a fresh take on the classic story of star-crossed lovers, with feuding families, who follow their passion and desire until the end.
Through numerous arts education programs, the company reaches disadvantaged K-12 schools with below-average achievement levels and also provides free Shakespeare performances to New York City's Title I public schools. The group also holds a residency on the Jicarilla Apache reservation in Lumberton, New Mexico, to provide free arts education programs to elementary, junior high and high school students.
The company, created by the late Academy Award-winning actor John Houseman and producer Margot Harley with members from Julliard's Drama Division's first graduating class, was founded in 1972. The group has performed 148 productions in 48 states and 10 foreign countries for over four million people.
The Lyceum Series is MSU's longest running performance arts series and a key part of the university's continued commitment to the arts. For more information and tickets, visit www.union.msstate.edu/student-activities/lyceum.
MSU is Mississippi's leading university, available online at www.msstate.edu.