Contact: Callie Simonton
STARKVILLE, Miss.—Two Mississippi State Department of Communication faculty members took home awards from the recent Mississippi Theatre Association annual festival.
Instructor Melanie Harris won the award for Outstanding Contribution to Community Theatre - College and University Division, and lecturer Paula Mabry won Best Direction - Community Theatre Division.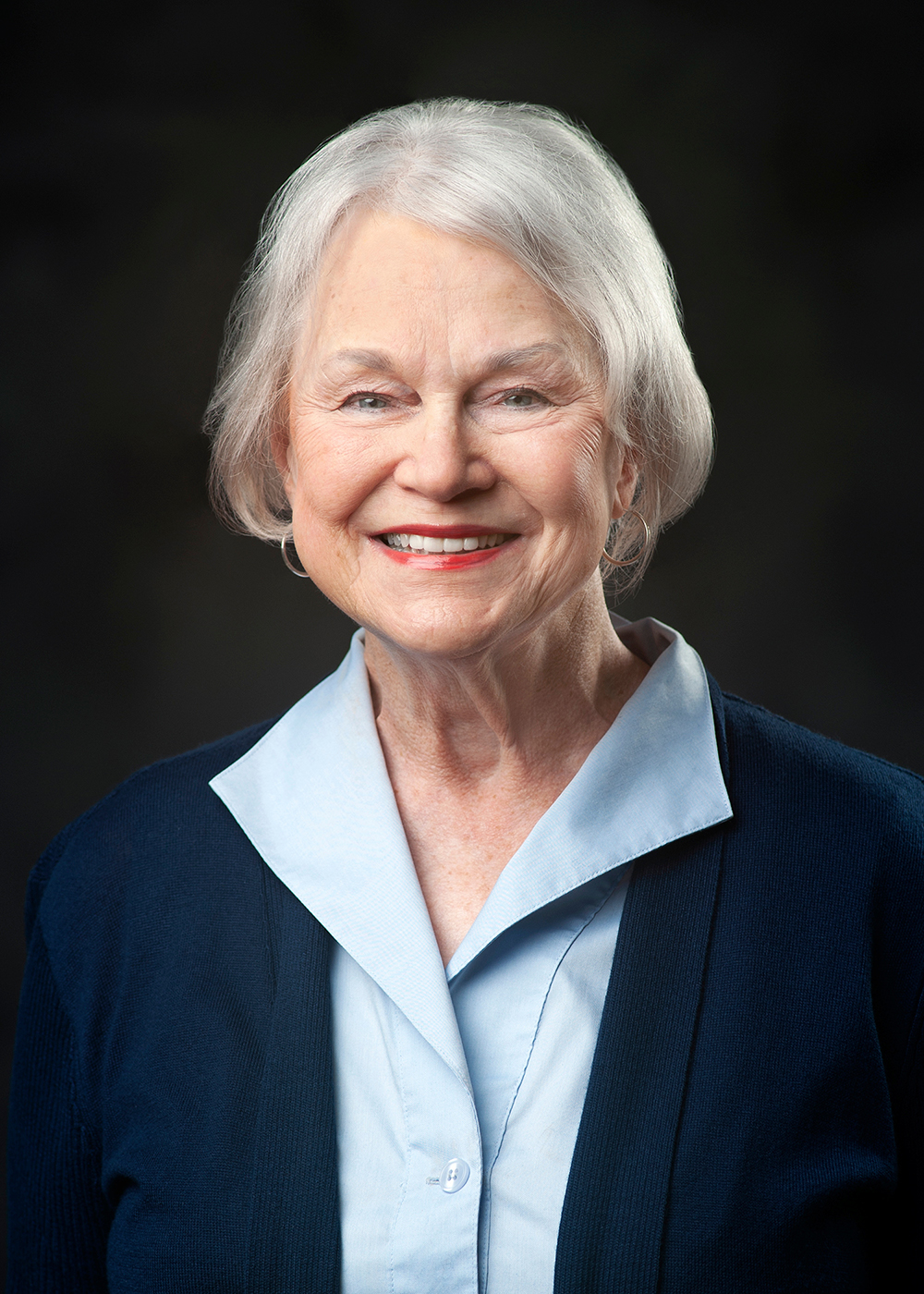 MTA is the Magnolia State's primary theatre advocate and sponsors festivals, educational workshops and networking opportunities; recognizes excellence in performance and production; and sanctions representatives to regional festivals and competitions.
Harris said she is flattered that MTA, an organization she loves and respects, thought she was deserving of an award.
"It feeds my soul to see all the high school kids with all their joy and enthusiasm," Harris said of MTA-related outreach programs. "Every year, a few of those amazing kids I meet show up at MSU as freshmen, and I get to watch them develop into confident, capable artists. It's a great reminder that I genuinely have the best job in the world."
Terry Likes, professor and MSU Department of Communication head, said Harris constantly strives to add best practices into her curricula, works with public school teachers and teaches workshops at the Southeast Theatre Conference.
"Melanie has been a longtime fixture with the MTA organization," Likes said. "Her service to the community of Mississippi theater artists has been known for years, and I am thankful that the MTA organization has finally recognized her contributions through this award. Melanie is a valuable member of the Mississippi theater community and the MSU family."
Mabry, who won for her direction of Glen Berger's "Under the Lintel" through Starkville Community Theatre, said there is a lot of pressure to do well when work is presented for adjudication.
"I am humbled to have our play so well received and especially honored to get awards for the play," Mabry said. "Theatre and directing and teaching are my passions. I consider myself fortunate to be able to do all of those things in Starkville and at MSU."
For more information about the MSU Department of Communication and its theater program, visit www.comm.msstate.edu.
MSU is Mississippi's leading university, available online at www.msstate.edu.