Contact: James Carskadon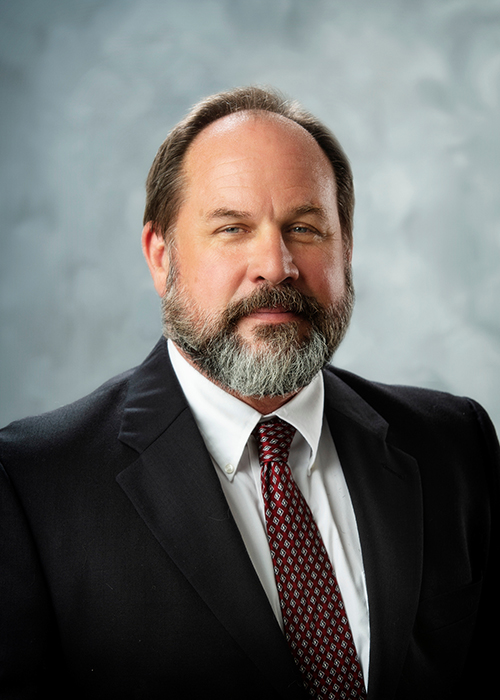 STARKVILLE, Miss.—Two Mississippi State researchers will continue to support a national initiative on bioenergy and bioproducts thanks to a new round of funding announced Friday [March 17] by the U.S. Department of Energy.
The DOE renewed the University of Illinois-based Center for Advanced Bioenergy and Bioproducts Innovation for another five years. MSU's Brian Baldwin, a professor in the Department of Plant and Soil Sciences, and Nancy Reichert, a professor in the Department of Biological Sciences, will continue their work as lead scientists in the center's feedstock production research area. The team is using the "plants as factories" paradigm, in which biofuels, bioproducts and foundation molecules for conversion are grown directly in crops that are resilient and productive.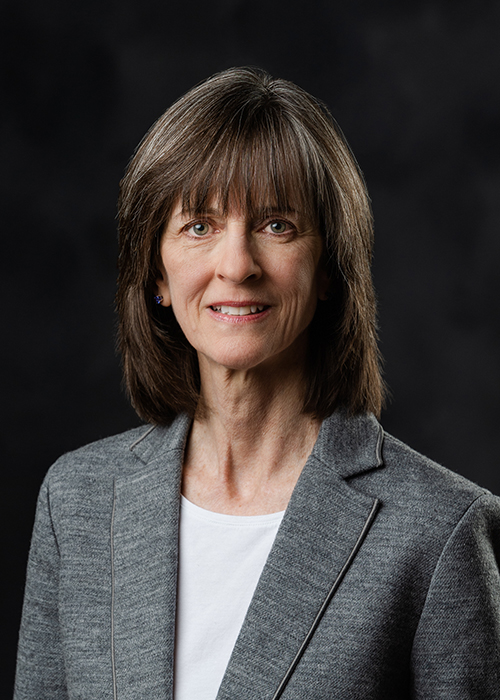 "To meet our future energy needs, we will need versatile renewables like bioenergy as a low-carbon fuel for some parts of our transportation sector," said U.S. Secretary of Energy Jennifer M. Granholm said in announcing the new funding for four Bioenergy Research Centers. "Continuing to fund the important scientific work conducted at our Bioenergy Research Centers is critical to ensuring these sustainable resources can be an efficient and affordable part of our clean energy future."
Baldwin and Reichert have supported innovative research on using miscanthus, a perennial grass, as a biofuel, working to propagate and cultivate modified miscanthus varieties for potential bioenergy production in conjunction with several partners at CABBI.
Baldwin's primary research focuses on applying agronomic systems to new crops, as well as the selection and development of new genotypes adapted to Mississippi. Reichert's research focuses on plant tissue culture and gene transfer in crops.
The Center for Advanced Bioenergy and Bioproducts Innovation includes 20 partner institutions across the country and has a mission to develop efficient ways to grow bioenergy crops, transform biomass into valuable chemicals and market the resulting biofuels and other bioproducts. For more information, visit www.cabbi.bio.
MSU is Mississippi's leading university, available online at www.msstate.edu.