Contact: Meg Henderson
Beth Baker
STARKVILLE, Miss.—Three Mississippi State faculty are representing the university in LEAD21, a national program that develops leaders in the fields of agricultural, environmental and human sciences at land-grant institutions.
Beth Baker, associate extension professor in the Department of Wildlife, Fisheries and Aquaculture; Jay McCurdy, associate professor in the Department of Plant and Soil Sciences; and Florencia Meyer, associate professor in the Department of Biochemistry, Molecular Biology, Entomology and Plant Pathology, are among 90 participants in the 19th LEAD21 class selected from land-grant universities across the country.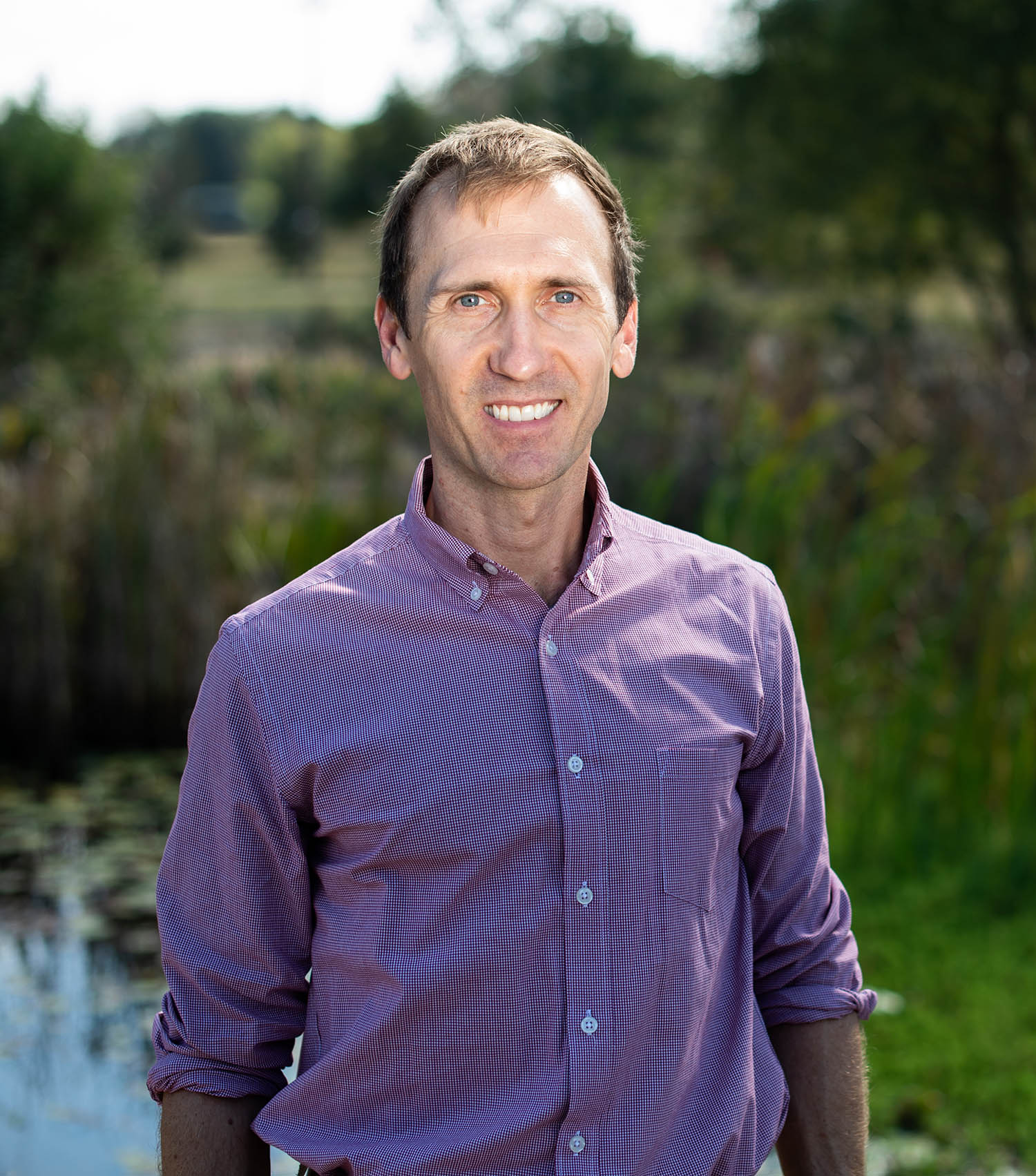 "Mississippi State has been sending our faculty and staff to the program for over a decade," said Scott Willard, dean of the College of Agriculture and Life Sciences. "I am proud to see our university so well represented by these three faculty members."
LEAD21 provides an immersive professional development program for academic leaders from the land-grant system. Working in regular small group meetings combined with three week-long immersive sessions, the participants learn effective leadership skills for increasingly complex higher education environments, as well as strategies for influencing institutional transformation in their current and future leadership positions.
"Land-grant universities have a unique calling to lead in research, academics and extension," said Steve Martin, interim director of the MSU Extension Service. "This program will give these faculty members opportunities to learn and think about leadership on a deeper level and to use the skills and tools they gain to advance our university's mission, as well as their individual goals and career paths."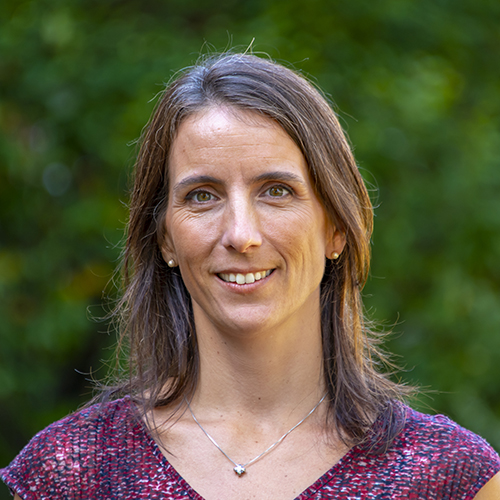 Established in 2004 to address the needs of future leaders in the 21st Century within the land-grant system, LEAD21 is targeted at faculty specialists, program and team leaders, research station and center directors, district and regional directors, department heads and chairs, and others in land-grant universities' colleges of agricultural, environmental and human sciences, and the National Institute of Food and Agriculture.
For more about LEAD21, visit www.lead-21.org.
MSU is Mississippi's leading university, available online at www.msstate.edu.