Contact: Sarah Nicholas
STARKVILLE, Miss.—Three Mississippi State University students are this year's winners of Story State, an annual MSU event highlighting the best collegiate storytelling in the Magnolia State.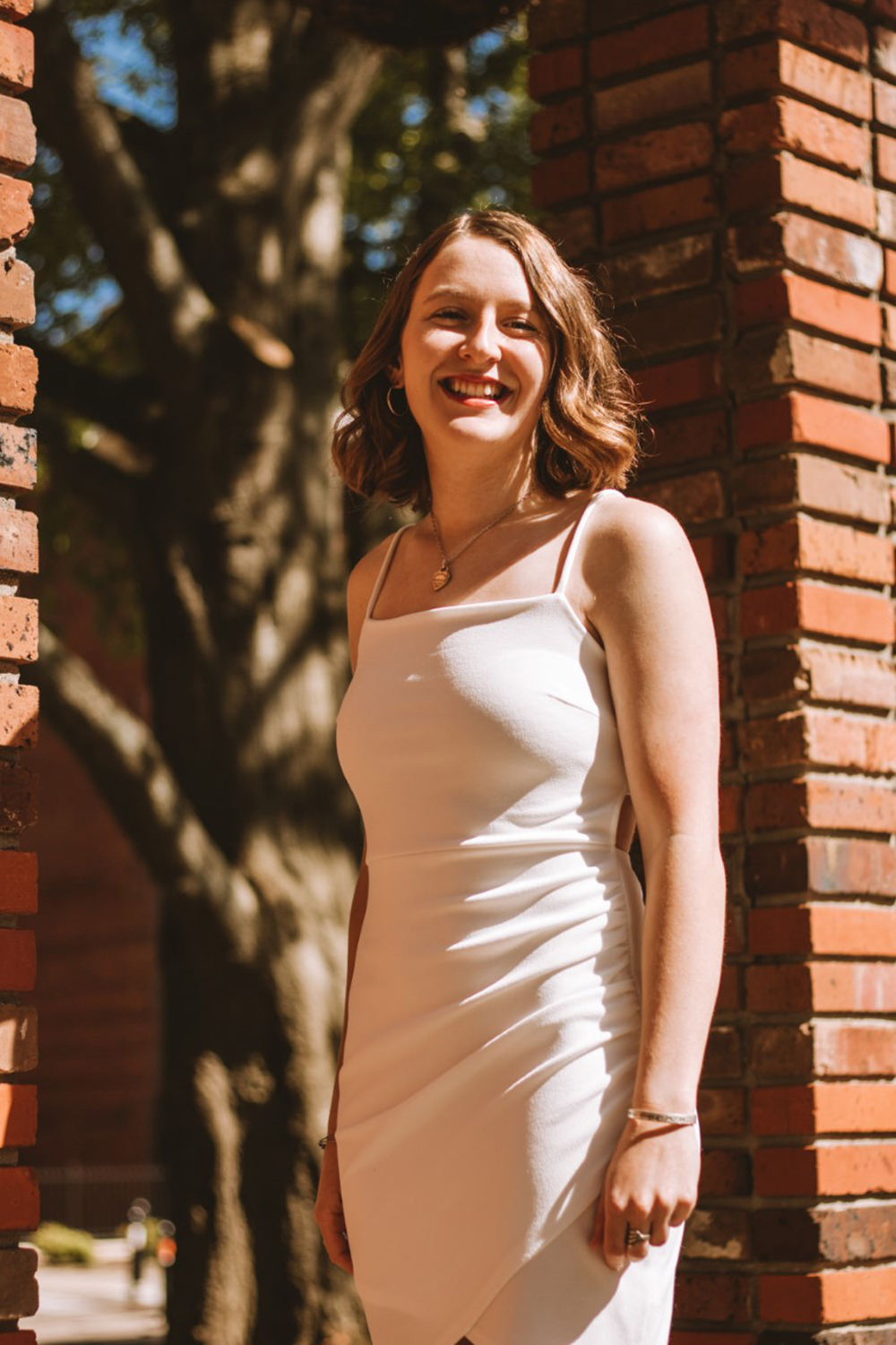 Open to all students enrolled at one of Mississippi's institutions of higher learning, Story State's overall winner earns a master storyteller designation and is awarded $250.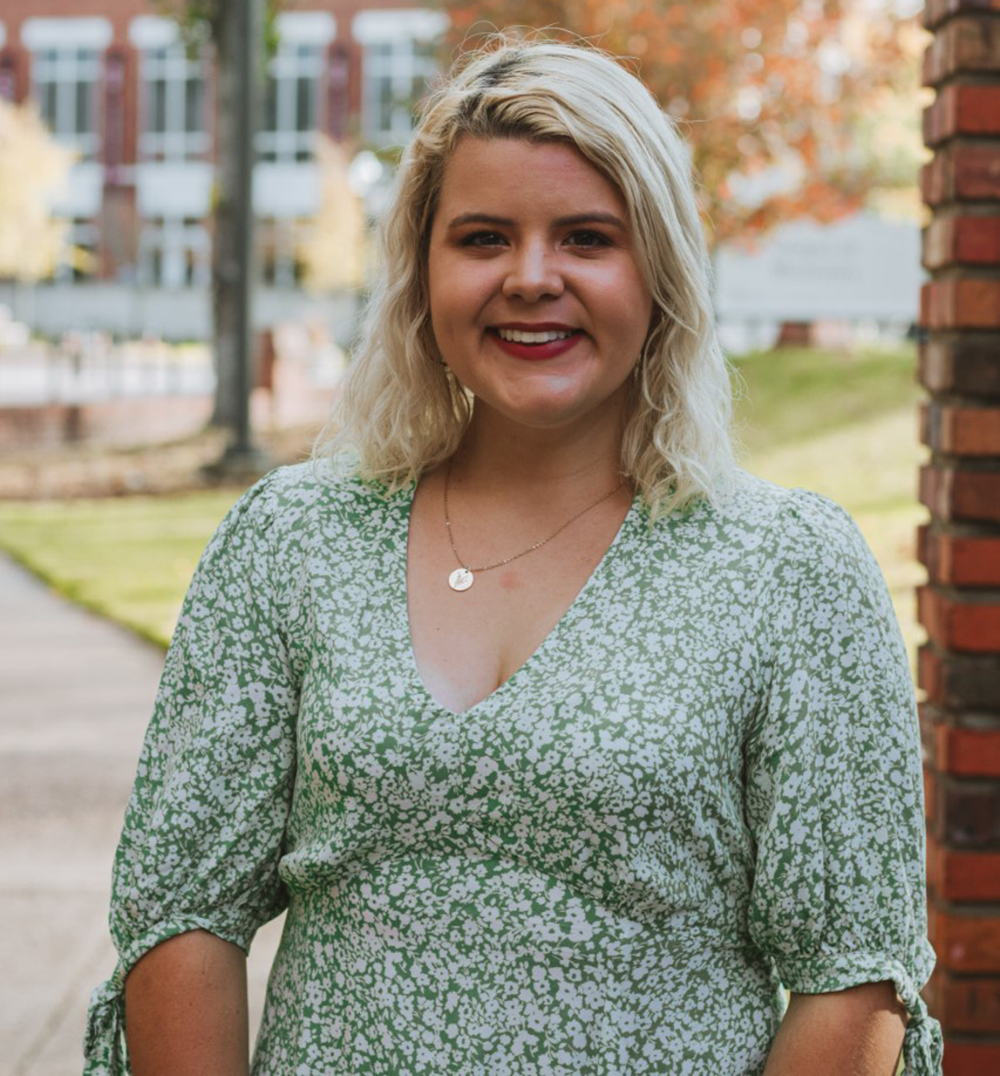 Heather Harrison, an MSU senior communication major from Hazlehurst, won first place and was named master storyteller for "9/11," a written narrative recounting Annemarie Bohn's coverage of the devastating attacks as a student-journalist for The Reflector, MSU's student-run newspaper.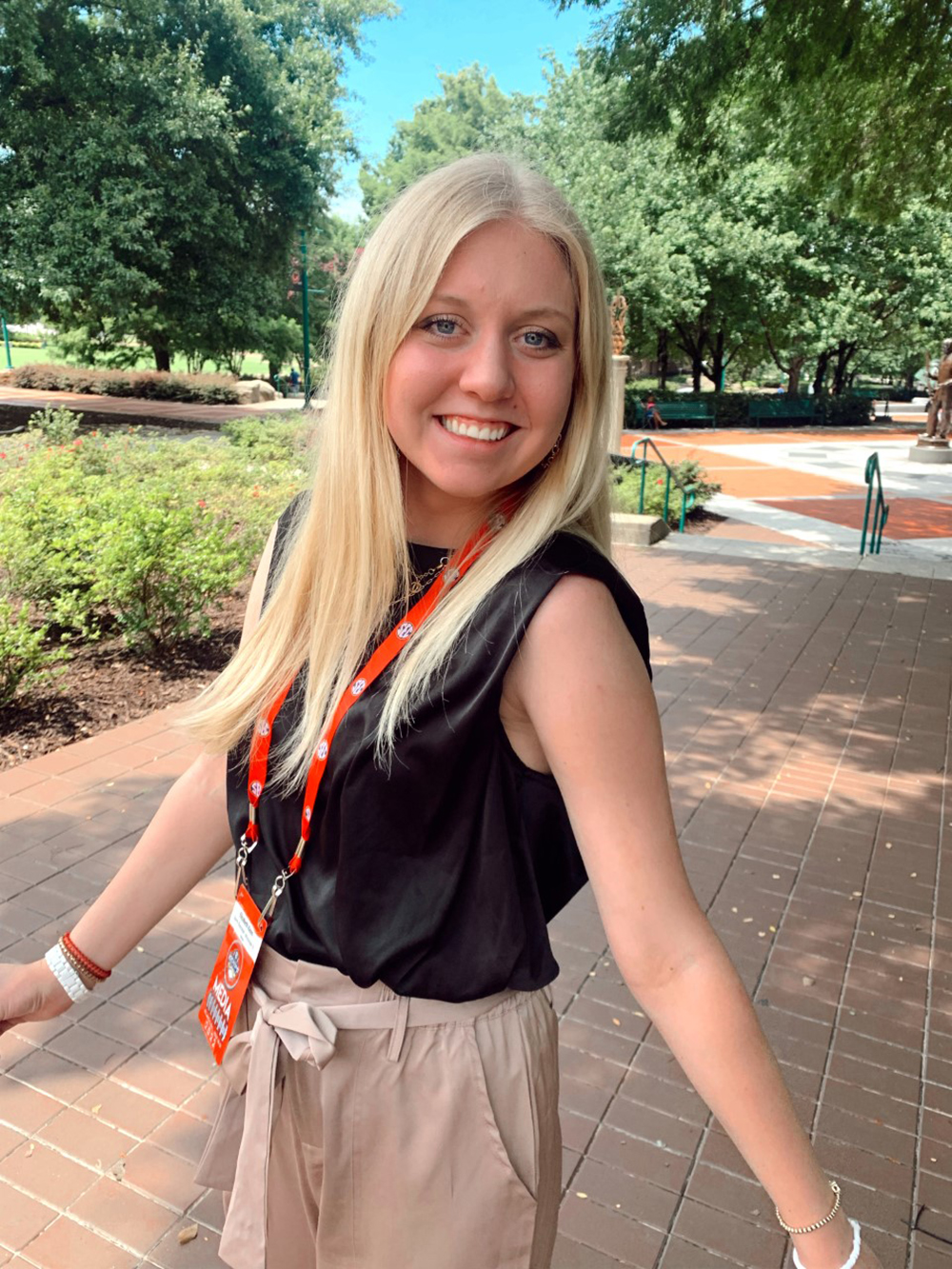 Second place was awarded to Elizabeth Keen, an MSU junior communication major from Redwood, for "Mike and Me: How One Eccentric College Football Coach Shaped My Life." Keen's story details former MSU football coach Mike Leach's impact on her life and work.
Emma Dotson, an MSU business administration graduate student from Madison, won third place for "The Cheese Fry Crawl." Dotson's piece takes the reader through a personal taste-testing of various cheese fries in Starkville as she searched for the very best option. 
One judge wrote, "The top written story category entries were great examples of how storytelling can make a reader feel those emotions right along with the writer. These talented students captured a range of emotions, including humor, hunger, sadness and delight, in submissions that showed their exceptional writing skills. Our first-place winner captured the fear and uncertainty of 9/11. The writing style captivated me and truly made me feel like I was living the experience."
Visit www.storystate.msstate.edu or email ablount@comm.msstate.edu for more information about Story State.
For more details about the College of Arts and Sciences and the Department of Communication, visit www.cas.msstate.edu and www.comm.msstate.edu.
Mississippi State University is taking care of what matters. Learn more at www.msstate.edu.