Contact: James Carskadon
STARKVILLE, Miss.—Mississippi State is encouraging its faculty to continue building new global partnerships with the university's impactful international research already expanding across all seven continents.
Administered by the university's International Institute and funded by the Office of Research and Economic Development, MSU's Global Development Seed Grants provide faculty with up to $5,000 to support global projects with high potential for societal impact, external funding, research output and capacity building. Recent recipients of the grants have reported successful collaborations in agriculture, geosciences, sociology and engineering.
"As a leading research university, our faculty are engaged in meaningful international partnerships that connect us to some of the top institutions abroad and communities around the world," said Julie Jordan, MSU vice president for research and economic development. "They are examining a wide range of pressing challenges facing our society and generating innovative solutions, and I am proud to see the impact even small amounts of funding can have on these efforts."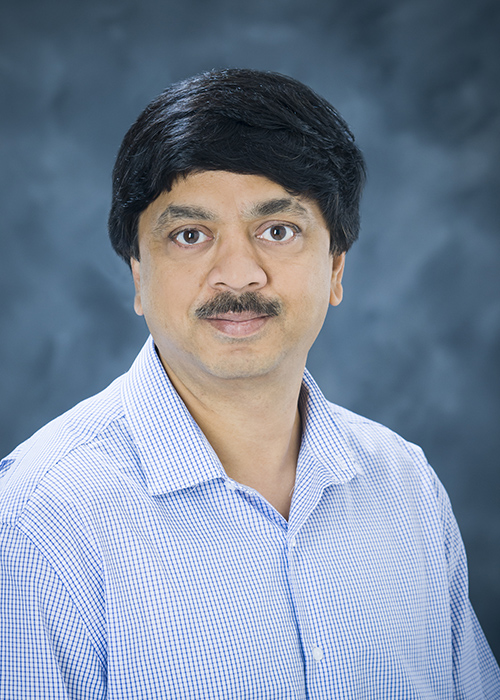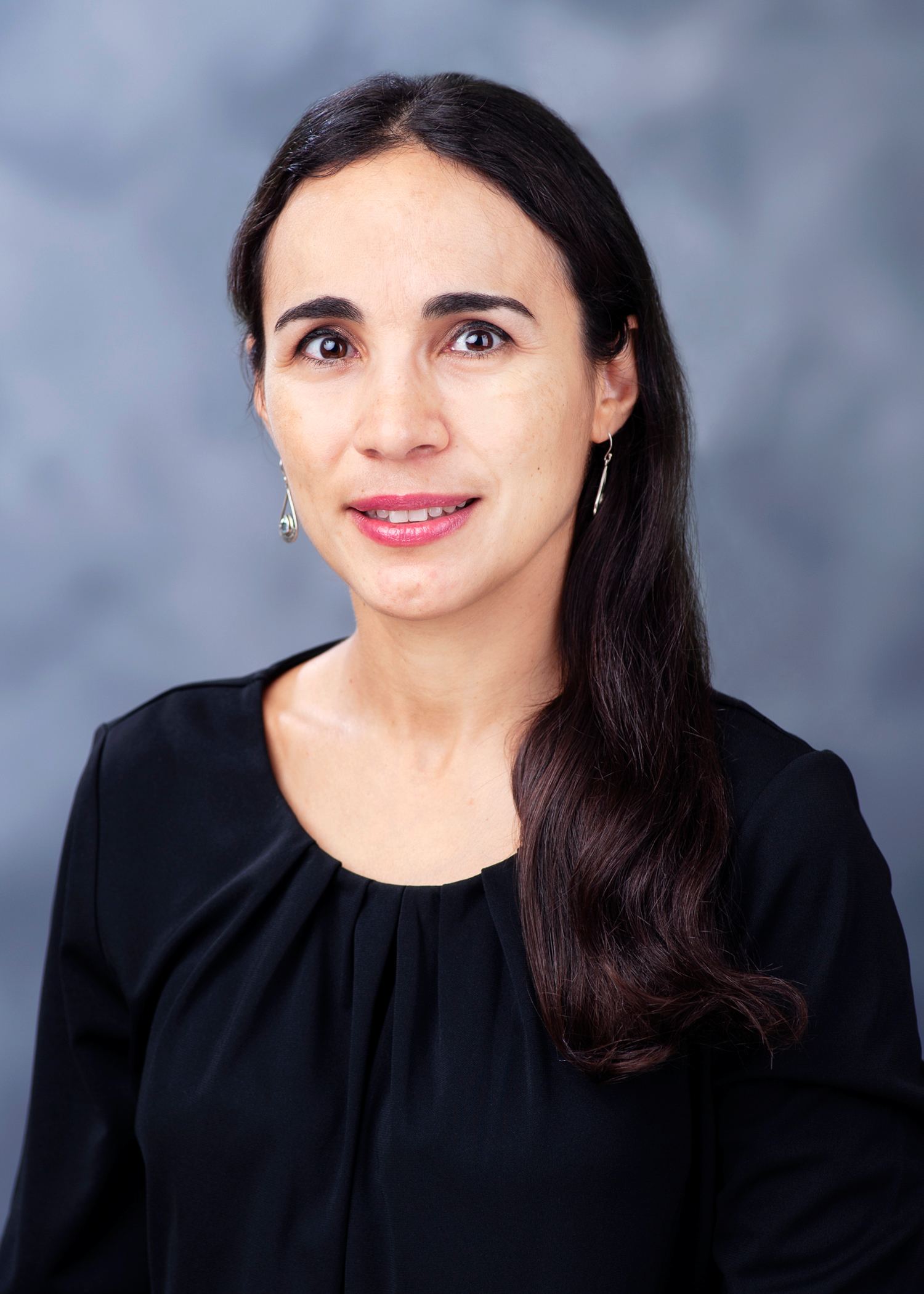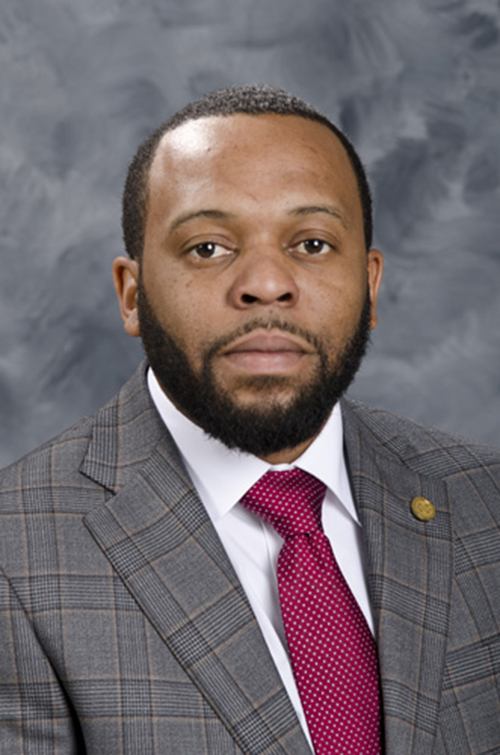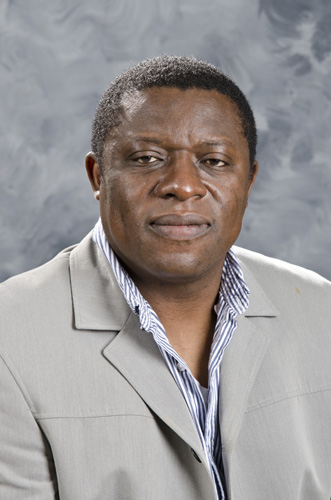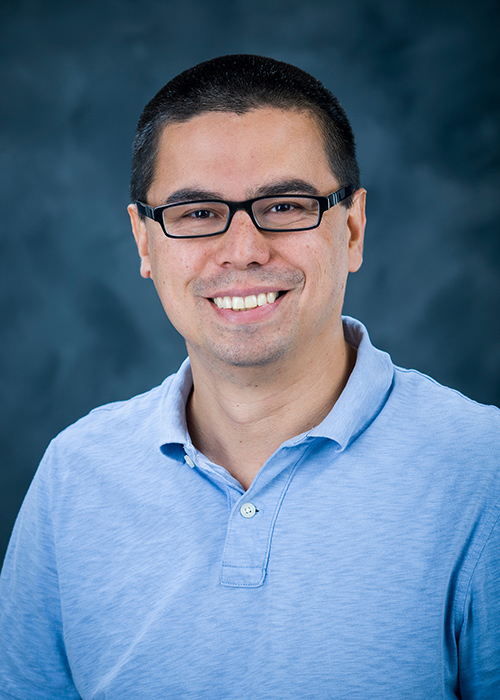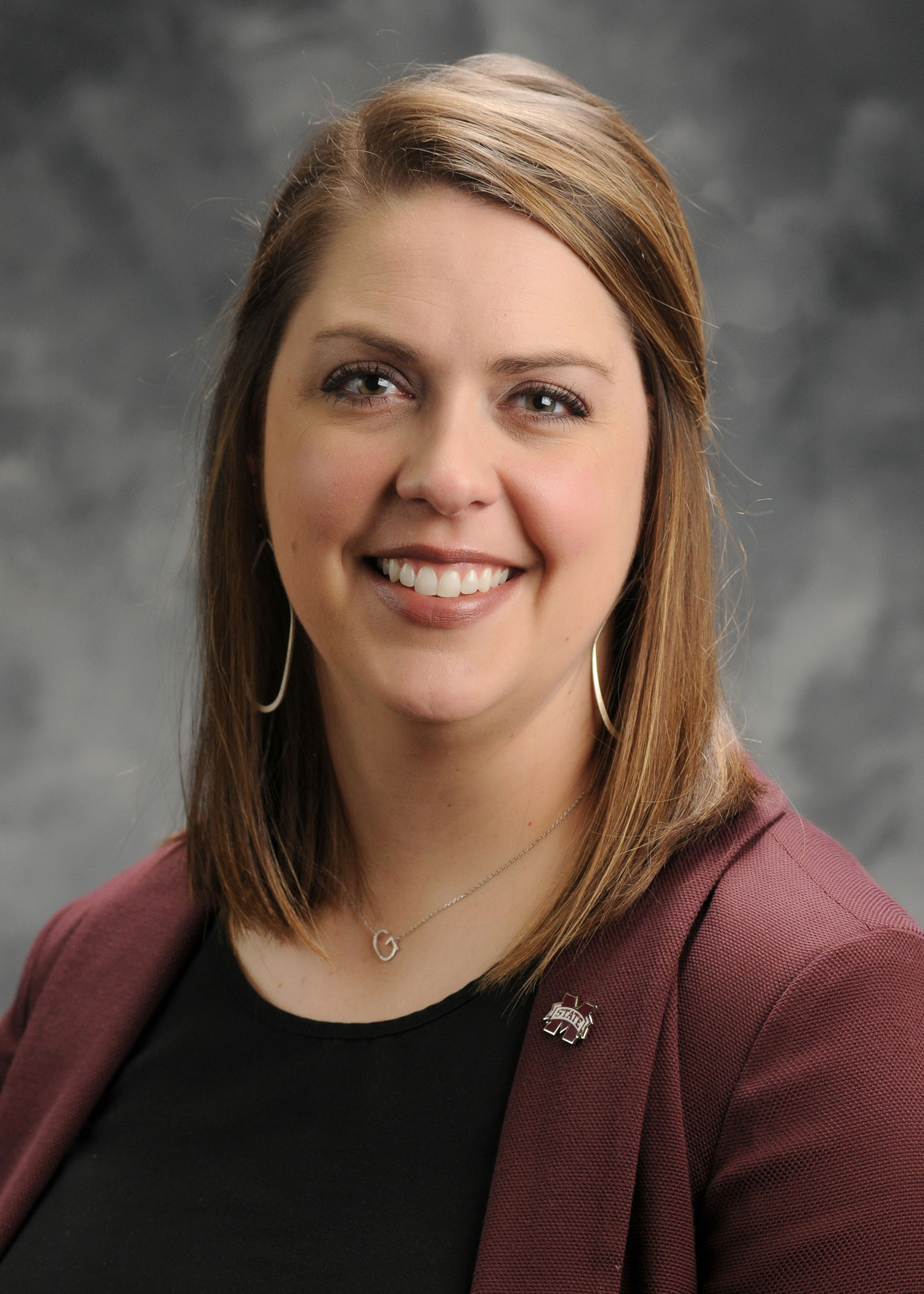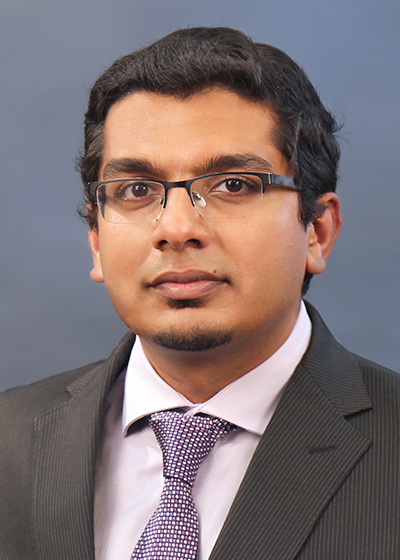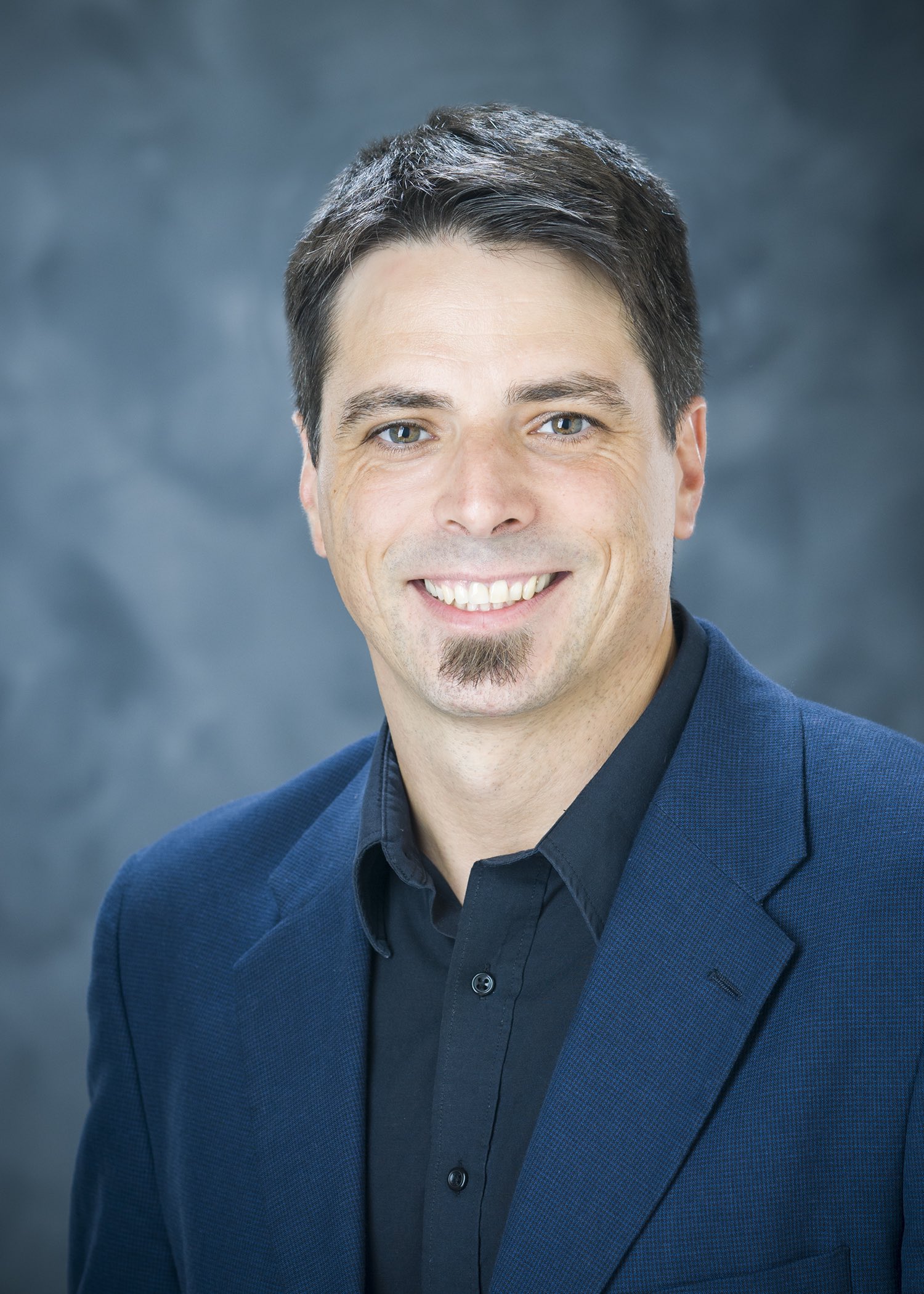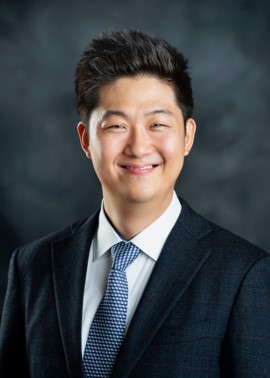 Jean Feugang, associate research professor in the Department of Animal and Dairy Sciences, used the funding to help develop climate-smart livestock practices in Cameroon by identifying heat-resistant animals that are better suited to the country's tropical climate.
"The MSU Seed Grant was a great opportunity to meet new collaborators in developing countries for an effective contribution to achieving food security," Feugang said. "Further exploitation of generated data will allow large-scale studies focused on selective breeding to achieve better productivity and profitability."
Two other projects from the program's 2020 cohort also had successful outcomes. Rinat Gabitov, associate professor in the Department of Geosciences, worked with colleagues at Lancaster University in the United Kingdom to develop a new way to use cave deposits to study historical nitrate pollution records. Jessica Graves, director of academic advising in the College of Agriculture and Life Sciences, and Derris Devost-Burnett, associate professor in the Department of Animal and Dairy Sciences, used the funding to support a rabbit husbandry training program that has to date benefitted 85 families in the Western Highlands of Guatemala.
The 2022 cohort also has recently completed high-impact projects. Shreyas Narispur, assistant professor in the Department of Aerospace Engineering, developed models to better understand the wake flow dynamics of urban air vehicles, an emerging technology that could impact cities in the coming years. Working with a scientist at the University of Glasgow, the initial research was used to develop a full funding proposal and allowed for the purchased of 3-D printers to develop wind tunnel models for future experiments.
"As a new faculty member, the Global Development Seed Grant provided a great internal funding opportunity that helped set up an international collaboration, allowed the exploration of a new research topic, and fulfilled an instrumentation need," Narispur said.
Also, in the 2022 cohort Geosciences Professor Shrinidhi Ambinakudige and Postdoctoral Fellow Christian Scott studied how perceptions of food insecurity influenced migrants that moved from Central America to Mississippi. An interdisciplinary collaboration led by School of Architecture Assistant Professor Silvina Lopez Barrera and Department of Sociology Assistant Professor Diego Thompson developed an international team to study informal housing and community resilience in different regions of the Americas and conduct field work that has so far led to a conference paper, journal article and external grant proposal. Joonsik Hwang, assistant professor in the Department of Mechanical Engineering, used the support to work with colleagues at City, University of London to study how machine learning can optimize cooling fluids and synthetic fuels for greener transportation.
The International Institute recently awarded Global Development Seed Grant projects for 2023, including:
— "Scalability and transferability of UAV-based hyperspectral remote sensing in agriculture" by Joby Czarnecki, associate Research Professor in the Geosystems Research Institute and the National Research Council of Italy's Alessandro Matese;
— "Development of an Advanced Lake Ecosystem Restoration Tool (ALERT) for Lake Chlilika, Odisha, India" by Padmanava Dash, associate professor in the Department of Geosciences and Rajendra Mohan Panda, postdoctoral associate in the Geosystems Research Institute;
— "Generating elite germplasm of trees through controlled pollination aiming at biofuel and carbon fiber production, and drought tolerance in the US and Colombia" Esteban Galeano Gomez assistant professor in the Department of Forestry and Nelson Rodriguez of the University of Santander, Columbia; and
— "Liberia in Mississippi: Pilot Study of Prospect Hill" by Shawn Lambert, assistant professor  in the Department of Anthropology and Middle Eastern Cultures and James Andrew Whitaker, adjunct faculty in AMEC.
For more on MSU's global initiatives, visit www.international.msstate.edu.
For more on the Global Development Seed Grant Program, visit https://www.international.msstate.edu/offices/international-research-develpment/internal-funding/global-development.
MSU is Mississippi's leading university, available online at www.msstate.edu.