Contact: Sarah Nicholas
STARKVILLE, Miss.— A faculty member in Mississippi State's Department of Sociology is addressing social work challenges as part of a task force charged with providing expertise and analysis for the field's newest iteration of national licensing examinations.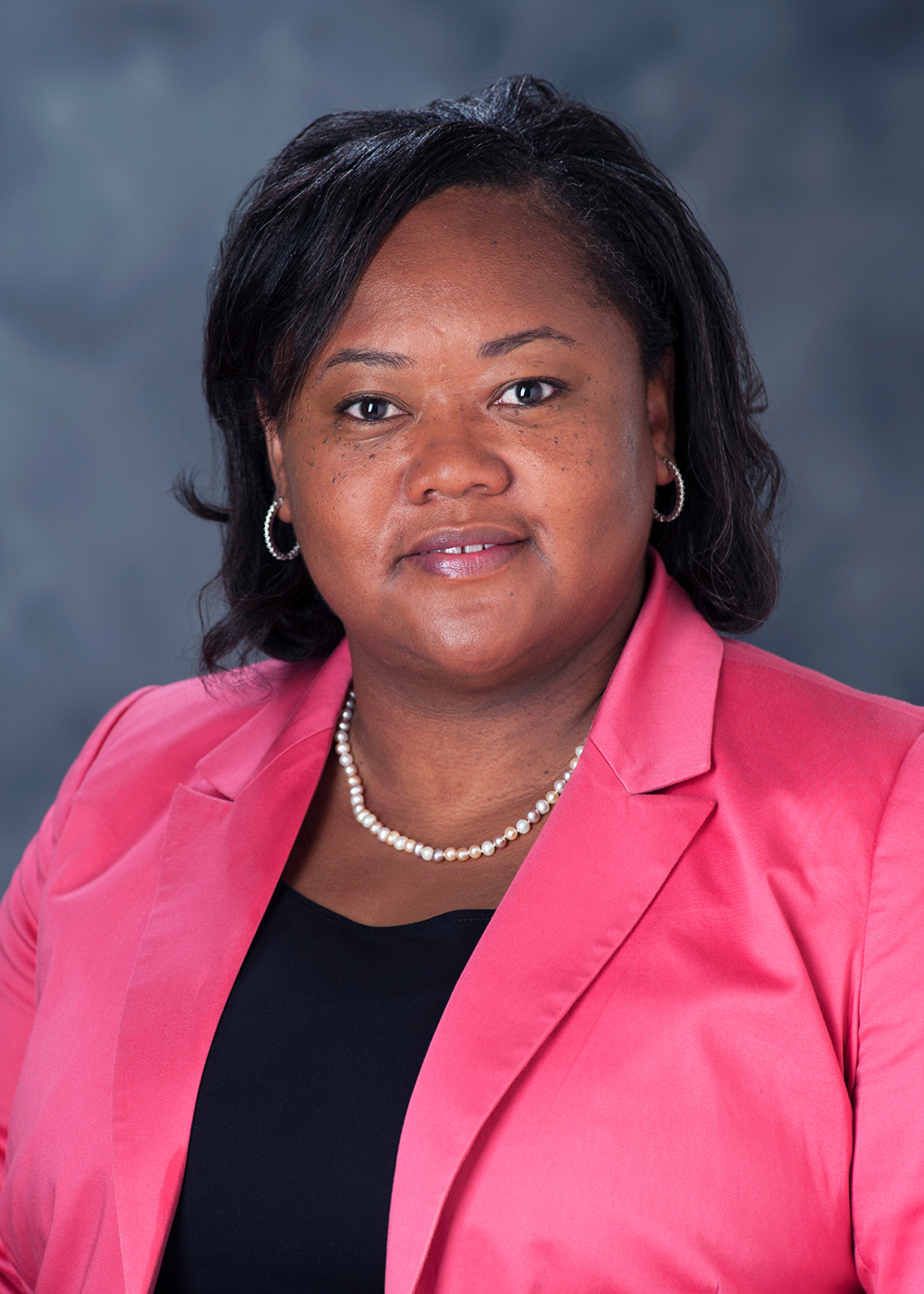 Veronica H. Knowles, a licensed social worker and MSU sociology instructor, is one of 37 members of the Association of Social Work Boards' Practice Analysis Task Force, a group providing subject matter expertise and analysis of the practice of social work for the upcoming ASWB social work census. This profession-wide workforce study and job analysis—by the only nonprofit organization dedicated to social work regulation—will shape content outlines for the newest version of social work licensing exams to be released in 2026.
"Representation matters," Knowles said. "I absolutely love practicing social work and imparting knowledge with future social workers in the classroom. Being a PATF member allows me to represent social workers who look like me and social workers who have practiced in the Deep South, and it gives me more tools to share with students. I honestly believe that being in this role is a win-win for everyone—the profession, organization, each member and the future of social work."
ASWB is a nonprofit organization composed of the social work regulatory boards and colleges of all 50 U.S. states, District of Columbia, U.S. Virgin Islands, Guam, Northern Mariana Islands and all 10 Canadian provinces.
ASWB owns and maintains the social work licensing examinations used to test a social worker's competence to practice ethically and safely. The examination committee meets regularly to review questions for the assessments, which are administered throughout the year at secure test centers in North America and abroad.
Knowles received a Bachelor of Social Work degree in 2002 from the University of Mississippi and a Master of Social Work degree from the University of Alabama in 2004. An MSU faculty member since 2017, she has held professional memberships in organizations including the National Kidney Foundation, National Association of Social Workers and the American Association on Intellectual and Developmental Disabilities. Currently, she is a volunteer with the American Red Cross and Special Olympics.
For more details about the College of Arts and Sciences or Department of Sociology, visit www.cas.msstate.edu and www.sociology.msstate.edu.
Mississippi State University is taking care of what matters. Learn more at www.msstate.edu.