Contact: Meg Henderson
STARKVILLE, Miss.—The federal agency in charge of the nation's space program is receiving assistance from a Mississippi State assistant forestry professor in addressing water security by monitoring, understanding and managing natural resources through satellite data.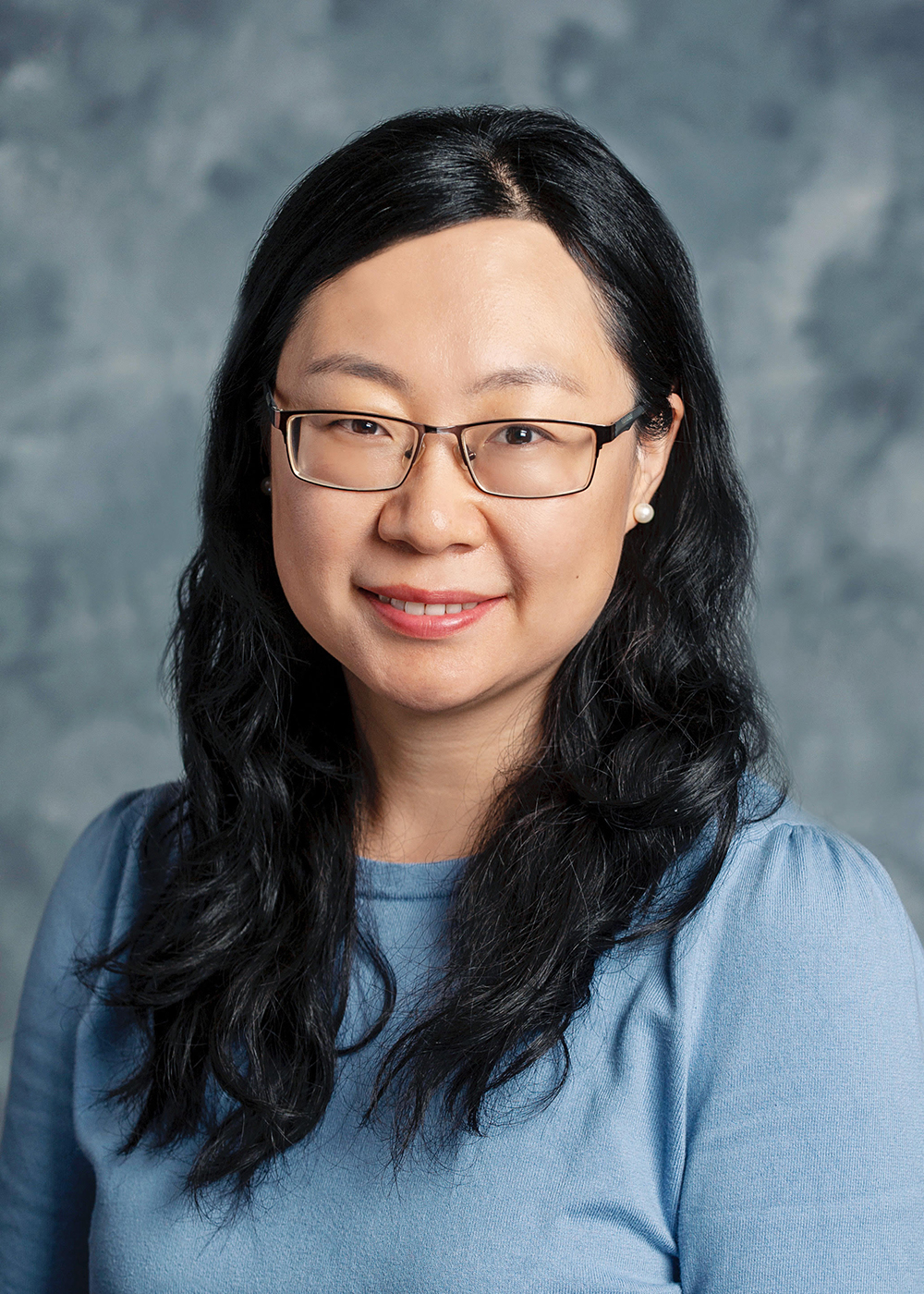 Yun Yang, also an MSU Forest and Wildlife Research Center scientist, is part of a national consortium of more than 30 members and partners contributing to the NASA Acres project. The five-year, $15 million program led by the University of Maryland continues the spirit of similar work initiated under NASA's Landsat series of satellite launches begun 50 years ago.
Yang's research specifically focuses on crop water usage in the lower Mississippi Alluvial Plain, a fertile region of the country known as the Mississippi Delta.
"Recently, we've seen a quick decline of the aquifer, or underground water. We want to assess where the water is used and how we can better manage our water resources and keep our groundwater sustainable and the land productive for the future," Yang said.
A recent arrival to MSU from the University of Massachusetts, Yang has extensive research experience in using satellite data to study evapotranspiration, the combined processes of evaporation and transpiration, which moves water from Earth's surface into the atmosphere. Last summer, she was invited to share her research on vegetation water use at Landsat's 50-year celebration on Capitol Hill in Washington, D.C.
"NASA is making a long-term commitment to open science, and the models we build through this project will be made available to the public for the benefit of society," Yang said. "I'm very interested in learning more about the Mississippi Alluvial Plain, and I hope that what we learn from our efforts can benefit Mississippi farmers so they can produce greater yields with fewer resources and save money. At the same time, we need to learn how to conserve water resources for the future."
Forestry department head and George L. Switzer Professor of Forestry Donald Grebner said Yang's work "is an excellent example of MSU's forestry department leading the way in developing technology that helps monitor and better manage our natural resources."
To learn more about NASA Acres, visit www.nasaacres.org.  
Mississippi State University is taking care of what matters. Learn more at www.msstate.edu.