Contact: Sarah Nicholas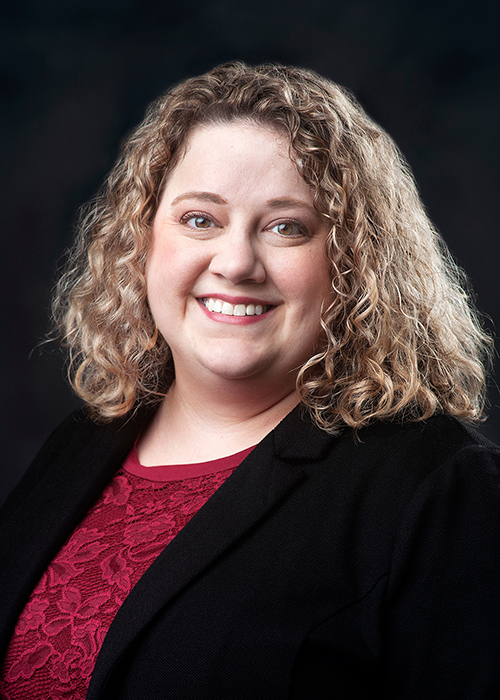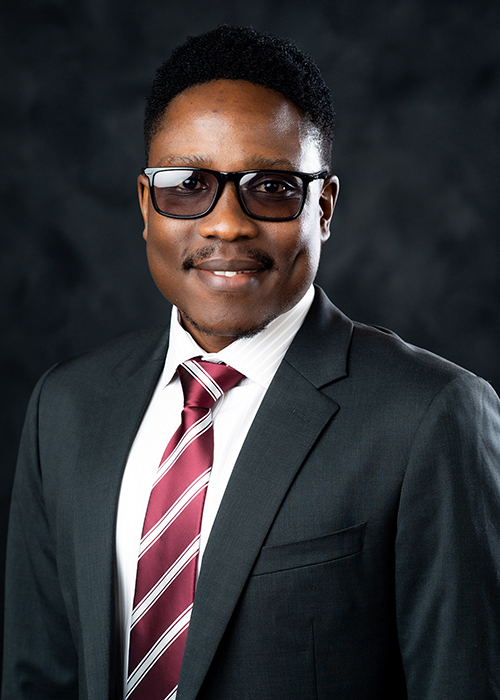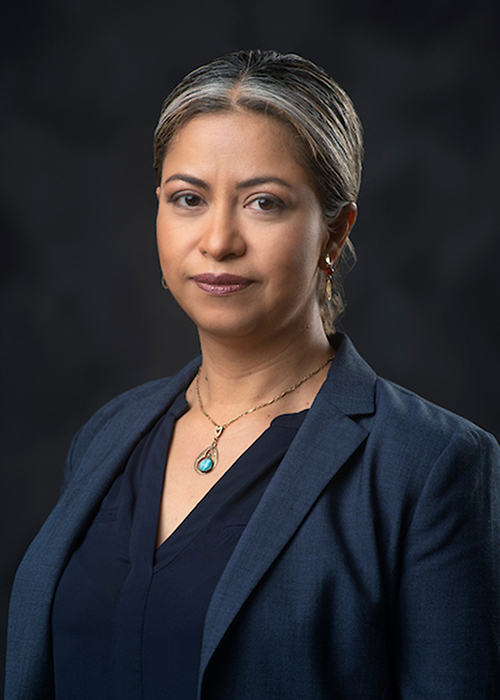 STARKVILLE, Miss.—Three Mississippi State early career faculty members are representing the land-grant university next month on a select 10-person panel charged with finding solutions to persistent health disparities plaguing Magnolia State citizens.
The weeklong Mississippi Center for Clinical and Translational Research's Community-Engaged Research Summer Institute begins July 9 and includes representation from MSU Assistant Professors Laura Boltz, Department of Sociology; Joel Komakech, Department of Food Science, Nutrition and Health Promotion; and Karina Zelaya, Department of Classical and Modern Languages and Literatures. The event is led by the University of Mississippi Medical Center, University of Southern Mississippi and this year's host, Tougaloo College.
At the institute, participants work with other faculty, researchers and policy leaders from across the state to plan and conduct community-engaged research on health outcomes, which in Mississippi are many times associated with socioeconomic status and geography.
"I'm very excited to have the opportunity to represent MSU and the university's social work program in this way. Participating in the summer institute will not only help me professionally, but it will also benefit the students I teach and the people of Mississippi," Boltz said. "This will allow me to expand my current research and develop new research related to the health disparities that impact Mississippians. It also is an opportunity to work with other researchers who have the same goal of improving the health and well-being of Mississippians."
For more information about the institute, visit www.umc.edu/Research/Centers-and-Institutes/External-Designation-Centers/Mississippi-Center-for-Clinical-and-Translational-Research/Resources/Community-Engaged-Research-Summer-Institute-Overview.html.
Mississippi State University is taking care of what matters. Learn more at www.msstate.edu.