Courtesy of UMMC Communications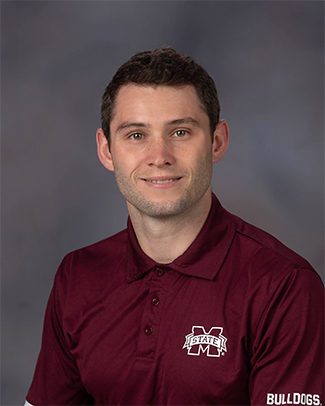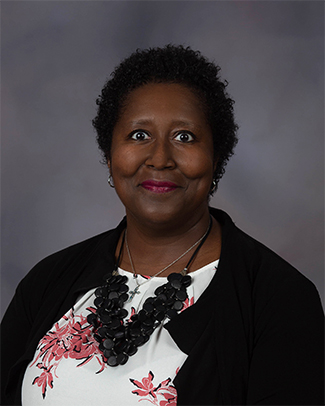 Two Mississippi State doctoral students are selections for the fifth cohort of the Robert L. Smith, M.D. Scholars Program, part of the Jackson Heart Study Graduate Training and Education Center at the University of Mississippi Medical Center, or UMMC-GTEC, in Jackson.
MSU student Nathan Conner is a second-year doctoral student in MSU's Department of Kinesiology. He plans to use the knowledge and skills gained through UMMC-GTEC to research various problems related to exercise science and public health. He expects to have a specific emphasis on fall risk prevention.
MSU's Tockie Hemphill, a second-year doctoral student in the Department of Food Science, Nutrition, and Health Promotion, aims to become an expert in translational research and geroscience—the intersection of basic aging biology, chronic disease and health. In addition to her student role, Hemphill works as a project manager at MSU's Social Science Research Center.
The fifth cohort of UMMC-GTEC scholars also consists of two students from UMMC and three students from the University of Mississippi in Oxford.
UMMC-GTEC is a two-year research training and mentoring program that is part of the broader National Institutes of Health-funded Jackson Heart Study, the largest community-based study of cardiovascular disease risk factors in African Americans. It is designed for doctoral and health professional students who are considering careers in cardiovascular health sciences and allows students to participate in the research process—from idea generation to publication—alongside mentors from leading research institutions.
Applicants for the program must be doctoral level students in health-related programs at Jackson State University, Mississippi State University, University of Mississippi, University of Southern Mississippi, or University of Mississippi Medical Center. They must also be a U.S. citizen or permanent resident.
The two-year program provides an intensive research training and mentoring experience. Scholars commit to attending summer training institutes for two consecutive summers, two mid-year meetings, and quarterly webinars, along with other opportunities for national conferencing and networking. One of the benefits is that scholars will have regular interaction with senior researchers and mentors throughout the program. Mentors will help the scholars learn how to write peer-reviewed manuscripts, conduct analyses, and make scientific presentations.
A native of Terry, Dr. Robert L. Smith is one of Mississippi's "heroes of health care." He is nationally respected for his leadership as the founder of the Medical Committee for Human Rights. As part of the Civil Rights movement of the 1960s, this organization successfully pressured health care institutions across the South to expand access to health services for and end unequal treatment of African Americans. He founded the Mississippi Family Health Center in 1963 and remains a practicing physician today.