Contact: Sam Kealhofer
STARKVILLE, Miss.—A new universitywide resource is now available to Mississippi State students wanting to improve their analytical and written skills for history courses.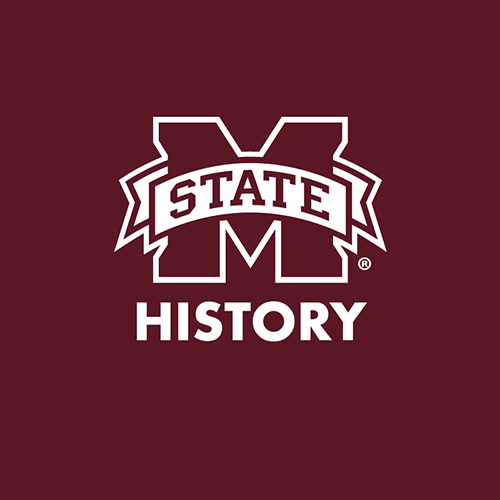 Organized by MSU Department of History graduate students Patricia McCourt and Nathan Smith last fall, the History Resource Center is designed to help students read, write and think like historians. Services include support with organizing and writing essays and analyzing primary sources using problem sets, practice assignments for student skill development.
The HRC primarily targets first-year students taking large survey courses which can have high drop-fail-withdraw rates. Located in Allen Hall, Room 215, the center is open Tuesday, Wednesday and Thursday, 9 a.m. to noon and 1-4 p.m., and by appointment.
 "Success in history courses can be a determinant of overall success in college because these classes expect students to use critical thinking and to synthesize a large amount of information around very broad themes and topics," McCourt said. "These skills translate to virtually any other academic endeavor and learning the content of American history helps us navigate our lives in the present day."
The history department launched the HRC in response to a study conducted by the American Historical Association which found success in entry-level history courses often correlates with overall success or failure in students' entire college careers.
"While the center originally launched to serve students in the survey courses, we've now expanded to reach students in advanced history courses as well," Smith said. "We can help with sharpening an essay's argument, using proper citations and comprehending secondary literature in addition to our core mission of working with primary sources."
To learn more about this service or to make an appointment, email HRC staff members Ryan Reynolds at rtr133@msstate.edu or Madelyn Bemisderfer at msb684@msstate.edu.
For more details about MSU's College of Arts and Sciences or the Department of History, visit www.cas.msstate.edu or www.history.msstate.edu.
Mississippi State University is taking care of what matters. Learn more at www.msstate.edu.