Contact: James Carskadon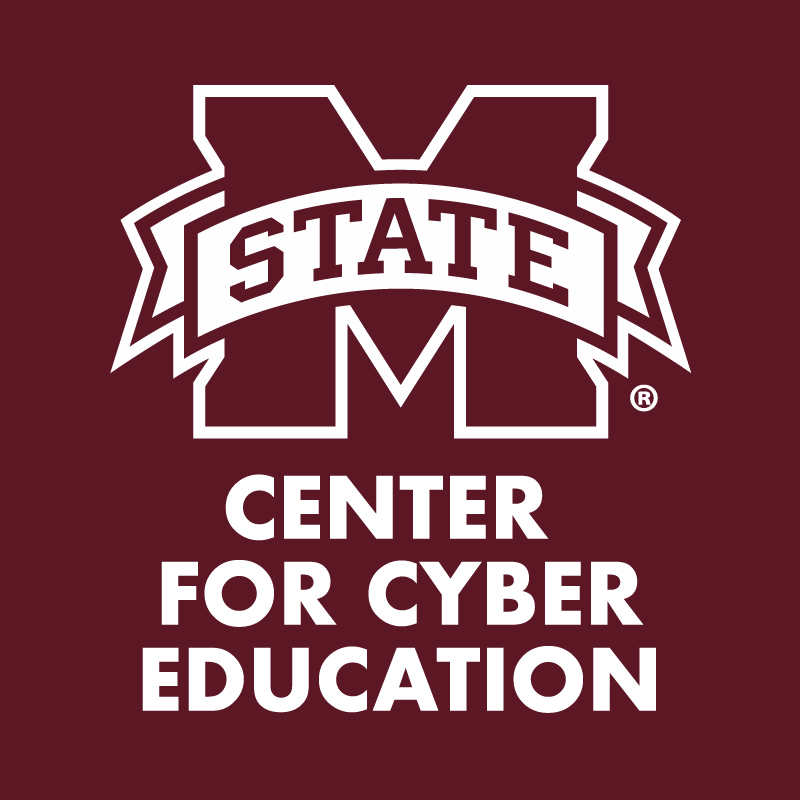 STARKVILLE, Miss.—Mississippi small business owners and employees are invited to learn more about protecting their business from cyber threats with free workshops being held across the state in early October.
Mississippi State University's Center for Cyber Education and the Mississippi Small Business Development Center are hosting lunch-and-learn events in Tupelo, Ridgeland, Vicksburg and Starkville. The event serves as a launch point for a free online training program that will help small businesses begin, revamp or tighten up cybersecurity policies and procedures to better prevent and manage cyber threats.  Registration can be completed online at https://tinyurl.com/MSU-CyberAware.
The times and locations for the free trainings are:
TUPELO – 11 a.m. – 1 p.m., Oct. 2 at Cadence Bank Arena (375 E Main St., Tupelo)
RIDGELAND .— 11 a.m. – 1 p.m., Oct. 3 at C Spire (1018 Highland Colony Parkway, Ridgeland)
VICKSBURG .—11 a.m. – 1 p.m. on Oct. 5 at MCiTY (1622 Washington St., Vicksburg, MS)
STARKVILLE .—11 a.m. – 1 p.m., Oct. 9 at The Gathering (1437 Fire Station Rd, Starkville)
Following the lunches, participants will be given access to four online one-hour learning modules that can be completed at any time. A final in-person session will be held the week of Nov. 13. Participants that complete the program will receive a certificate of completion.
For questions about the event, contact the MSU Center for Cyber Education at 662-816-7553.
Mississippi State University is taking care of what matters. Learn more at www.msstate.edu.