Contact: Samuel Hughes
STARKVILLE, Miss.—Three Mississippi State University undergraduate students have received the national Phi Kappa Phi Pioneer Award, a $1,000 prize recognizing exceptional research, engagement and leadership skills.
Grant Peterson, a senior wildlife, fisheries and aquaculture major from Starkville; Annamarie Thompson, a senior biomedical engineering major from Trussville, Alabama; and Maria Timberlake, a senior natural resource and environmental conservation major from Birmingham, Alabama, are among a select 50 undergraduates nationally receiving this prestigious award.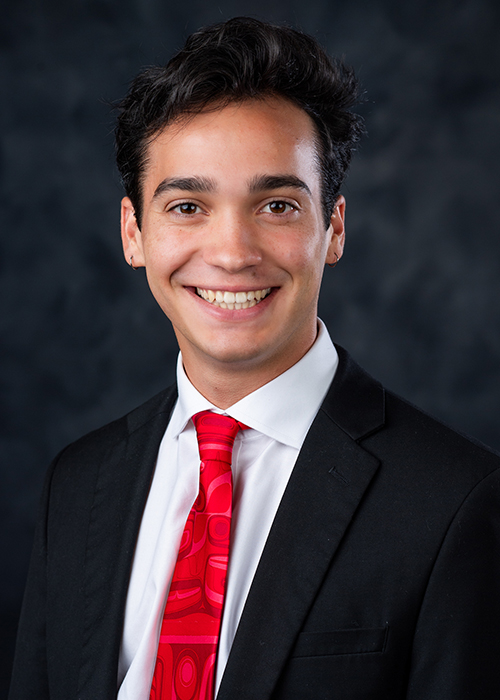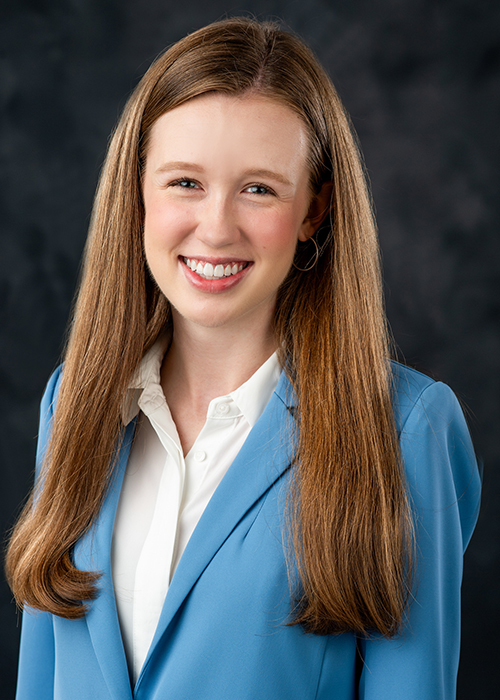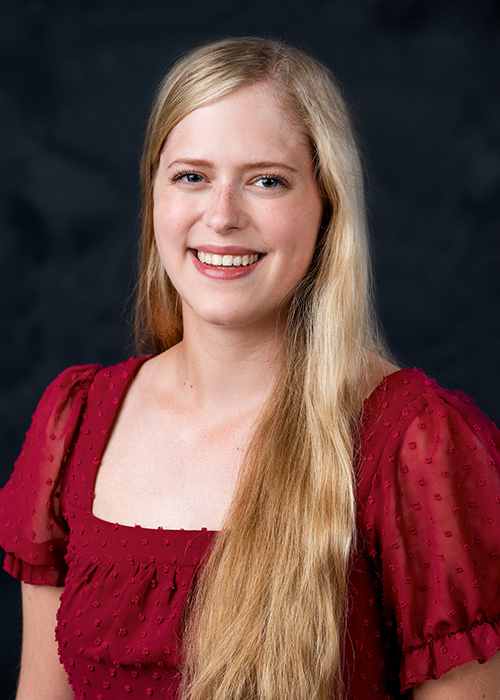 Phi Kappa Phi is the nation's oldest and most selective collegiate honor society and initiates approximately 25,000 members each year across more than 325 campuses.
Peterson developed his interest in the environment during childhood walks through Sam D. Hamilton Noxubee National Wildlife Refuge. Inspired by the success of Noxubee, Peterson focuses his studies on restoring wetlands and forest ecosystems and hopes to work for a federal or nonprofit environmental organization.
Peterson, who is president of Students for Sustainable Campus and an active member of the MSU student chapter of The Wildlife Society, said the award affirms his academic efforts.
"When you're going about your day-to-day life, it's easy to get distracted and think that you're just doing your normal college stuff," he said, "but having a national organization recognize you lets you know you're having a positive impact through service and education. It inspires you to keep working hard."
Thompson, who has performed laboratory research in the Department of Comparative Biomedical Sciences, hopes to engineer solutions to medicine's greatest problems, including leukemia and brain tumors. She is vice president of the Bagley College of Engineering Ambassadors and a member of the Provost Scholars Leadership Council.
Thompson said being a member of MSU's Phi Kappa Phi chapter pushed her to pursue academic excellence, research opportunities and campus engagement. She said she will continue to be inspired by the Phi Kappa Phi community as a lifelong member.
"It's an honor to be part of a community made up of so many like-minded individuals with a strong love for learning and a drive to pursue academic excellence here at Mississippi State and across the U.S.," Thompson said. "To apply for this award, you must have research experience, campus engagement and leadership service. If it weren't for me being a student here, I wouldn't have had any of those opportunities."
Timberlake was drawn to her studies after learning about pollution damaging the quality of life of her hometown. She wants to become involved in environmental policy to protect natural ecosystems and research sustainable solutions to environmental conflict.
Phi Kappa Phi prepared her for her next academic journey, she said, by providing learning opportunities, educational resources and networking opportunities.
"I am very proud to represent Mississippi State and the College of Forest Resources. I want to thank my professors and advisors who continue to inspire and encourage me —I definitely would not have made it to this point without them," Timberlake said. "If I had one piece of advice to give to students, it'd be to take advantage of the resources our university provides and to jump out of your comfort zone."
For more on the MSU chapter of Phi Kappa Phi, visit https://pkp.org.msstate.edu. The MSU College of Forest Resources is located online at www.cfr.msstate.edu. Visit www.abe.msstate.edu to learn about the Department of Agricultural and Biological Engineering in the College of Agriculture and Life Sciences and the Bagley College of Engineering.
Mississippi State University is taking care of what matters. Learn more at www.msstate.edu.