Contact: Alyssa Panepinto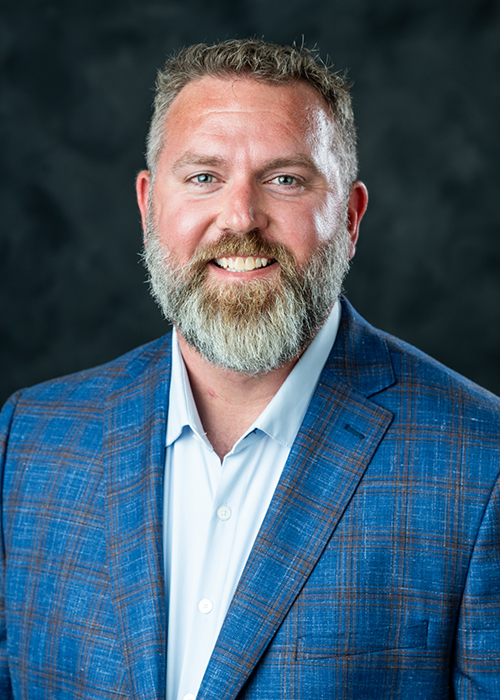 STARKVILLE, Miss.—Mississippi State University was recently awarded a grant to join the NSF I-Corps Hub: Southwest – one of only 10 Hubs in the nation dedicated to recruiting, training, and supporting researchers as they translate their work into commercial goods and services.
MSU is one of nine institutions in the Southwest Hub tasked with regional outreach across five states.
"The Southwest Hub is excited to welcome Mississippi State University to our partnership. Our collaboration will allow us to expand our efforts into Mississippi, connect with an even larger pool of researchers, and strengthen the region's innovation potential," said Aprille Busch, Executive Director of the Southwest Hub.
Universities within the Hub foster entrepreneurial thinking, train scientific researchers to maximize commercial potential for their deep tech intellectual property, enhance academia-industry interaction, and increase venture capital funding in the region.
As a member of the Southwest Hub, MSU will:
Identify, develop, and support ideas that generate commercial value and impact
Create and implement tools that bolster the nation's innovation capacity
Gather, analyze, evaluate, and utilize data and insight from I-Corps teams
Share innovation best practices to support innovation on a national scale
"Our involvement in the Southwest Hub will empower our researchers to learn valuable lessons in entrepreneurship that will shape their path toward the successful commercialization of their research. This opportunity will support economic development, along with the development of our workforce, technologies, and research," said Reuben Burch, Associate Vice President for Research and Economic Development at Mississippi State University.
"I-Corps programming provides essential lessons in entrepreneurship and customer discovery that support the introduction of new products and services into the marketplace. We look forward to working with their team of experienced I-Corps professionals to help us continue spurring innovation in the region and throughout the United States," said Busch.
MSU joins eight universities – Louisiana State University, New Mexico State University, Oklahoma State University, Rice University, Texas A&M University, the University of Texas at Austin, the University of Texas at El Paso, and the University of Texas at San Antonio – in the NSF-funded hub.
Learn more about the Hub, I-Corps programming, and upcoming cohorts at swicorps.org.
Mississippi State University is taking care of what matters. Learn more at msstate.edu.