Contact: Sarah Nicholas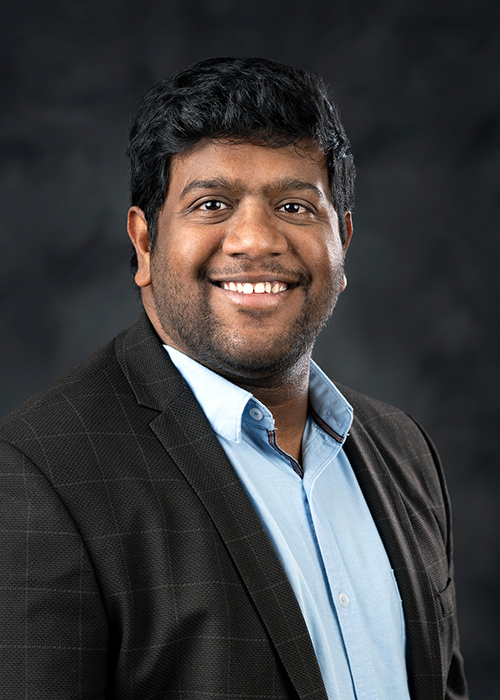 STARKVILLE, Miss.—Mississippi State University researchers are honing in on next-generation LED technology with a $708,506 grant from the U.S. Department of Energy to study tailoring the brightness of lead halide perovskites—solid-state inorganic materials—which show promise in LEDs, solar cells and photodetectors.
Mahesh K. Gangishetty, an MSU assistant professor with appointments in both the Department of Chemistry and the Department of Physics and Astronomy, leads the three-year grant in collaboration with co-principal investigator Neeraj Rai, an MSU professor of chemical engineering. The funding source is the DOE Office of Science's Basic Energy Sciences program.
"Lead halide perovskites are emerging hybrid materials for solid-state lighting—LEDs in display and lighting—applications," said Gangishetty. "The presence of small impurity metal ions makes them brighter. This work allows us to seek insight into where these impurities are located and how they are connected inside the lattice to unfold the mystery of the origin of enhanced brightness."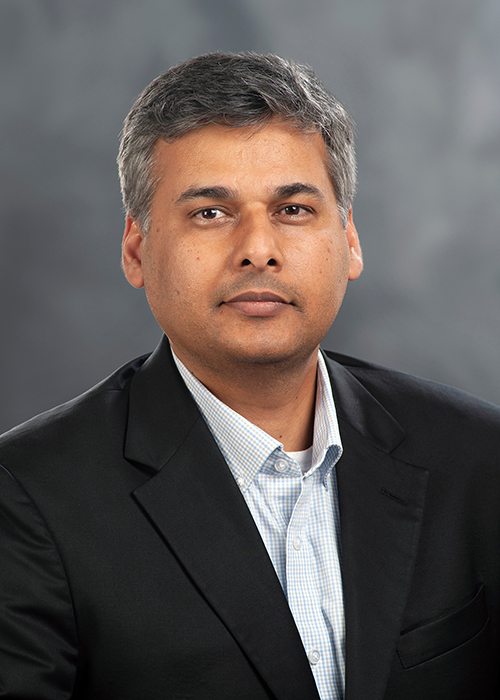 Rai said the global market for micro-LED display technology––found in cellphones and TV screens––is currently valued at several hundred million dollars and projected to grow to over $30 billion by 2030.
"There is a need for abundant, low-cost, and easily processable materials for future display and lighting applications," Rai said. "Perovskites show great potential for high-resolution displays by emitting pure and desirable colors. This funding allows us to develop a fundamental understanding of their structure that helps make the material brighter and more efficient for next-generation LED technology."
Information about Gangishetty's lab is available at https://gangishettylab.chemistry.msstate.edu.
Information about Rai's lab is available at https://railab.che.msstate.edu/.
For more details about MSU's College of Arts and Sciences or the Bagley College of Engineering, visit www.cas.msstate.edu or www.bagley.msstate.edu.
Mississippi State University is taking care of what matters. Learn more at www.msstate.edu.