Contact: Aspen Harris
STARKVILLE, Miss.—Four Mississippi State administrators and faculty members are selections for the 2023-2024 Southeastern Conference Academic Leadership Development Program Fellows.
Established in 2008, the professional development program has worked to identify, prepare and professionally advance over 500 academic leaders within the SEC's 14 member institutions and beyond. The initiative consists of three components—individual university development programs, workshops and a competitive fellowship program.
The honorees participate in fall and spring SEC-wide workshops at Texas A&M University and University of Missouri, respectively.
MSU's fellows include: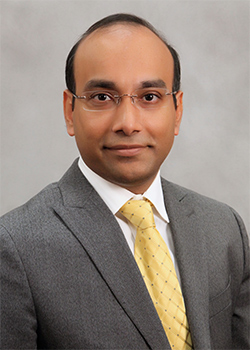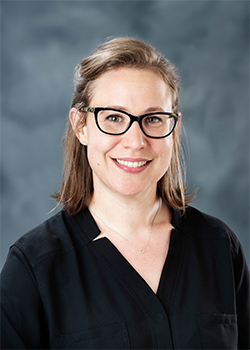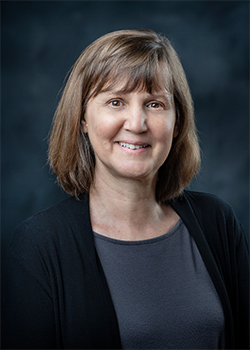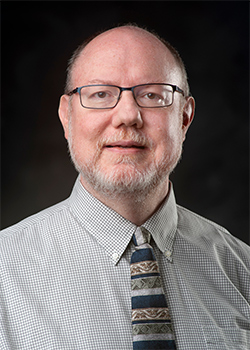 —Santanu Kundu, professor of chemical and petroleum engineering and Southern Ionics Chair in MSU's Dave C. Swalm School of Chemical Engineering;
—Melanie Loehwing, associate dean for academic affairs in MSU's College of Arts and Sciences and associate professor of communication and media studies in the Department of Communication;
—Karen Cordes Spence, director and F.L. Crane Professor in MSU's School of Architecture;
—Robert M. West, head of MSU's Department of Classical and Modern Languages and Literatures and professor in the Department of English.
Kundu joined MSU's Dave C. Swalm School of Chemical Engineering in 2012 as an assistant professor and is now professor and Southern Ionics Chair. Before joining MSU, he performed postdoctoral research at the National Institute of Standards and Technology and the University of Massachusetts-Amherst. He has published more than 60 peer-reviewed journal articles and 20 conference proceedings. He also represents the Bagley College of Engineering in the MSU Faculty Senate and is involved in numerous K-12 STEM outreach activities.
As associate dean for academic affairs in MSU's College of Arts and Sciences, Loehwing oversees and manages the advising, degree audit, curriculum development, student success and recruitment efforts for the college's 27 undergraduate degree programs, 14 master's programs and 9 doctoral programs. Previously, she served as the dean's administrative faculty fellow and assistant dean in MSU's Undergraduate Academic Affairs. Loehwing has published in numerous communication and political science journals, and her book "Homeless Advocacy and the Rhetorical Construction of the Civic Home," (Pennsylvania State University, 2018), was awarded the National Communication Association's 2019 Diamond Anniversary Book Award.
Spence has served in higher education for over two decades and joined MSU's School of Architecture as director in 2021, teaching in the areas of architecture theory, design thinking and design studio. In her research, Spence aims to make the field of design and the ideas that shape it more accessible to students. Before joining MSU, she served as professor and associate dean at Missouri's Hammons School of Architecture. She holds professional licenses in Maryland and Missouri and has practiced in the Washington, D.C. area, Texas, Kansas, Arkansas and Missouri.
West is MSU's CMLL department head, and he has been a professor in MSU's Department of English since 2002. He was a key leader for the 2019 installation of MSU's Phi Beta Kappa chapter, in which he served as president from 2018-2022 and is now vice president. He also serves as the associate editor of "Mississippi Quarterly: The Journal of Southern Cultures," MSU's academic journal dedicated to publishing scholarship on the southern U.S. His publications include "Robert Morgan: Essays on the Life and Work," co-edited with Jesse Graves (McFarland and Co., 2022), "The Complete Poems of A.R. Ammons," (W.W. Norton and Co., 2017), and "Convalescent," (Finishing Line Press, 2011).
For more about the SEC Academic Leadership Development Program, visit www.thesecu.com/programs/sec-academic-leadership-development-program/.
Mississippi State University is taking care of what matters. Learn more at www.msstate.edu.