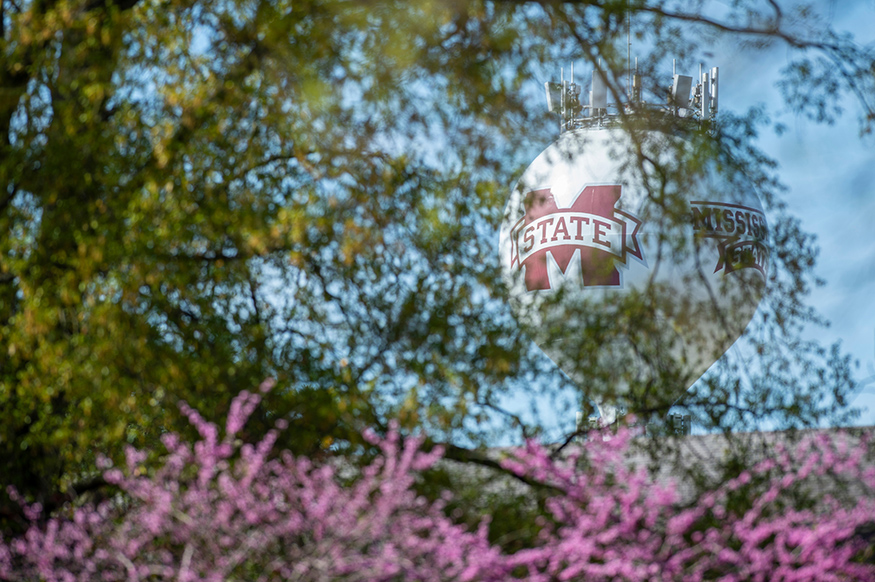 Contact: James Carskadon
STARKVILLE, Miss.—Mississippi State's water remains safe to consume as the main campus is not impacted by the boil water notice issued Wednesday night [Aug. 21] by the city of Starkville.
However, some MSU facilities are connected to Starkville Utilities and are part of the boil water notice. These facilities include:
—Thad Cochran Research, Technology and Economic Development Park
—College View Student Housing Development
—MSU Child Development and Family Studies Center
—MSU Research and Curriculum Unit
—Raspet Flight Research Laboratory
The entire city of Starkville is under a boil water notice due to a major pipe repair on Locksley Way. This will remain in effect until water samples have been tested, a process that should be complete by Saturday.
MSU has a separate water system from the city of Starkville with its own wells and distribution system. Any questions about the campus water supply can be directed to MSU Facilities Management at 662-325-5830.
The city of Starkville will continue to provide updates at www.cityofstarkville.org and on Twitter @COStarkville.
The annual MSU water quality report, also referred to as the Consumer Confidence Report, is available online at https://www.msstate.edu/students/publications-policies/annual-water-report/.
MSU is Mississippi's leading university, available online at www.msstate.edu.