Contact: Sarah Nicholas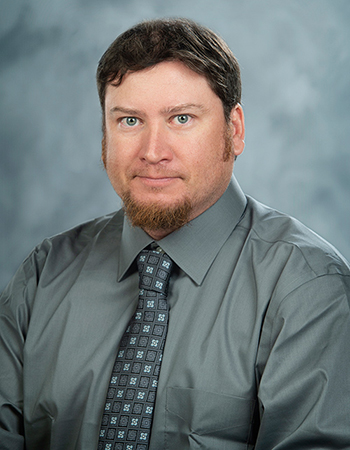 STARKVILLE, Miss.—The immediate, real-world impact of academic discourse and research is the topic of an upcoming Mississippi State panel discussion featuring local experts.
Part of MSU's Institute for the Humanities fall lecture series, the September 10 event is titled "Faculty Expertise at Work in our Community: Improving Lives of Mississippians." The event is free, open to all and takes place at 7 p.m. at Trinity Presbyterian Church, 607 Hospital Road in Starkville.
Panelists include:
—Jon Woody, MSU associate professor of math, who will discuss his current research on the Supplemental Nutrition Assistance Program, commonly known as SNAP.
—Kay Brocato, author and president of the Mississippi chapter of American Association of University Women. She will highlight points from the "Brocade Theory" and discuss how her research is helping at-risk youth.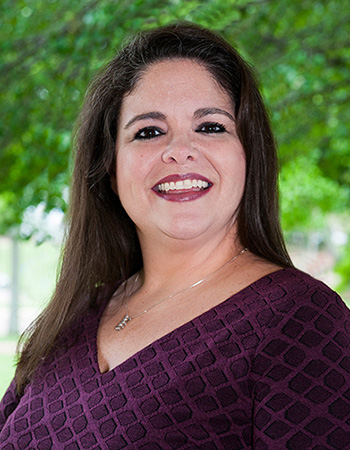 —Brian Pugh, executive director of the John C. Stennis Center for Public Service, who will emphasize how his academic background in political science and philosophy are aiding his work in public service.
Following three 10-minute presentations on theories and academic conversations important for their research and how these are applied to immediate needs of the state's citizens, each panelist will answer questions.
"There is much conversation among academics about how the 'ivory tower' research often seems abstract or insignificant to people who aren't actively engaged in it," said Julia Osman, Institute for the Humanities director and associate professor of history. "This panel will show just a tiny peek at how research is incredibly important to improving people's lives and understanding the world in which we all live."
Osman said the interdisciplinary forum highlights how the humanities and STEM disciplines interact.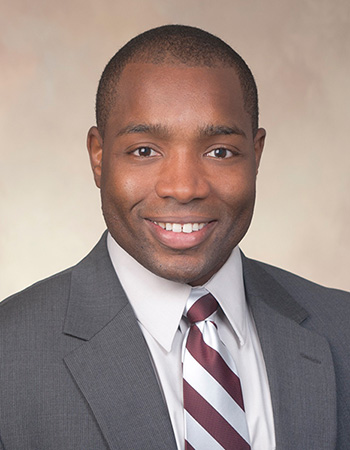 "Sometimes it seems like there is a humanities versus STEM competition, but they really do need and build on each other," Osman said.
The event is sponsored by the College of Arts and Sciences and its Institute for the Humanities, which promotes research, scholarship and creative performances in the humanistic disciplines and raises their visibility within MSU and the wider community. The institute brings prominent individuals in the humanities to the university campus, supports faculty research initiatives, and conducts public outreach through scholarship and innovative teaching. 
MSU's College of Arts and Sciences includes more than 5,300 students, 300 full-time faculty members, nine doctoral programs and 25 academic majors offered in 14 departments. For more details about the College of Arts and Sciences or the Institute for the Humanities visit www.cas.msstate.edu or www.ih.msstate.edu.
MSU is Mississippi's leading university, available online at www.msstate.edu.