Contact: Sarah Nicholas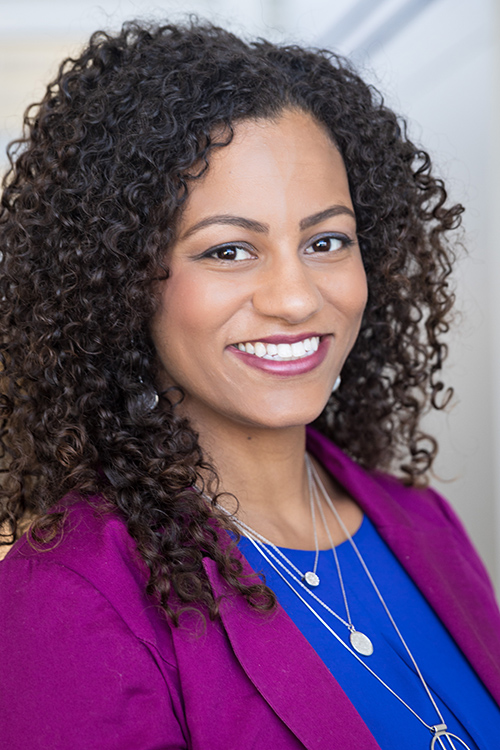 STARKVILLE, Miss.—Mississippi State University's Race in America interdisciplinary lecture series begins its sixth year with a discussion on racial health inequalities and COVID-19.
On Sept. 25 at noon, via a WebEx format, Whitney N. L. Pirtle, a sociologist from the University of California, Merced, will present "Racial Capitalism and Related Fundamental Causes of COVID-19 Health Inequalities."
To register for this talk, visit www.raceinamerica.link/covid19. The lectures are free and open to the public, but registration is required to receive a link to the virtual meetings.
"Although the sixth year of the Race in America lecture series will be hosted virtually due to COVID-19, we are really excited about the talks we have planned," said event chair Margaret Hagerman, MSU associate professor of sociology.
"Both lectures this semester will address some of the most urgent issues facing our nation. Sociologist Dr. Pirtle will discuss the causes of the health disparities we see in those being diagnosed with and dying from COVID-19."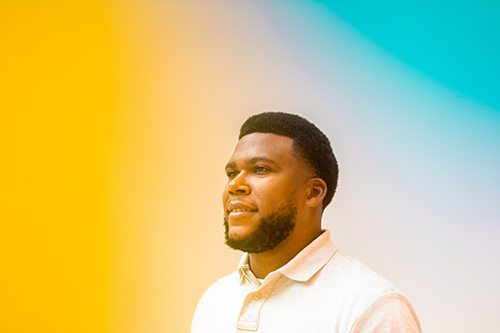 The second lecture in the series focuses on the emergence of rap music as a political response of Black youth to police violence. The Oct. 23 noon lecture, also on WebEx, features H. Lavar Pope, clinical assistant professor of political science at Arrupe College of Loyola University Chicago, who will discuss his new book, "Rap and Politics: A Case Study of Panther, Gangster, and Hyphy Discourses in Oakland, CA (1965-2010)."
Registration also is required for this talk at www.raceinamerica.link/rapandpolitics.
"Political scientist Dr. Pope will share his research on Black youth's political response to police violence, public policies and poor social conditions in Oakland, California, through underground rap music," Hagerman said.
"Both of these scholars make tremendous contributions to their respective fields but also to our collective understanding of race and racism in America," Hagerman said. "We are honored to host them virtually this semester and hope many members of our community can attend."
Pirtle earned a Ph.D. in 2014 and master's degree in 2010, both in sociology from Vanderbilt. She received her bachelor's degree in sociology in 2008 from Grand Valley State University in Allendale, Michigan.
Pope earned his Ph.D. in 2012 in politics from the University of California, Santa Cruz. From Lehigh University in Pennsylvania, Pope earned his master's degree in 2005 in political science and his bachelor's degree in 2004 in political science and English.
The Race in America lecture series is sponsored by the College of Arts and Sciences, Department of Sociology and African American Studies program. Helping organize the event with Hagerman are Gabriel "Gabe" Miller and Sanna King, both assistant professors in MSU's sociology department.
MSU's College of Arts and Sciences includes more than 5,200 students, 325 full-time faculty members, nine doctoral programs, 14 master's programs, and 27 undergraduate academic majors offered in 14 departments. It also is home to the most diverse units for research and scholarly activities, including natural and physical sciences, social and behavioral sciences, and the humanities. For more details about the College of Arts and Sciences visit www.cas.msstate.edu.
MSU is Mississippi's leading university, available online at www.msstate.edu.