Contact: James Carskadon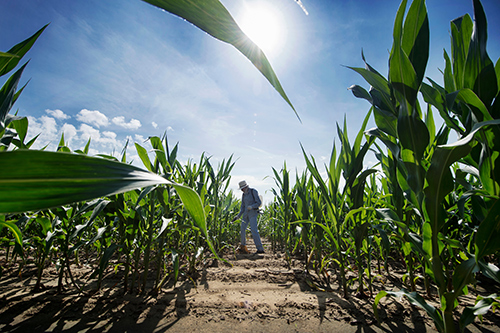 STARKVILLE, Miss.—A new grant from the U.S. Department of Agriculture's Foreign Agricultural Service will facilitate scientific exchanges between Mississippi State University and key partners in Africa to support food, plant and animal safety programs.
The $974,000 grant focuses on establishing and harmonizing regulations put forth by the African Union's Continental Sanitary and Phytosanitary Committee by developing knowledge, support and leadership in stakeholders. As part of the grant, MSU will work with African Union administrators, technical experts, as well as representatives from each of Africa's eight Regional Economic Communities. A team from MSU made a presentation to the African Union committee during a virtual meeting in October.
The goal of the collaboration is to create and implement new standards for the safe trade of agricultural products across the eight Regional Economic Communities of the African Union.
"This project is a great example of the role MSU plays in working to ensure a safe and abundant global food supply," said MSU Interim Vice President for Research and Economic Development Julie Jordan. "Together, we will work with the USDA-FAS and strategic partners in Africa to enhance knowledge of food, animal and plant safety, as well as promote food security and economic opportunity across the continent. We look forward to getting this exciting work underway."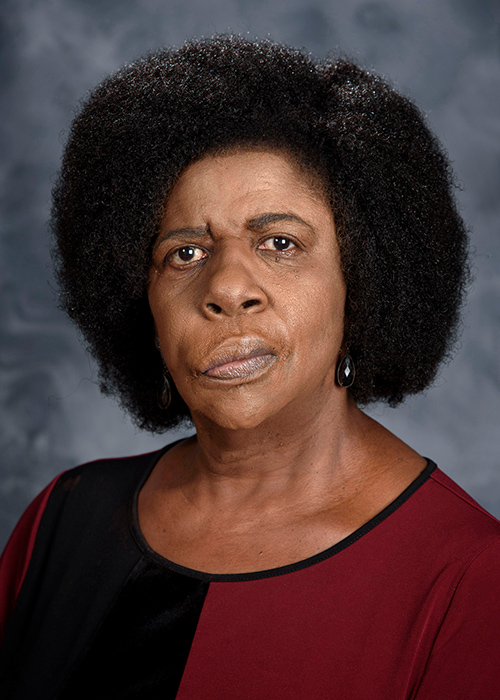 Dr. Margaret Khaitsa, a professor of epidemiology in the university's College of Veterinary Medicine, will serve as MSU's lead on the project. A native of Uganda, Khaitsa specializes in large animal herd health and has led multiple initiatives in Africa to support women's leadership in agriculture. Bryan Farrell, project manager at MSU's International Institute, also will help manage the project.
"Food borne illness and death is a major concern across Africa," Khaitsa said. "The MSU team is very honored to be aiding in the human capital development of individuals to address the complex issue of increasing food safety."
MSU will recruit and identify 24 people to become fellows of a new scientific exchange program, with representation from each Regional Economic Community. The university and USDA-FAS will work together to initiate meetings with leaders in Washington, D.C. Additionally, MSU will host science and technical experts from the group on campus to share expertise and best practices in specific areas. Each expert will be assigned a faculty mentor while on campus.
The USDA's Foreign Agricultural Service links U.S. agriculture to the world to enhance export opportunities and global food security. For more, visit www.fas.usda.gov.
For more on MSU's International Initiatives, visit www.international.msstate.edu.
MSU is Mississippi's leading university, available online at www.msstate.edu.