Contact: Sarah Nicholas
STARKVILLE, Miss.—The Mississippi Humanities Council is recognizing three Mississippi State faculty members during an upcoming online program.
Receiving honors are Toby G. Bates, associate professor of history at Mississippi State University-Meridian and the 2021 MHC Teacher of the Year for MSU; as well as honorees Mark Edward Clark, associate professor in MSU's Department of Classical and Modern Languages and Literatures, and the 2020 MHC Teacher of the Year for MSU. James C. "Jim" Giesen, associate professor in MSU's Department of History, is MHC's selection for the 2020 Humanities Scholar Award for his work as the official scholar for the Mississippi tour of the Smithsonian Institution exhibit "Waterways."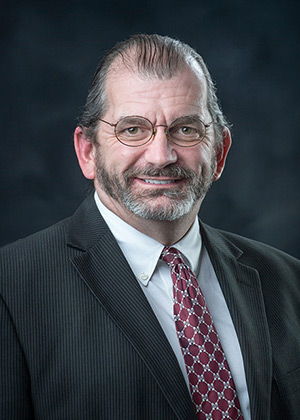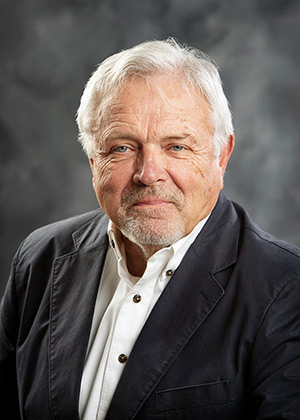 The MHC awards recognize outstanding work by Mississippians in conveying insights of the humanities to public audiences.
Originally scheduled for last March—and then canceled at the onset of the pandemic—the 2020 awards now will be combined with this year's virtual program. The event will stream on the MHC Facebook and YouTube channels on Friday, March 26, at 7 p.m. For more information on viewing, contact MHC Executive Director Stuart Rockoff at 601-672-5907 or srockoff@mhc.state.ms.us.
A faculty member at the MSU-Meridian campus since 2008, Bates specializes in the study of 20th-century U.S., the Cold War and Latin America. In 2020 he completed a three-year term on the board of directors for the Mississippi Historical Society and is the current co-host for "Mornings in Meridian," on WALT radio. Bates was a 2018 recipient of MSU's Office of Research and Economic Development Travel Grant, the 2011 Faculty Research Award for the Meridian Division of Arts and Sciences, and the 2011 Meridian Star Reader's Choice Teaching Award.
Clark joined MSU's faculty in 2011 to add Greek to CMLL's curriculum and to develop a concentration in classical languages and literatures. He previously had a three-decade career at the University of Southern Mississippi. With research interests including Greek epic, Latin literature, Roman religion and the Classical Tradition, Clark is a member of Phi Beta Kappa (1973) and Phi Kappa Phi (1984).
Giesen serves on the Mississippi Humanities Speakers Bureau, as editor of the University of Georgia Press series "Environmental History and the American South," and heads the Node of Excellence in Agricultural, Rural and Environmental History Ph.D. program in MSU's history department. The national Agricultural History Society recently established the James C. Giesen Award for Exceptional Teaching in Agricultural History, created and named in Giesen's honor. He also joined an elite percentage of the membership to be named an AHS society fellow. A faculty member at MSU for 14 years, Giesen is a 2018 Grisham Master Teacher.
In addition to the honorees from MSU, a full list of awardees is available on the MHC website.
MHC is funded by Congress through the National Endowment for the Humanities to provide public programs in traditional liberal arts disciplines to serve nonprofit groups in the state.
MSU's College of Arts and Sciences is home to the most diverse units for research and scholarly activities, including natural and physical sciences, social and behavioral sciences, and the humanities. For more details about the College of Arts and Sciences visit www.cas.msstate.edu.
MSU is Mississippi's leading university, available online at www.msstate.edu.