Contact: Sasha Steinberg
STARKVILLE, Miss.—Mississippi State's long-running Charles H. Templeton Ragtime and Jazz Festival will be presented in a virtual format March 26 and 27.
Free to all, the 15th annual event will be divided into two shows, one on each day. Both shows will be streamed live at 7 p.m. CDT on Facebook, YouTube and Vimeo, as well on MSTV for CSpire Fiber and MaxxSouth Broadband customers. Streaming links will be added to festival.library.msstate.edu/schedule prior to each show.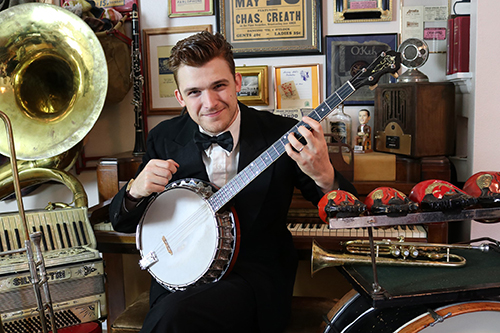 "Our goal for this year is to provide an enjoyable experience for viewers and supporters of the Templeton festival by highlighting the best performances from the last 10 years and giving a sneak peek at the entertainers we originally invited to the 2021 festival," MSU Libraries Associate Dean Stephen Cunetto said.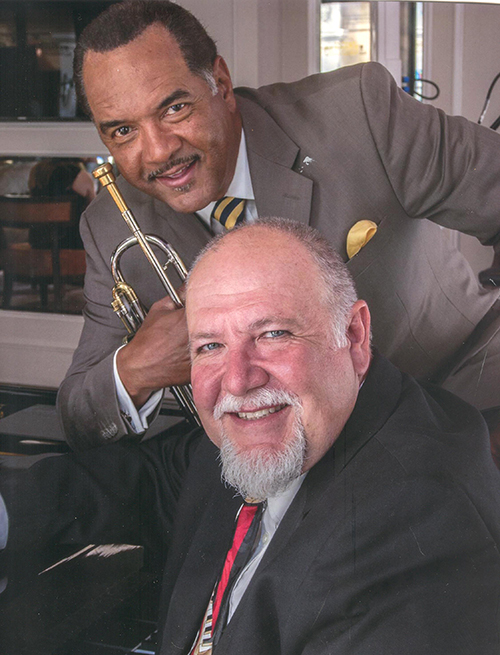 The March 26 program will include selections from ragtime and jazz musicians featured at the 2010-2020 festivals. Performers include Reginald Robinson, Brian Holland, Adam Swanson, Carl Sonny Leyland, Steve Cheeseborough, Stephanie Trick, Paolo Alderighi, Mimi Blais, Eddie Erickson, Martin Spitznagel, Virginia Tichenor, Richard Dowling and Frederick Hodges.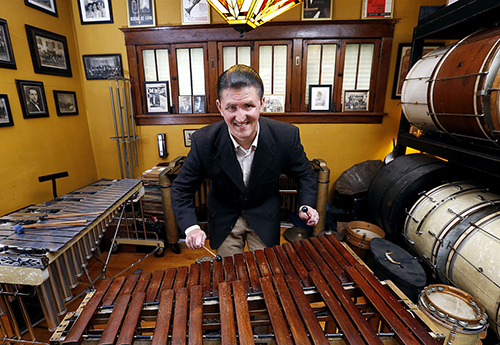 The first half of the March 27 show will feature 2020 festival performance footage of Jerron "Blind Boy" Paxton, Stephanie Trick and Paolo Alderighi, Bill Edwards and Jeff Barnhart. During the show's second half, viewers can enjoy video performances by this year's slate of invited artists—Ivory&Gold (Jeff and Anne Barnhart), TJ Müller, Brunious-Hook Duo, Josh Duffee, and Millennia Musicae, an MSU music faculty trio including Professor and Steinway Artist Rosângela Yazbec Sebba, Instructor Sheri Falcone and Lecturer Denise Rowan.
Cunetto said this year's artists also have been invited to perform when deemed safe at a future festival.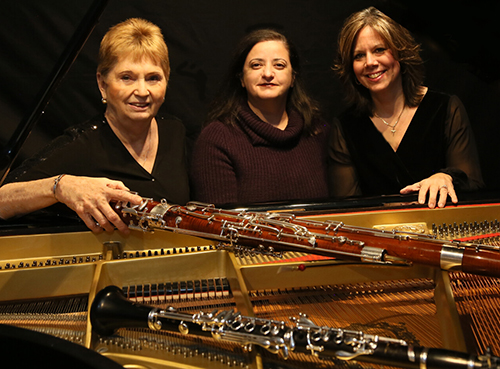 "We hope to be back to an in-person event in 2022. We want to thank our Artistic Director Jeff Barnhart and MSU Television Center Director David Garraway for their work in making this festival a reality. They have spent many hours developing this virtual event, and we could not have done this without their dedication," Cunetto said.
The Charles H. Templeton Ragtime and Jazz Festival is sponsored by MSU Libraries and the Charles H. Templeton Sr. Music Museum as a means of enhancing research in ragtime music, increasing awareness of the Templeton collection housed at Mitchell Memorial Library, and introducing audience members of all ages to the sounds of ragtime through performances by world-renowned musicians.
Internationally renowned pianist Jeff Barnhart of Mystic, Connecticut, said he is thrilled to be serving his eighth year as the festival's artistic director.
"While it is disappointing to not be able to gather in person, we are taking advantage of the opportunities presented by these unprecedented times," Barnhart said. "It is exciting to present the festival in an online format because it enables us to reach all corners of the globe, giving people who may not be familiar with us a chance to learn about and experience our fantastic annual event for the first time."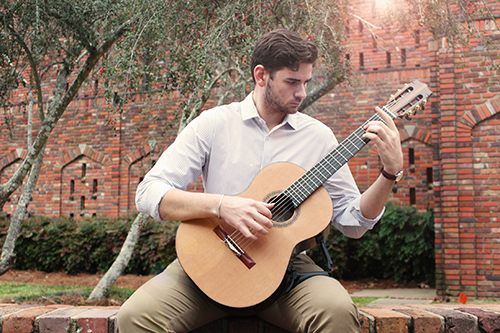 During the March 27 program, MSU Libraries will present the seventh annual Keyone Docher Student Achievement Award to MSU junior music education major Eli Denson of Decatur, Alabama, who also will perform. The honor celebrates the passion and talent of Docher, a Weir native and former MSU junior music education/piano major who died in 2014 following a 13-year battle with cancer.
In addition to MSU Libraries, this year's sponsors include MaxxSouth Broadband, City of Starkville, Mississippi Arts Commission, and National Endowment for the Arts.
For more festival information, visit festival.library.msstate.edu, call 662-325-6634 or email ragtimefestival@library.msstate.edu.
MSU is Mississippi's leading university, available online at www.msstate.edu.