Richard C. Adkerson and Mississippi State's College of Business are featured in a recent U.S. News & World Report article "Business Schools That Trained Fortune 500 CEOs."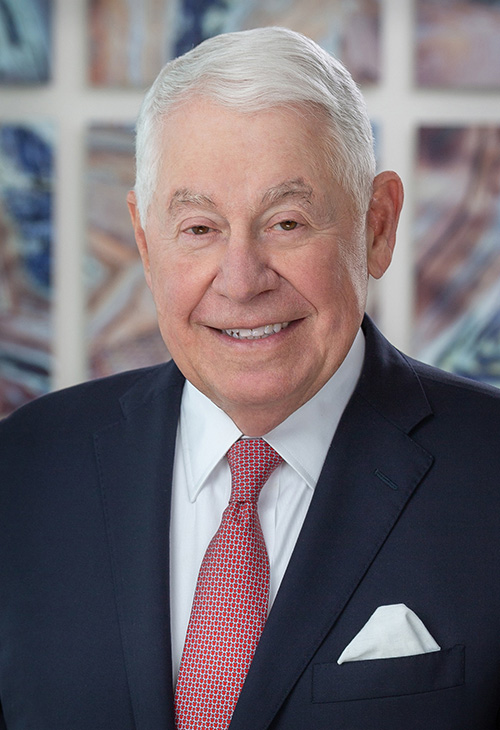 The April 6 publication highlights the chairman and CEO of Freeport-McMoRan Inc. The article also notes that Institutional Investor magazine identified Adkerson as the "Best CEO in Metals and Mining" for 10 years, among other accolades.
The Richard C. Adkerson School of Accountancy, housed in MSU's College of Business, is the namesake of this alumnus who completed his degree with highest honors in 1969 and earned an MBA a year later. In 2007, the university's school of accounting was named after Adkerson.
MSU's College of Business is online at www.business.msstate.edu and its Adkerson School of Accountancy may be found at www.business.msstate.edu/academics/adkerson-school-accountancy.