Contact: James Carskadon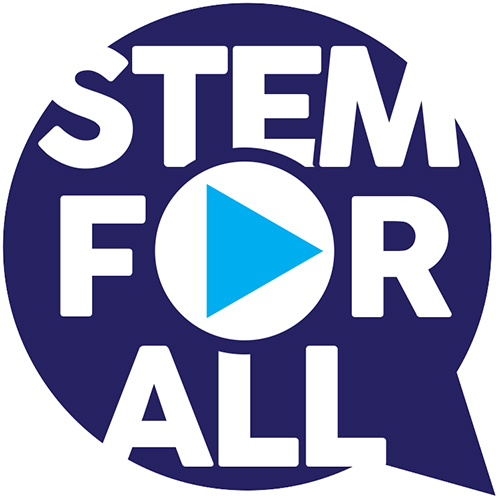 STARKVILLE, Miss.—A Mississippi State University project examining the role of culture in encouraging women to pursue engineering fields is being highlighted this week [May 11-18] as part of the National Science Foundation-funded 2021 STEM (Science, Technology, Engineering and Mathematics) for All Video Showcase.
Two faculty members and a graduate student in MSU's Bagley College of Engineering shared a presentation titled "Impact of Culture on Women's Choice of Engineering Majors." The presentation is based on NSF-funded research conducted by aerospace engineering professor Rani W. Sullivan, electrical and computer engineering assistant professor Jean Mohammadi-Aragh and engineering education doctoral student Soundouss Sassi. To view the presentation, visit http://videohall.com/p/2114.
"We are on a mission to uncover cultural aspects that influence women to seek degrees in engineering," said Sullivan, who holds the Richard H. Johnson Chair. "We were puzzled why women sought engineering degrees in other countries in equal proportion to men whereas in the U.S., men greatly outnumber women in engineering. Since our university has a new group of graduate students coming annually from Morocco due to a partnership program, we began conducting interviews with Moroccan and American men and women engineering graduate students to identify key cultural aspects that enabled them to select engineering as their major.  Our objective is to identify cultural messaging in order to promote engineering majors. Results from our study can aid in identifying factors that are crucial for retention in engineering and increase the U.S. STEM workforce."
Now in its seventh year, the annual STEM for All Video Showcase will feature over 250 innovative projects aimed at improving science, math, engineering and computer science education, which have been funded by the National Science Foundation and other federal agencies. During the 8-day event, researchers, practitioners, policy makers and members of the public are invited to view the short videos, discuss them with the presenters online, and vote for their favorites.
The theme for this year's event is "COVID, Equity & Social Justice." Video presentations address broadening participation, impacts of COVID on STEM teaching and learning, design implementation on STEM and computer science programs, research informing STEM and computer science teaching and learning, and measuring impact of innovative programs.
For more on the STEM for All Video Showcase visit https://stemforall2021.videohall.com/. 
The Bagley College of Engineering is online at www.bagley.msstate.edu and can be found on Facebook, Twitter, Instagram and YouTube at @msuengineering.
MSU is Mississippi's leading university, available online at www.msstate.edu.