Contact: Diane Godwin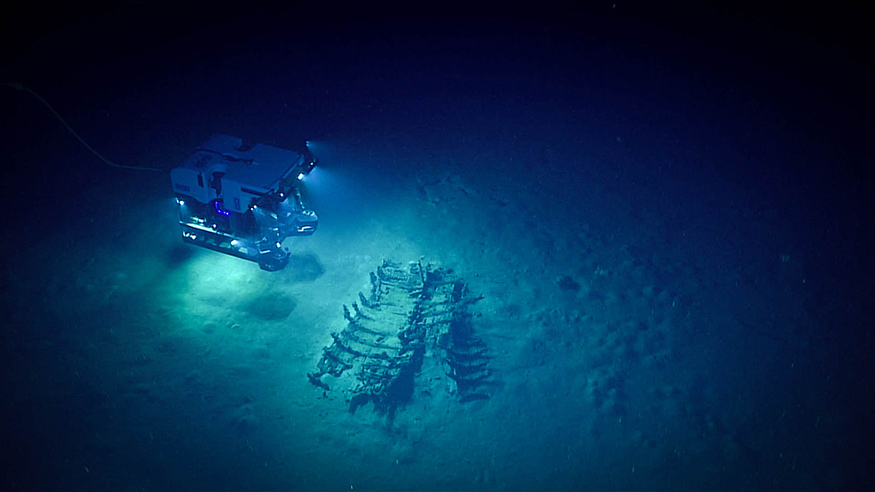 STARKVILLE, Miss.—The Mississippi State University-led Northern Gulf Institute is receiving up to $86 million to continue its strategic research in the Gulf of Mexico.
The funding from the National Oceanic and Atmospheric Administration will support the institute's operations and research for the next five years. A NOAA Cooperative Institute, NGI develops, operates and maintains an increasingly integrated research and transition program, the results of which raise awareness and understanding of the Gulf region.
NGI is a consortium of six complementary academic institutions and NOAA, addressing important national strategic research and education goals. In addition to MSU, this collaboration includes the University of Southern Mississippi, Louisiana State University, Florida State University, Alabama's Dauphin Island Sea Lab, the University of Alabama in Huntsville, as well as NOAA scientists located at various laboratories and operational centers in the Gulf of Mexico region.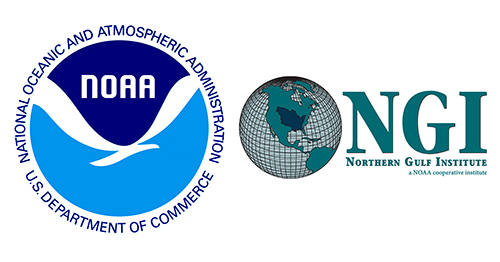 "The Northern Gulf Institute is a great example of the impactful partnerships we have built and continue to build as a university," said MSU Vice President for Research and Economic Development Julie Jordan. "This commitment from NOAA is a testament to the value NGI brings to the Gulf Coast region, and I look forward to seeing the exciting research and outreach programs still to come from Director Robert Moorhead and his team."
NGI research focuses on climate change and climate variability effects on regional ecosystems, coastal hazards and ecosystem management, as well as effective and efficient data management systems supporting a data-driven economy.
"NGI has been recognized as critical and well positioned to provide baseline, current and future science and outreach needs to the region," said Moorhead.
The institute has proven its value by serving the residential, professional marine and scientific communities during Gulf of Mexico catastrophes like Hurricane Katrina and Deepwater Horizon. Current research includes the climate change impacts of sea level rise on coastal communities, hypoxia zone forecasts (low oxygen levels in the Gulf) and its impact on marine life, and using unmanned aerial systems to capture and provide real-time data to help the National Weather Service understand major weather events for improved warnings and forecasting, among other areas.
"The NGI consortium research creates strong relationships and partnerships with the scientific and residential communities that have direct and indirect impacts on environmental and human health, socioeconomic outcomes, and the need for improved protections for critical infrastructure—things that we depend on like water, energy, transportation, wildlife, agriculture and the Gulf's ecosystems," Moorhead said. "The funding also gives our institute a unique opportunity to work with selected research institutes in Mexico to collaborate and focus research on these critical outcomes that affect our quality of life."
NGI's research partners in Mexico have signed a memorandum of understanding that ensures that the two countries' scientists will continue to work together to provide high-level research to NOAA.
As NGI receives the new $86 million funding from NOAA over the next five years, it also welcomes Jamie Dyer as an associate director. Dyer will serve in a part-time capacity as he continues to serve as a full-time MSU geosciences professor. He joins the NGI management team that includes Co-Director Paul Mickle and Associate Director Just Cebrian, based at the Stennis Space Center on the Mississippi Gulf Coast.
For more information about the Northern Gulf Institute and NOAA, visit www.ngi.msstate.edu and www.noaa.gov.
The National Science Foundation ranks Mississippi State among the nation's Top 100 research institutions and the Magnolia State's leading research university. For more information visit www.msstate.edu.
MSU is Mississippi's leading university, available online at www.msstate.edu.