Contact: Sasha Steinberg
STARKVILLE, Miss.—"The Last Supermarket," a Mississippi Delta-based documentary produced by the Mississippi State University Television Center, has been named a National Edward R. Murrow Award winner.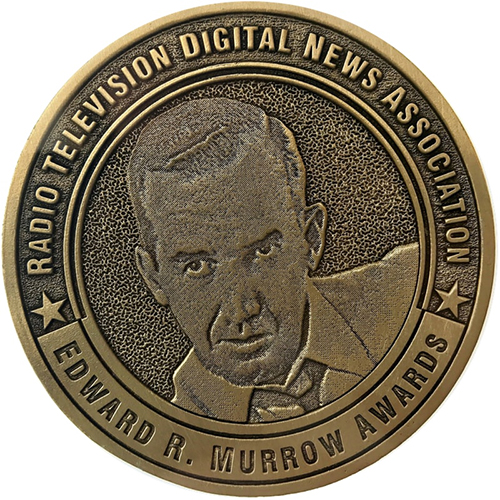 TV Center Director David Garraway and Senior Producer James Parker were co-producers, and Creative Manager Hal Teasler served as graphic artist for the film, which this spring earned a Regional Murrow Award.
Presented by the Radio Television Digital News Association, this year's Murrow Awards recognize more than 100 outlets for outstanding work in digital, radio and television journalism in technical and editorial categories. MSU's award-winning entry, which earned Best News Documentary in the small market television category, was selected from more than 5,200 total submissions.
"A core pillar of RTDNA is celebrating the best in journalism, and one of the ways we do that is through the Edward R. Murrow Awards," said RTDNA Executive Director Dan Shelley. "This year especially, we are honored to recognize outstanding achievements in broadcast and digital journalism. The past 18 months have been some of the most challenging in the history of our profession, and these recipients—among thousands of other journalists—clearly fulfilled their obligations to serve the public."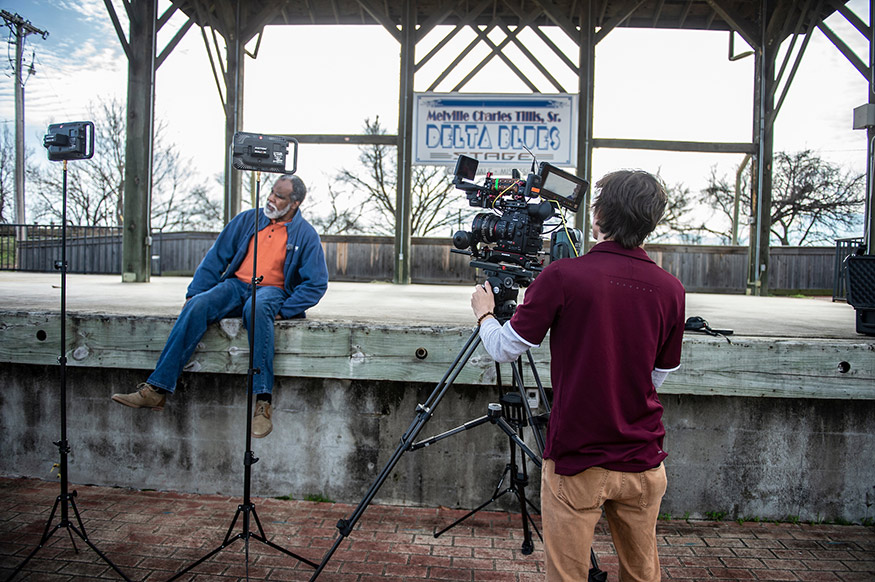 Filmed in Clarksdale in 2019 and 2020, "The Last Supermarket" examines the impact felt by the Mississippi Delta community when its only full-service supermarket closed, leaving residents in a food desert with fewer options for nutritious food.
"The Last Supermarket" serves as the pilot episode of "The Hungriest State," a multi-part series that investigates food insecurity in Mississippi. The series is part of the TV Center's high-end short film production initiative MSU Films, which is a partnership with MSU's Office of Public Affairs.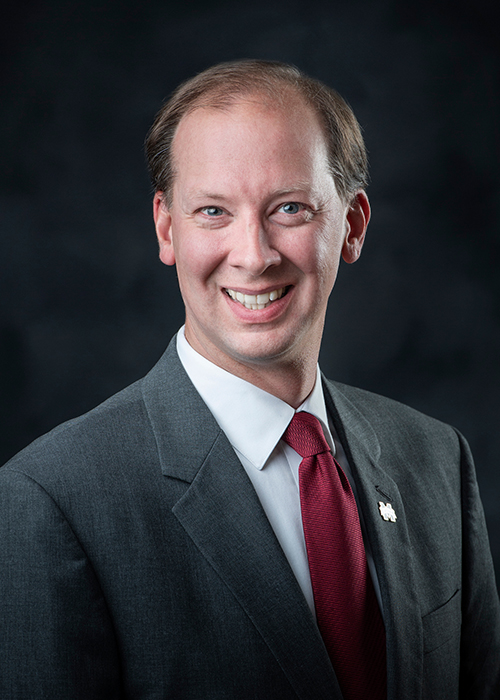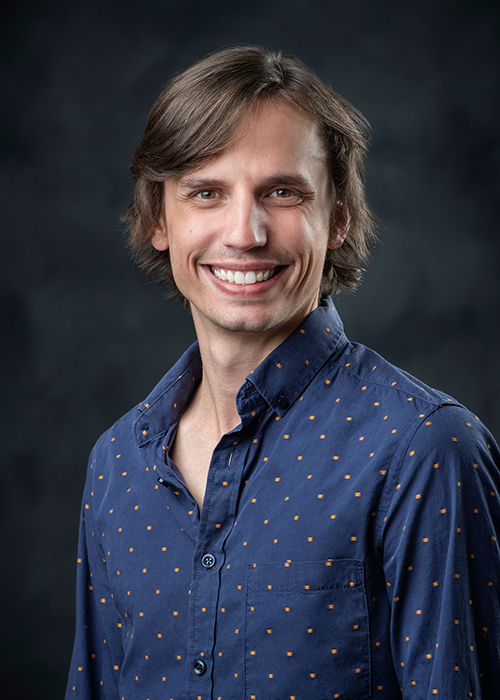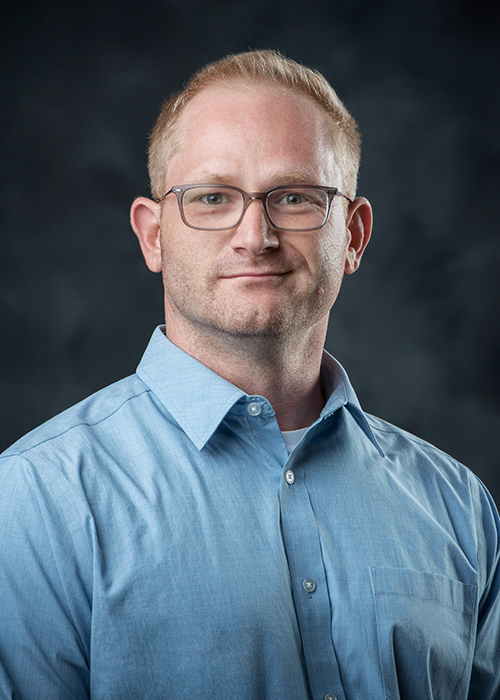 Garraway said the TV Center is honored to receive one of the most prestigious awards in journalism, and he is proud of Parker, Teasler and the entire staff for the "incredible" stories they are producing.
"We've always known that the nation's best stories are right here in Mississippi. MSU is a leader in telling the stories of our people and the challenges they face and work to overcome," Garraway said. "This national Murrow award is a reminder that the work we are producing is an important part of a national conversation on food insecurity."
Sid Salter, MSU's chief communications officer and director of the MSU Office of Public Affairs, said the University Television Center staff plays an important role in Mississippi State's storytelling initiative.
"The Television Center has evolved from simply producing video content for clients to producing unique films that enable MSU to share our research and service missions with the world. This national Murrow award represents professional recognition that is richly deserved," Salter said. "I'm very proud of the work our Television Center does to advance the university."
For more on MSU's University Television Center, visit www.utc.msstate.edu; Office of Public Affairs, www.opa.msstate.edu.
MSU is Mississippi's leading university, available online at www.msstate.edu.