Contact: Sasha Steinberg
STARKVILLE, Miss.—Students from 10 Mississippi high schools explored the collections and resources at Mississippi State's Mitchell Memorial Library as part of a two-day learning experience on the Starkville campus.
On Tuesday and Wednesday [Oct. 26 and 27], "MSU, The Library Experience" gave students the chance to learn more about the library profession, as well as diverse museums, collections and centers housed within the MSU Libraries system.
"Last year's 'MSU, The Library Experience' event was canceled due to the COVID-19 pandemic, but in 2018 and 2019, five and then 10 high schools attended, respectively. This event has become such a successful outreach endeavor that MSU Libraries wanted to revive it and host it again," said LaDonne Delgado, chair of the event's organizing committee.
Participants represented Brandon, East Webster, Eupora, Houston, Kosciusko, Noxapater, Oxford, Shannon and Water Valley high schools, and Oak Hill Academy.
Tommy Anderson, MSU Libraries interim dean and professor of English, welcomed the students to the Starkville campus, and Peter Ryan, MSU associate provost for academic affairs and dean of the Graduate School, spoke to the students about their plans after graduation, emphasizing how MSU can help them succeed.
Throughout the two-day event, students visited the library's Frank and Virginia Williams Collection of Lincolniana, Ulysses S. Grant Presidential Library, Charles H. Templeton Sr. Music Museum, and John Grisham Room.
During breakout sessions in the MaxxSouth Digital Media Center, students received an introduction to the Center for Advanced Vehicular Systems Mixed Reality Studio, a makerspace and multimedia lab with 3D and screen printing capabilities, and audio, recording and television broadcast studios.
Participating schools included:
Brandon High School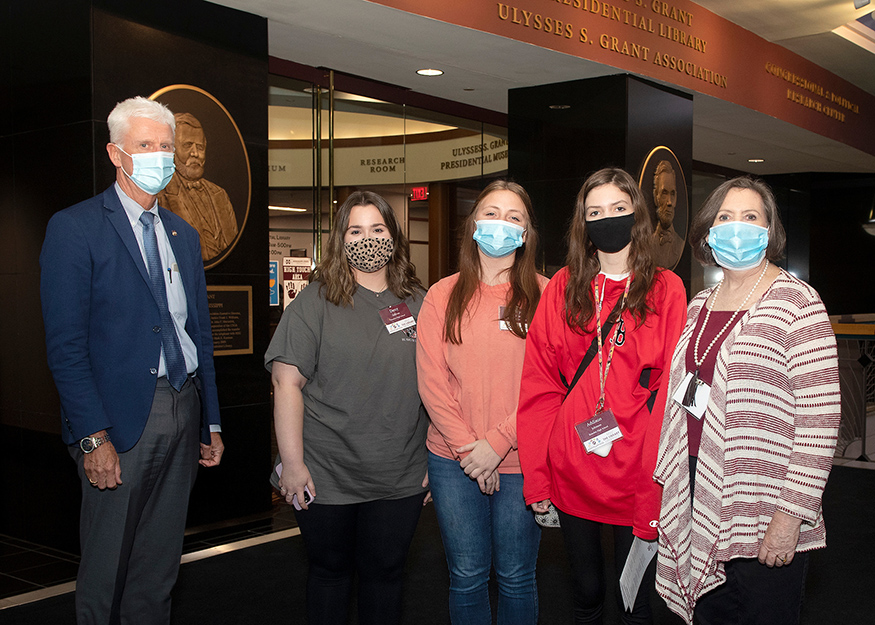 East Webster High School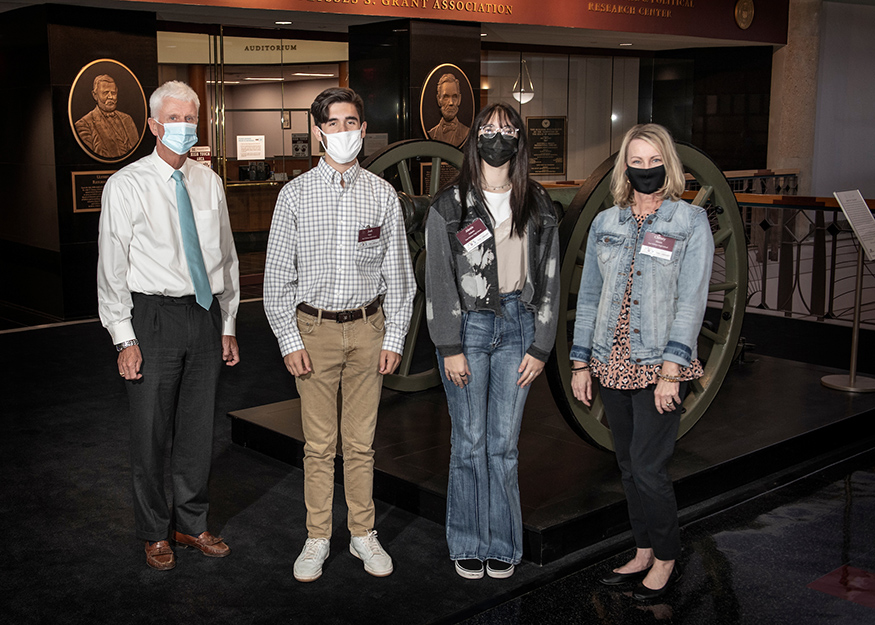 Eupora High School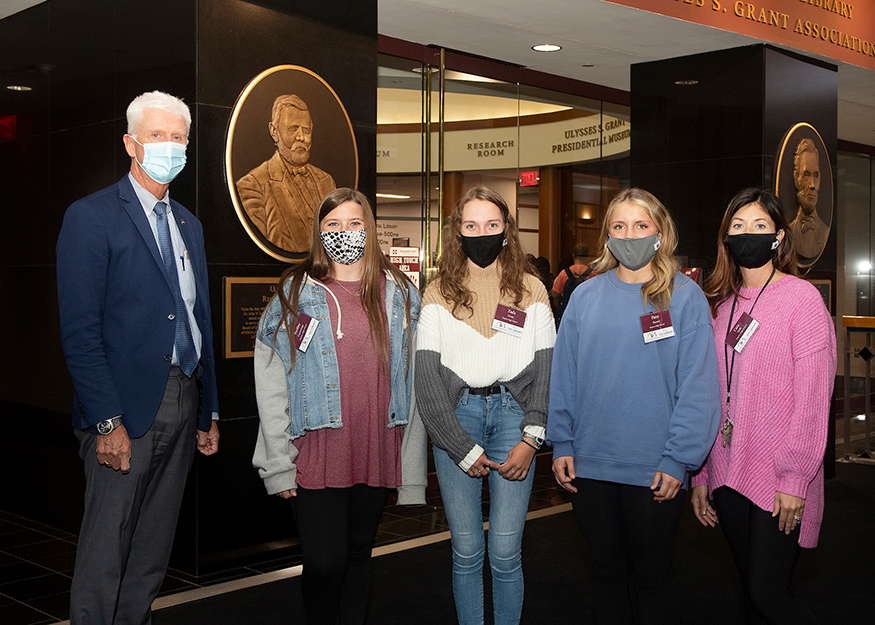 Houston High School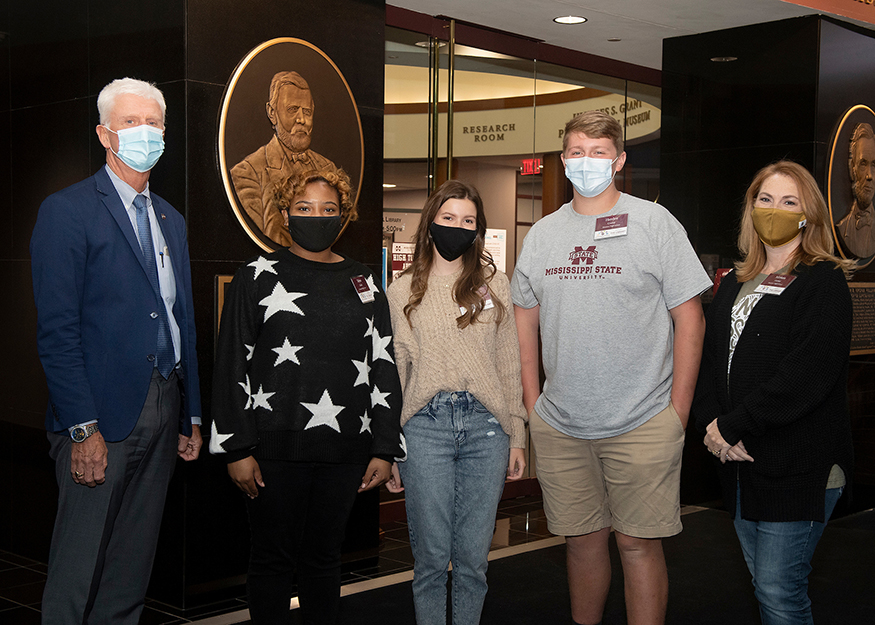 Kosciusko High School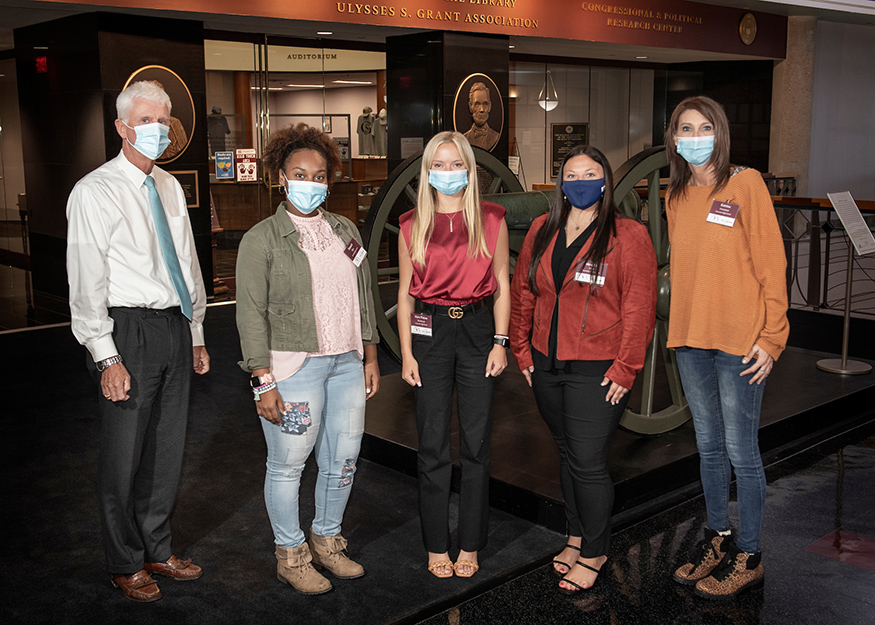 Noxapater High School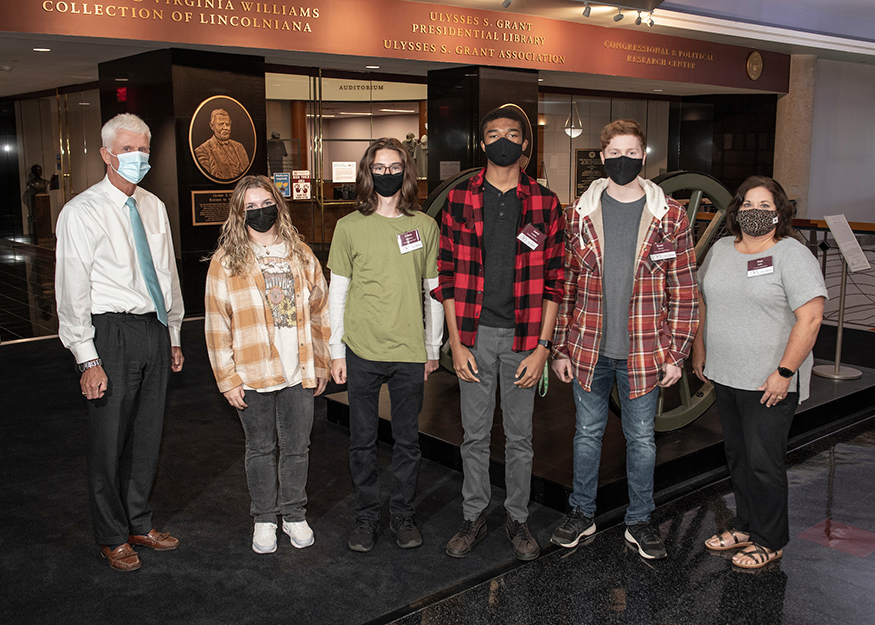 Oak Hill Academy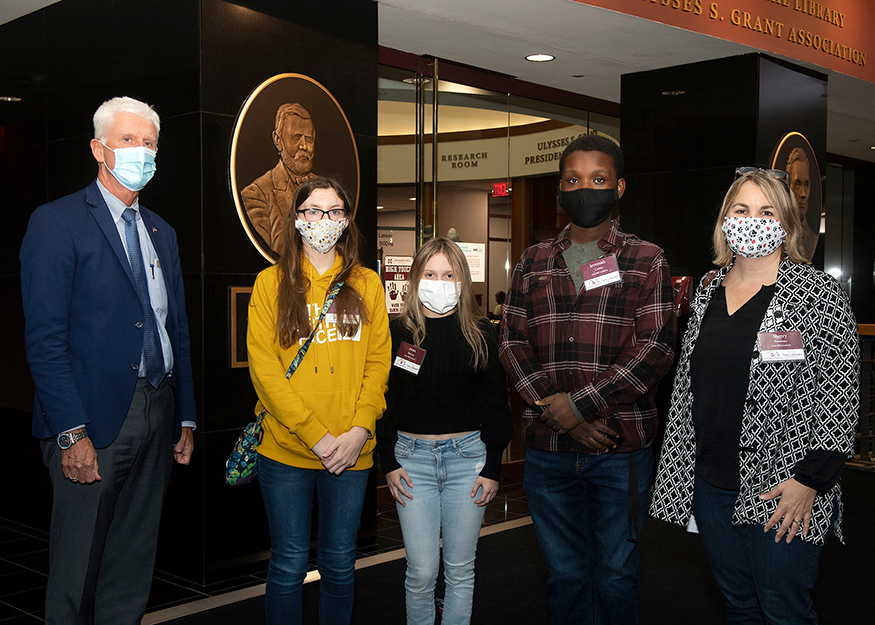 Oxford High School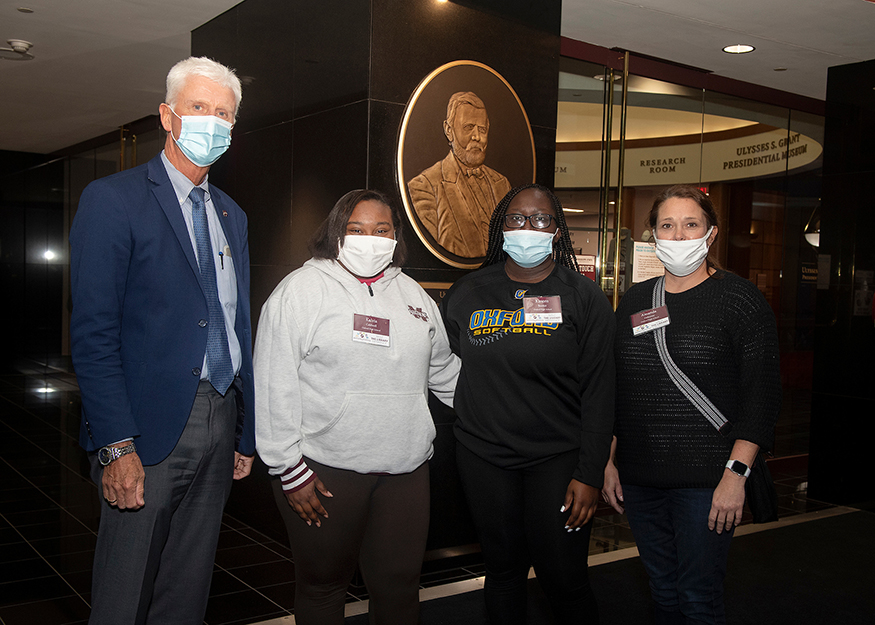 Shannon High School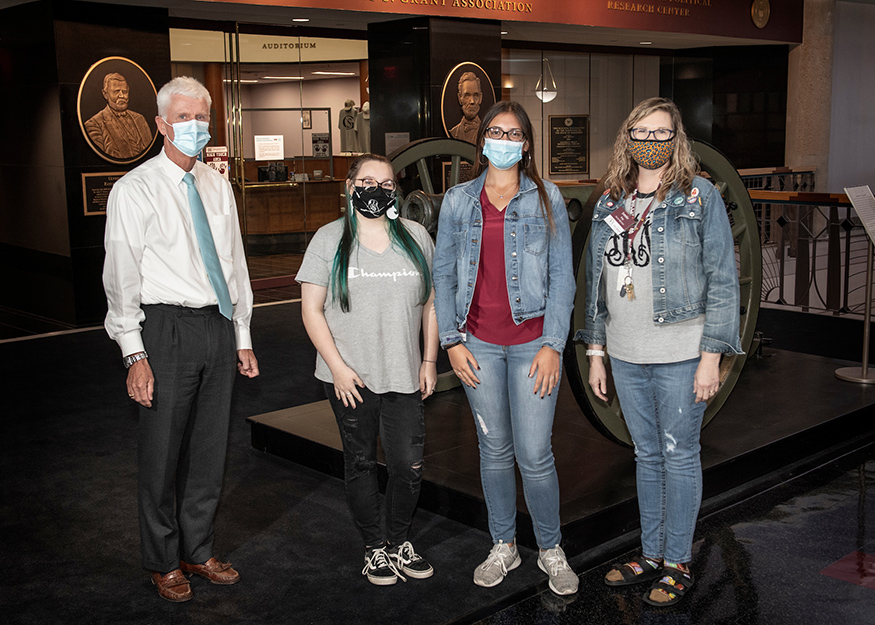 Water Valley High School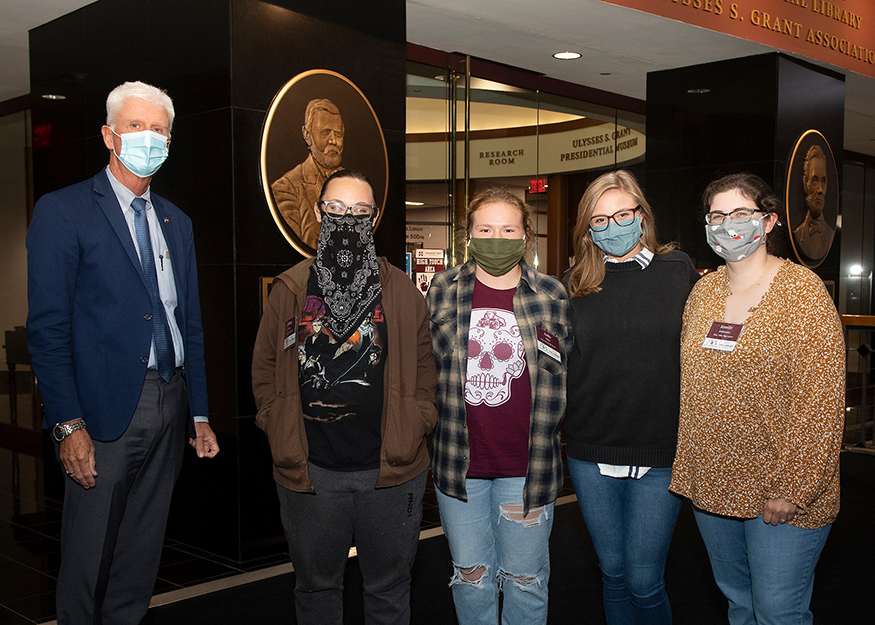 For more information on "MSU, The Library Experience," visit www.library.msstate.edu/libraryexperience.
Learn more about MSU Libraries at www.library.msstate.edu.
MSU is Mississippi's leading university, available online at www.msstate.edu.