Contact: Sarah Nicholas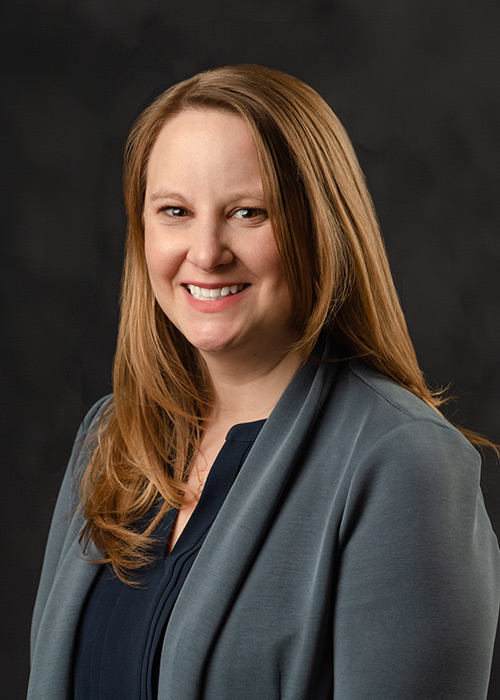 STARKVILLE, Miss.—Mississippi State faculty member Tara E. Sutton is serving as senior personnel on a five-year National Institutes of Health grant investigating the sexual assault experiences of sexual and gender minority men and expanding insight into victimization and related outcomes.
An assistant professor in the sociology department and an affiliated faculty member in the Gender Studies and African American Studies programs, Sutton is a co-investigator for the $4,369,668 grant—"An Innovative, Prospective Model to Understand Risk and Protective Factors for Sexual Assault Experiences and Outcomes among Sexual Minority Men." The work is in collaboration with University of Nebraska-Lincoln principal investigator Katie Edwards and co-investigator Lorely Wheeler. Ryan Shorey from the University of Wisconsin–Milwaukee also is a co-investigator.
Sutton said the project seeks to gain a better understanding of sexual assault experiences within this understudied sector of society and investigates predictors of both perpetration and victimization.
Sutton said the project is "very important for informing prevention and risk reduction efforts."
A faculty member at MSU since 2018, Sutton's research centers on predictors and outcomes of family and sexual violence or other forms of trauma. She studies the social and family contexts of intimate partner violence, sexual assault, child abuse, and crime with a focus on women, Black families, and LGBTQ+ young adults. 
Part of MSU's College of Arts and Sciences, more information about the Department of Sociology is available at www.sociology.msstate.edu.
MSU is Mississippi's leading university, available online at www.msstate.edu.