Contact: Lily Grado
STARKVILLE, Miss.—Mississippi State researchers are taking the lead in a $4.8 million grant from the USDA National Institute of Food and Agriculture to address virus, pest and disease problems jeopardizing the sustainability of U.S. sweet potato seed programs.
The MSU-directed CleanSEED Project, a collaboration with experts in Arkansas, California, Hawaii, Louisiana, North Carolina and South Carolina, operates from MSU's Pontotoc Ridge-Flatwoods Branch Experiment Station in Pontotoc County—an ideal location less than 35 miles from the "Sweet Potato Capital of the World," the town of Vardaman. Nationally, Mississippi ranks second in sweet potato production, with 172 farms growing 29,500 acres of the crop valued at $110 million last year.
The Pontotoc Branch is a unit of MSU's North Mississippi Research and Extension Center, part of the university's Mississippi Agricultural and Forestry Experiment Station. It is one of six Clean Plant Centers of the National Clean Plant Network for sweet potatoes, which provides virus-tested clean plant material to industry stakeholders. Stationed there are MSU Plant and Soil Sciences Research Professor Mark W. Shankle, project director, and Assistant Professor Lorin M. Harvey, co-director.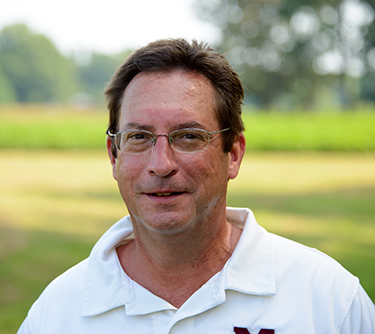 "We work together with the Mississippi Crop Improvement Association to provide clean plant material and guidance on required production standards to our certified foundation seed growers in the state," Shankle said. "Following specific standards in the lab, greenhouse, field production and seed storage is what constitutes the certification of our clean foundation seed program."
Shankle aims to improve seed quality, yield and generational longevity of seed stock that remains virus-free.
"With each generation of saved storage roots for seed, the risk of virus levels in the seed increases," he explained. "Depending on the virus type and level of infection, sweet potato yield can be reduced by more than 40%. That is why supplying growers with clean seed and implementing best management practices to minimize infection is so important."
David Ellison, a second-generation farmer in Woodland, partnered with MSU to start using clean seed four years ago after a bad year with heavy virus loads that resulted in significant yield loss.
"In 2016 and 2017, we experienced up to a 70% loss for no reason other than viruses. Since we started with clean seed and growing our own foundation slips, we've had incredible yield, consistent data and no problems whatsoever. Our yields have been above average with 400 bushels and higher for the last four years," Ellison said.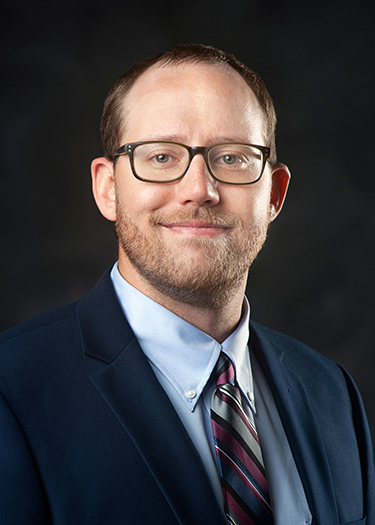 Co-director Harvey serves as the sweet potato specialist for MSU Extension, in addition to his role as a MAFES research scientist. He spends extensive time visiting sweet potato operations in the state and networking with other industry professionals across the nation.
"This research project will help set most of the groundwork on clean plant production, virus testing, greenhouse efficiency and profitability of using clean plants," said Harvey. "It's important to be able to conduct research and develop extension programs that are impactful to the growers to help them succeed."
For more about MAFES, visit www.mafes.msstate.edu.
MSU is Mississippi's leading university, available online at www.msstate.edu.