Contact: Lydia Palmer
STARKVILLE, Miss.—Mississippi State's Carol Cutler White, assistant professor of Community College Leadership, and Stephanie King, professor and interim department head of Educational Leadership recently received a three-year $458,099 Corporation for National and Community Service grant.
Cutler White serves as principal investigator for the grant to be used for research about community colleges—specifically civic engagement outcomes of students who attend community colleges.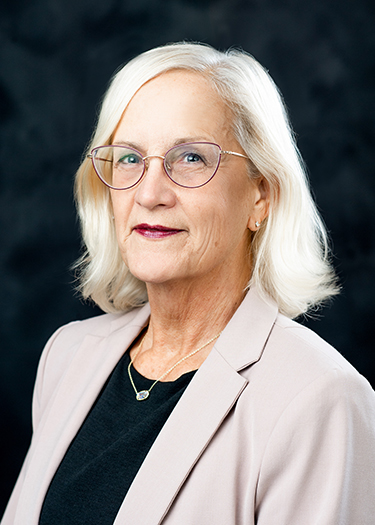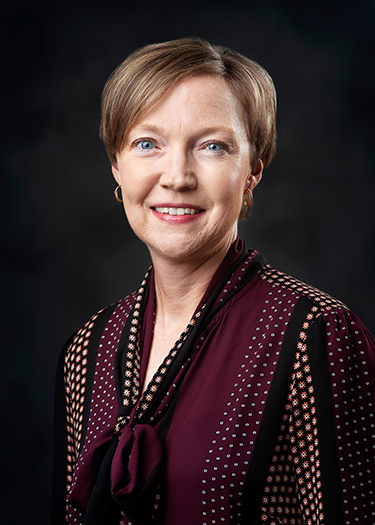 In the grant's first year, the research will broadly examine the current and potential contribution of community colleges to civic engagement, volunteering and AmeriCorps national service through an investigation of the relationship between community college attendance and credential attainment, employment outcomes, civic engagement and volunteering behaviors. The second and third years will see Cutler White and King collaborate with the CNCS in Washington, D.C. to examine how AmeriCorps interacts with community colleges in recruitment and placement nationally. The two will examine the costs of attending community college to determine the appropriate stipend level for AmeriCorps members in Mississippi.
Cutler White has a successful history with service projects of this nature. In spring 2022, her research on community college participatory action earned her the 2022 College of Education's Clyde Muse Service Award and the MSU Center for Community-Engaged Learning's Excellence in Community Engagement Award. In this research venture, she worked with the Greenville community to develop a volunteer network to increase local awareness of college options and assist community members with attending college. Many of these students were first-generation college students.
"Research related to community colleges is often lacking, and this project can provide valuable insight into the civic engagement of those who have attended community colleges," King said.
In her new project, Cutler White's research will expand on existing civic engagement research that is largely focused on students at four-year colleges and universities but missing the community college perspective and student demographic.
"Community colleges in general are underrepresented in research on civic engagement, as are the students who attend them," Cutler White said about her project's purpose. "I'm excited this grant is the first funded research for my Community College Advocacy Lab as these projects are intended to inform future federal policy to expand the role of community colleges in AmeriCorps programs and civic engagement."
College of Education Dean Teresa Jayroe offered her support for this initiative. "Congratulations to Dr. Carol Cutler White and Dr. Stephanie King for their continued work and engagement with community colleges. Their research will provide information that will serve community colleges, communities and students."