Contact: Sarah Nicholas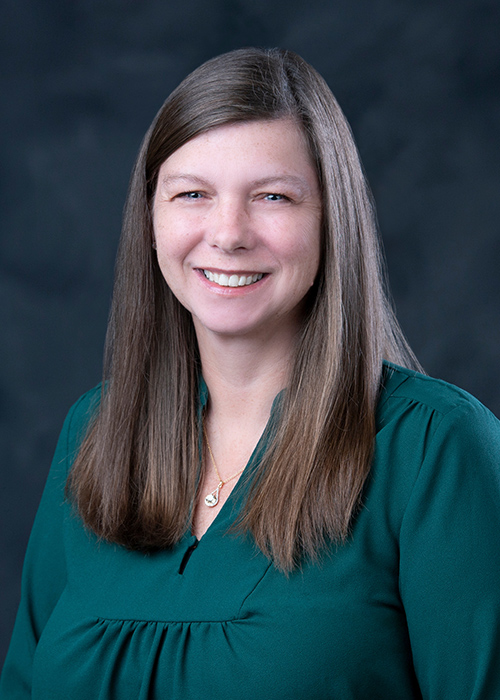 STARKVILLE, Miss.—A Mississippi State faculty member's new book focuses on how lessons about safety and safety precautions enhance fear of crime.   
"Teaching Fear: How We Learn to Fear Crime and Why It Matters," by Nicole E. Rader, professor and head of MSU's sociology department, is available at major booksellers in both hardcover and softcover editions.
The Temple University Press publication investigates three primary crime myths: a fear of strangers, a fear for white women and girls, and a belief that victimization can be prevented with the right tool kit. 
"My book explores these crime myths, how and why they came to be, the social learning process that aides us in buying into and teaching them to others, and how crime myths impact day-to-day activities," Rader said. "Unfortunately, most of the things we fear are mythical and rarely do avoiding or protecting ourselves from potential victimization make our lives safer. In fact, many of the things we've been taught about safety, especially women, are at odds with the reality of crime and can diminish where women go and what they do each day."  
Rader said her book highlights the power of social learning through parents, schools and the media, who often unintentionally teach fear of crime and safety practices in "gendered and often inaccurate" ways.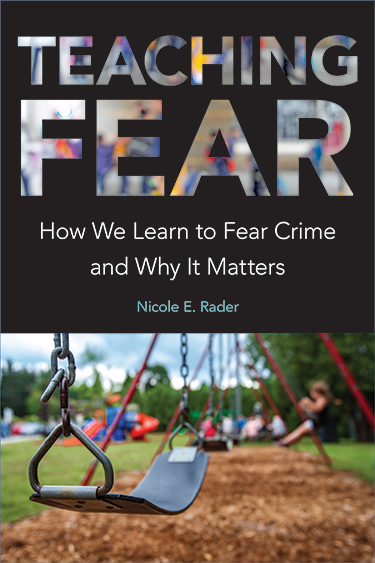 "I argue there are better ways to teach lessons about safety and crime that would be more effective at crime prevention," Rader said. "I wanted to write 'Teaching Fear' to give voice to the people who have shared their stories with me, both in the academic research setting but also when I'm at the grocery store, in a professional setting, or at an event.
"It has always fascinated me that the stories of people, especially women, have such similar points of view about what to fear, why and what to do about it. As I've devoted my professional life to this topic, I wanted to write a book that could give advice to both academics and general audiences alike," she said. 
 Rader joined the MSU faculty in 2005 after completing her Ph.D. in sociology at Southern Illinois University. She holds a bachelor's degree in criminal justice from Central Methodist University and a master's degree in criminology from Missouri's Drury University.
At MSU, Rader previously has served as the Gender Studies program director, chair of the President's Commission on the Status of Women, and chair of the Work/Life Balance Committee in the Office of the Provost and Executive Vice President. She currently is chair of the College of Arts and Sciences Inclusion, Diversity, Equity and Access, or IDEA, committee.
Rader's 2014 Carolina Academic Press co-authored book "Fear of Crime in the United States: Causes, Consequences, and Contradictions" won a CHOICE Award in 2015.
Part of MSU's College of Arts and Sciences, the Department of Sociology, is online at www.sociology.msstate.edu. 
MSU is Mississippi's leading university, available online at www.msstate.edu.