Contact: Sarah Nicholas
STARKVILLE, Miss.—A Mississippi State University faculty member has received a Lifetime Achievement Award this spring from the Mississippi Alliance for Arts in Education for her dedication to theater education.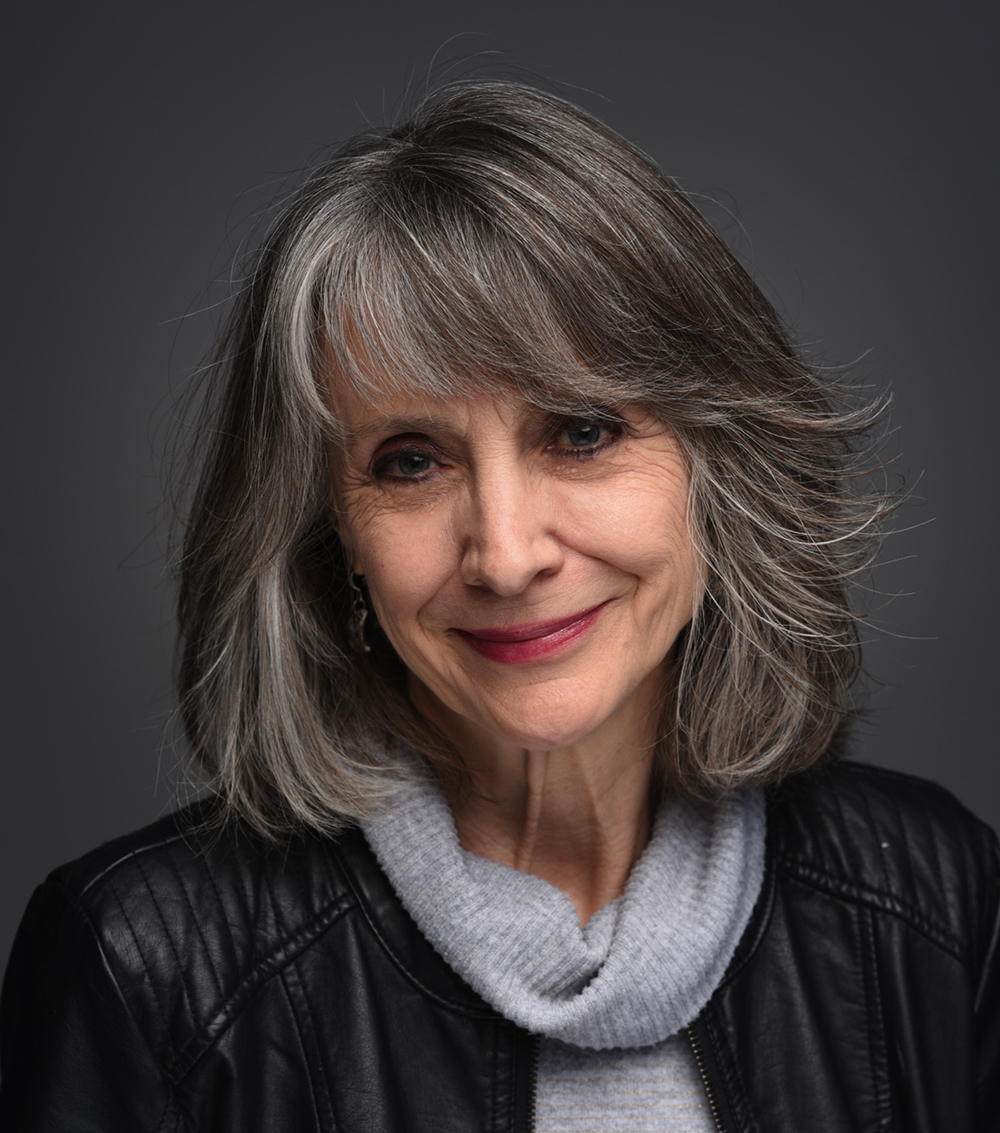 Tonya S. Hays, assistant professor of theater performance in MSU's Department of Communication, is a recipient of the Dr. Penny Wallin Lifetime Achievement in Arts Education Award for "consistently making meaningful contributions to her art form and advocating for the arts throughout her career."  
Hays received the prestigious award at the MAAE annual meeting during "Arts Day at the Capitol" in Jackson. Founded in 1992, the MAAE advocates for high quality, comprehensive and sequential arts education for all Mississippi students and recognizes and celebrates excellence in arts education throughout the state.
"This award is a wonderful way for MAAE to say that they continue to value my work and the work of anyone who has dedicated their life to arts education," Hays said. "I am so thrilled to be a part of the MSU family and work with incredible colleagues in the theater program as well as in the Department of Communication."
A member of the MAAE board of directors throughout the past decade, Hays said award namesake Penny Wallin has been a "passionate advocate" for the arts and receiving an award in her name validates and honors Hays' career.
MAAE also recognized Theatre MSU as a School of Excellence for "contributions to theater education at an institution of higher learning" in 2020, the year Hays joined the university.
In the late 1990s, the organization recognized Hays for her work with WINGS Performing Arts Program, an after-school program at Gulfport's Lynn Meadows Discovery Center, the state's first children's museum.
"I had the honor of creating this program and working with it for 20 years. It is still going strong, I am proud to say," said Hays, who serves as advisor of MSU's Alpha Psi Omega Eta Pi Chapter of the national theater honor society.
A native of Albuquerque, New Mexico, Hays earned a Bachelor of Arts from Oklahoma Baptist University and her Master of Fine Arts from Texas Christian University. At MSU, she directs Theatre MSU programs and teaches acting, directing, playwriting, Theatre for Young Audiences and Theatre for Change. 
For more about the College of Arts and Sciences or Department of Communication, visit www.cas.msstate.edu and www.comm.msstate.edu.
Mississippi State University is taking care of what matters. Learn more at www.msstate.edu.