Contact: Sid Salter and Harriet Laird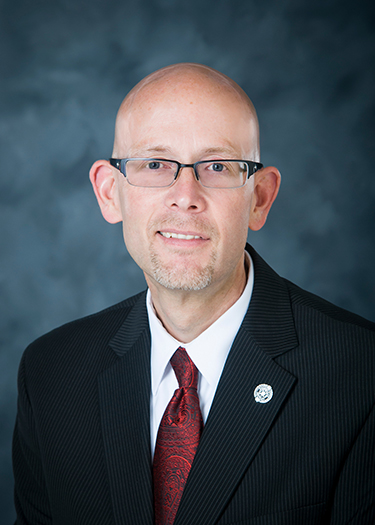 STARKVILLE, Miss.—Veteran Mississippi State University Vice President for Finance and Administration Don A. Zant has announced his pending retirement effective June 30, and MSU President Mark E. Keenum has named current MSU Associate Vice President for Administration Les Potts as interim vice president.
In 2019, Keenum announced a reorganization that established the current Division of Finance and Administration, led by Zant. Leading that division, Zant oversees offices that handle the institution's financial planning, budgeting, accounting, procurement and contracts, as well as transportation and capital infrastructure planning, design, construction and maintenance of facilities and grounds.
"Don Zant's long and distinguished career at MSU has provided him an exhaustive knowledge of our financial operations and our administrative structures," said Keenum. "To say that Don's wise counsel and expertise will be missed is a vast understatement. Don has served Mississippi State ably and well for many years and we wish him and Andrea all the best in their retirement years."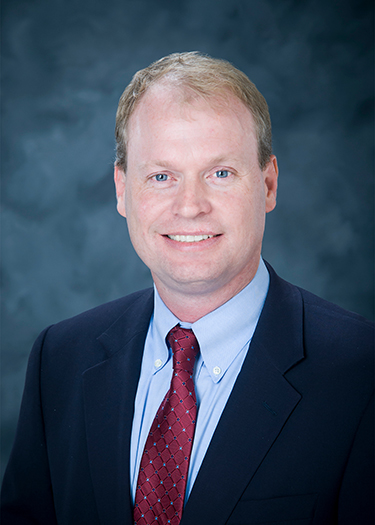 Potts was a key figure in the reorganized division. Keenum said: "I have complete confidence in Les and am certain he will provide the university with the continuity of operations and stability that is needed during this time of transition. Les already has a strong working relationship with the university's leadership team."
Zant was the recipient of a statewide leadership honor given annually by the Mississippi Business Journal. He received the MBJ's 2021 Leader in Finance award which recognizes those who have helped in shaping the finance, banking and accounting sectors in the state. Launched in 2013, award nominations are submitted by the winners' peers, professional acquaintances and finance community innovators.
Before joining MSU in 1997, he served as assistant director of internal audit at Texas Tech University and as senior auditor with a private firm. He began his MSU duties as director of internal audit, was named vice president for budget and planning in 2010 and was vice president for finance and CFO prior to the 2019 reorganization.
His management practices have helped the university maintain a strong financial position, even amid challenging circumstances such as the COVID-19 pandemic. He is a magna cum laude accounting graduate of Lubbock Christian University.
For the past 14 years Les Potts has worked in MSU's Division of Finance and Administration on appropriations and budgets, contracts, efficiencies, and on multiple special projects, many of which involved campus operations and infrastructure.
Potts served as MSU's point person on the $70 Million College View complex that opened in 2018, a first-of-a-kind public-private partnership among Mississippi universities. Since January of 2020, he has served as associate vice president for administration with administrative oversite of all campus operations including facilities, utilities, custodial services, faculty and staff housing, campus master planning, design, construction, landscape and transportation.
He serves on various committees at MSU including the Master Plan Development Advisory Committee, Design Review Subcommittee, Parking and Traffic Committee, Crisis Action Team, Transformation Management Team, Game Day and Special Events Committee, and Video Management System Committee.
He is a graduate of Birmingham-Southern College in Birmingham, Alabama, and Delta State University in Cleveland, Mississippi. He lives in Starkville with his wife Holly, an instructor and advisor in the Department of Industrial and Systems Engineering. Their daughter, Claire, is currently a sophomore at MSU, and their daughter, Anna Leslie, is currently a senior at Starkville High School with plans to attend MSU in the fall.
For more information on MSU's Division of Finance and Administration and its programs, visit https://www.finance.msstate.edu.
MSU is taking care of what matters. Learn more at www.msstate.edu.