Contact: Alaina Dismukes
STARKVILLE, Miss.—Mississippi State is launching a new Gulf Coast Aquatic Health Laboratory to further enhance the university's efforts to improve the health of aquatic animals and environments in the Gulf of Mexico, particularly in the Mississippi Sound.
The new lab is under the Global Center for Aquatic Health and Food Security or GCAHFS, which is affiliated with the College of Veterinary Medicine, and is made possible by $1.8 million in funding from the National Oceanic and Atmospheric Administration. The three-year project is led by Stephen Reichley, GCAHFS associate director and assistant professor in CVM's Department of Pathobiology and Population Medicine.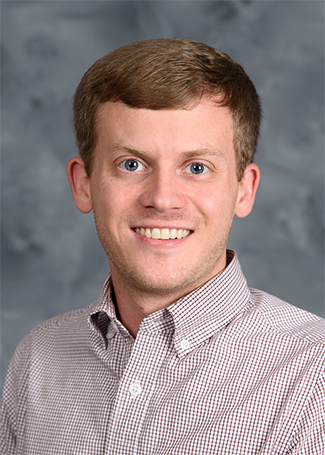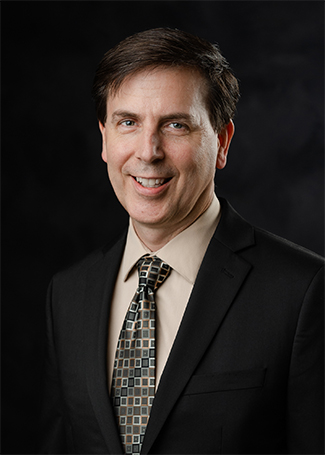 "At MSU, we are taking care of what matters and setting the standard for aquatic medicine. Establishing the MSU Gulf Coast Aquatic Health Laboratory complements our many existing programs that support the state of Mississippi, the Southeastern U.S., and the global community," said Reichley. "With this lab, we will enhance Mississippi by protecting our commercial and recreational fisheries, supporting the growth of aquaculture, and protecting our natural resources."
Commercial and recreational fisheries have a tremendous impact on Mississippi's economy. In 2020, commercial fisheries landings in Mississippi showed $45 million in dock sales, leading to a $107 million impact on the state's economy. Recreational fishing has an estimated economic impact of more than $650 million in the Magnolia State. Mississippi also has a robust aquaculture industry, and the Gulf of Mexico was recently recognized as an Aquaculture Opportunity Area by NOAA.
These factors make the Mississippi coast the perfect setting for a project aiming to improve aquatic health, but moreover, MSU—being the state's leading research university with vast knowledge on aquaculture and aquatic health—"makes this a valuable endeavor to the state and research communities alike," Reichley said.
"The need for research, diagnostic and other testing related to aquatic health is steadily increasing," he added.
The project's goal is to establish a high-quality laboratory used to conduct research and provide cutting-edge diagnostic services for animal and environmental health. The lab will assist in activities related to monitoring wild, marine animal populations and their habitat, supporting the GCAHFS's existing programs on evaluating and monitoring marine mammals and sea turtles.
"We are excited to be launching this new lab. We will be conducting a national search for a faculty member as well as seeking highly qualified technical staff in the coming months," Reichley said. "We will work with NOAA, Mississippi state agencies, the aquaculture and fisheries industries, and other stakeholders to identify research and diagnostic needs on the Mississippi Gulf Coast."
Between MSU's excellent, long-standing track in aquatic and food security and NOAA's mission of stewarding the nation's ocean resources and their habitat, this lab will build a team to lead scientific endeavors and to benefit numerous stakeholders.
"With the establishment of the new Gulf Coast Aquatic Health Lab on the Mississippi Gulf Coast, MSU will have strong, long-term capacity to support health of marine animals, which are a critical resource for the state of Mississippi," said Mark Lawrence, GCAHFS director and William L. Giles Distinguished Professor in MSU's College of Veterinary Medicine and its Department of Comparative Biomedical Sciences.
To learn more about GCAHFS, visit https://www.gcahfs.msstate.edu. Visit the project website at https://www.gcahfs.msstate.edu/projects/msu-gulf-coast-aquatic-health-laboratory.
Mississippi State University is taking care of what matters. Learn more at www.msstate.edu.