Contact: Sarah Nicholas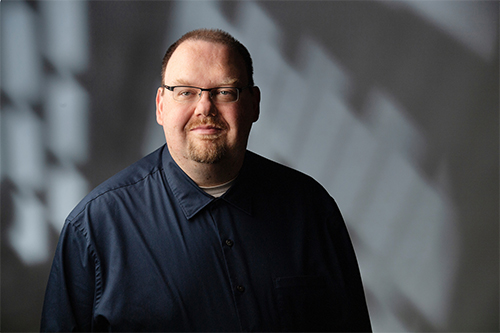 STARKVILLE, Miss.—A Mississippi State University psychology faculty member is investing in the next generation through a $3.75 million grant to help reengage 16- to 25-year-olds—not currently in school or the workforce—connect to options to brighten their futures.
Michael R. Nadorff, professor and director of the clinical Ph.D. program in MSU's Department of Psychology, is principal investigator for "Healthy Transitions Mississippi," a project funded by the U.S. Department of Health and Human Services. The five-year grant is administered by the DHHS Substance Abuse and Mental Health Services Administration Center for Mental Health Services, or SAMHSA.
"There are so many youth and young adults who slip through the cracks for a myriad of reasons, and what this project will do is address several of the leading reasons we lose people from school and the workforce," Nadorff said. "Our hope is to both provide support for the individual to enable them to return to school or work, and then further to help connect them with educational and work opportunities in their local communities."
Nadorff said he feels MSU is "particularly well suited" to help because the land-grant university has "a footprint across the state and has connections to numerous employers in different fields, in addition to being a leading university."
"We also have strong partnerships with the community colleges throughout the state, so we will be able to help open doors for youth and young adults throughout the state," he said.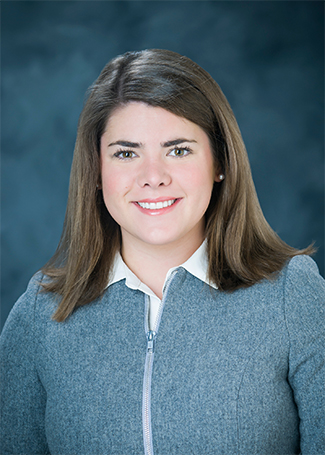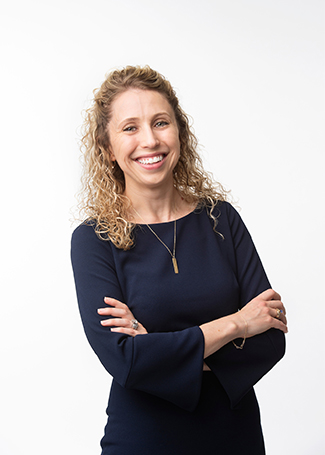 Partnering with Nadorff on the project are co-PIs Mary Nelson Robertson, faculty member in MSU's School of Human Sciences, and Kasee Stratton-Gadke, director of MSU's T.K. Martin Center for Technology and Disability and faculty member in the College of Education's Department of Counseling, Higher Education Leadership, Educational Psychology and Foundations.
"T.K. Martin will lead outreach and assessment related to disabilities to try to help people get the accommodations they need, as well as find the best fit for them in school or the job market," Nadorff said. "Our new Behavioral Health Clinic in psychology is taking the lead with helping those who have had struggles with mental health concerns, and Dr. Robertson from Human Development and Family Sciences is putting together a program to help strengthen and educate families to be able to intervene at the family level in addition to the individual level."
For more details about MSU's College of Arts and Sciences or the Department of Psychology, visit www.cas.msstate.edu or www.psychology.msstate.edu.
Mississippi State University is taking care of what matters. Learn more at www.msstate.edu.