Contact: Allison Matthews
STARKVILLE, Miss.—Mississippi State's founding dean of the Judy and Bobby Shackouls Honors College will be returning to the faculty this summer after a decade of leadership.
Provost and Executive Vice President David Shaw is granting the request of Dean Christopher A. Snyder to return to a fulltime faculty role effective July 1. Tommy Anderson, a Shackouls Honors College professor of English, will serve as interim dean. Anderson currently serves as associate dean for academic affairs in the College of Arts and Sciences. He will focus on leading the honors college beginning July 1.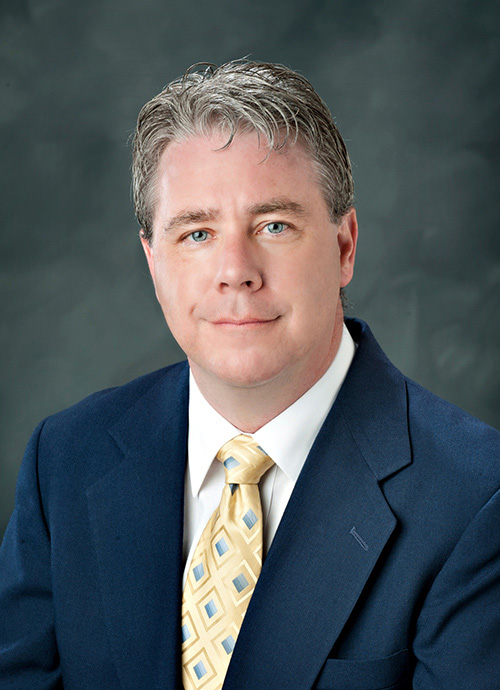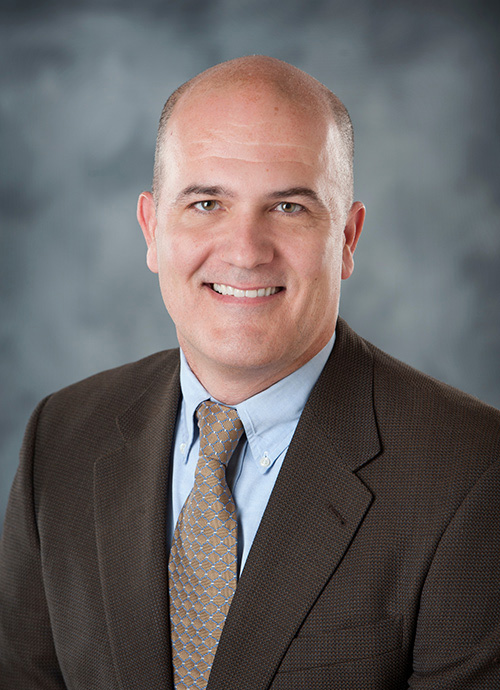 Shaw expressed appreciation for Snyder's outstanding service to the university over the last 10 years.
"Our honors college students and the overall university have benefited greatly from Dr. Snyder's tenure as founding dean. We have seen significant growth in college enrollment and programming, along with many students who have been awarded Goldwater, Truman and other prestigious scholarships, including Rhodes Scholar Field Brown. We thank Dr. Snyder and look forward to his continued scholarship as a leading teacher and researcher at MSU," Shaw said.
"We are very pleased that Dr. Anderson is stepping into the dean's role as an interim to help us through this transition. He is a capable leader who is dedicated to serving the Bulldog family," Shaw added.
Snyder, who came to MSU in 2011 as dean and professor of European history, will be an honors college faculty fellow and director of British Studies, tasked with managing the college's programs at the University of Oxford and University of Glasgow and expanding opportunities for MSU students and faculty in the United Kingdom. Snyder held a research fellowship as part of the history faculty at Oxford from 2014 to 2019, which resulted in his book "Gatsby's Oxford: Scott, Zelda and the Jazz Age Invasion of Britain, 1904-29" (Pegasus/Penguin, 2019). He will embark on his next research project beginning this summer.
Snyder said he looks forward to committing more time to teaching and research in the future. "The Shackouls Honors College is a unique intellectual community committed to the success of our outstanding undergraduate students. The growth of the college and the great success of our students over these last years is an indelible source of personal and professional pride for me," Snyder said.
The Shackouls Honors College offers a distinctive "Path of Honors" curriculum and gives students opportunities for personalized instruction, research, study abroad and other special programs. To learn more, visit www.honors.msstate.edu.
MSU is Mississippi's leading university, available online at www.msstate.edu.