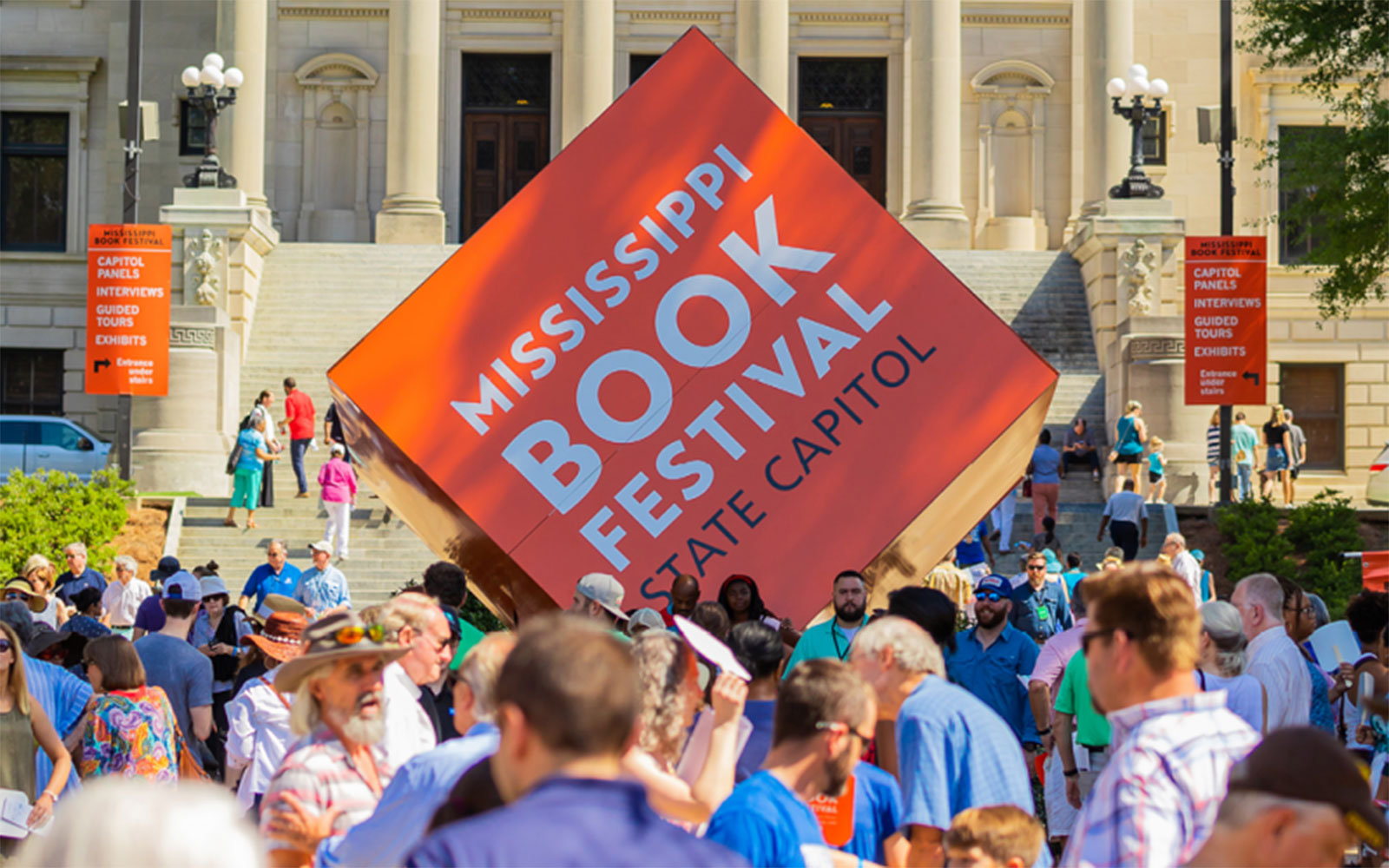 Contact: John Burrow
STARKVILLE, Miss.—Mississippi State faculty and staff are well-represented again at the annual Mississippi Book Festival in Jackson this weekend, with four MSU employees participating in the literary event which connects hundreds of authors with their fans.
The August 20 "Literary Lawn Party"—free and open to the public—will be held from 9 a.m. to 5 p.m. on the grounds and in the historic downtown state capitol building and in nearby Galloway United Methodist Church. The festival is a nonprofit event founded in 2015 by reading advocates. For complete information, visit https://msbookfestival.com/.
In addition to numerous authors from across Mississippi and the nation, MSU representatives include Professors Becky Hagenston of the Department of English and Catherine Pierce, Poet Laureate of Mississippi and co-director of the English department's creative writing program, Instructor Josh Foreman of the Department of Communication, and Sid Salter, MSU's chief communications officer and Office of Public Affairs director.
Now in its seventh year, the festival includes book signings, workshops and panel discussions.
Panel discussion times, topics and locations for the MSU employees include:
—Hagenston, noon, "Short Stories," Galloway Reception. Book signing at 1:45 p.m.
—Pierce, noon, "Poetry," Capitol Room 201H. Book signing at 1:45 p.m.
—Foreman, 2:45 p.m., "Decidedly Southern," Capitol Room 205. Book signing at 1:45 p.m.
—Salter, 4 p.m., "Remembering Willie Morris," Capitol Room 201H; and 2:45 p.m., "A Year in Mississippi," Capitol Room 201A. Book signing at 3 p.m.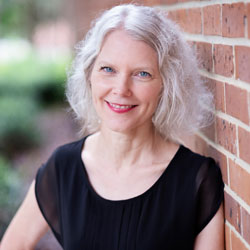 Hagenston is the author of numerous award-winning story collections such as "The Age of Discovery," "Scavengers" and "Strange Weather." She is receiving a literary artist fellowship for fiction this year from the Mississippi Arts Commission. Among other honors, she is the recipient of two O. Henry Awards for short fiction, a 2020 Pushcart Prize, the Great Lakes Colleges Association New Writers Award, the Reynolds Price Short Fiction Award, and Converse College's Julia Peterkin Award.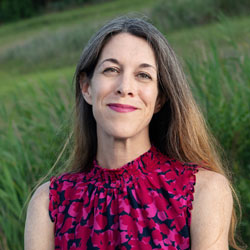 Pierce, who was named Mississippi's Poet Laureate in 2021, has published several collections of poems such as "Danger Days" and "The Tornado Is the World." She is the winner of the 2021 Mississippi Institute of Arts and Letters Poetry Award, a 2020 and 2018 Pushcart Prize, and a 2019 Creative Writing Fellowship from the National Endowment for the Arts. She also received a 2020 Mississippi Arts Commission Literary Artist Fellowship for her poetry.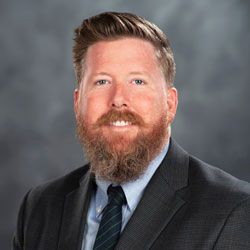 Foreman specializes in creative non-fiction, particularly focused on Mississippi and the American South, including "Hidden History of New Orleans" and "Hidden History of Natchez," each co-authored by Ryan Starrett.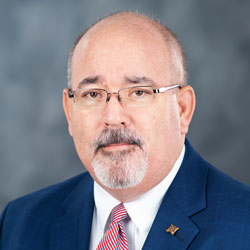 Salter is author of the biography of the Bulldogs' legendary broadcaster Jacob S. "Jack" Cristil, proceeds of which made possible an endowed communication department scholarship. He also contributed to a biography on G.V. "Sonny" Montgomery, as well as "Growing Up in Mississippi" and "A Year in Mississippi," both collections of essays published by University Press of Mississippi.