Contact: Carl Smith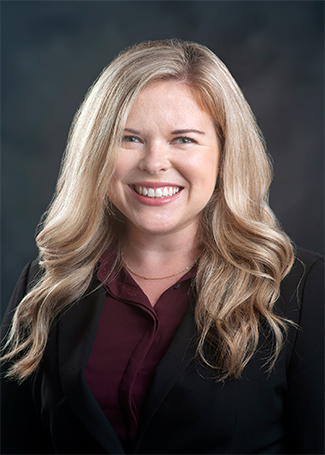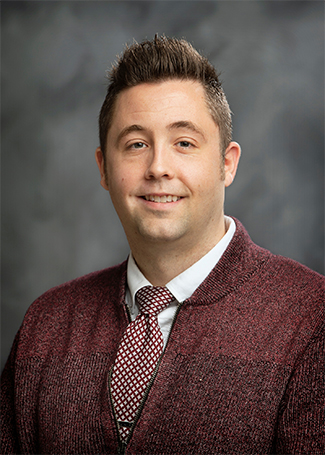 STARKVILLE, Miss.—Adults ages 18-30 with developmental disabilities are eligible to take part in a new Mississippi State program to learn life skills on a variety of topics, including nutrition, employment skills, social relationships, money management and self-advocacy.
Space is limited for up to 15 participants, with several spots still available and an application deadline of Sept. 1. The eight-month U-THRIVE sessions take place throughout the fall and spring semesters as participants engage with peers and connect with their communities. The program is free and led by MSU's College of Education. For more information on U-THRIVE or to apply for the program, email uthrive@colled.msstate.edu.

"There are very few opportunities for adults with disabilities to receive high-quality, evidence-based services in our state that are focused on teaching independent living skills and providing opportunities to use those skills in their actual communities—this is what makes the U-THRIVE Program so unique," said Hallie Smith, who serves as MSU's Applied Behavior Analysis program coordinator and principal investigator of the U-THRIVE grant.
Each month will include classroom instruction at the T.K. Martin Center for Technology and Disability, and a community outing in Starkville, where participants can interact with local businesses or organizations associated with the current topic.
In addition, U-THRIVE will provide community partners and participants' family members with education and resources to help in the creation of inclusive environments for those with developmental disabilities, while also training future providers—current MSU graduate students—with field experience in leading didactic learning sessions, attending community outings, running family meetings and other exercises. Virtual meetings will be offered sporadically through the fall and spring semesters to integrate family members, caretakers and others into the program.
U-THRIVE is facilitated by faculty and graduate students from the MSU Department of Counseling, Higher Education Leadership, Educational Psychology and Foundations and its Applied Behavior Analysis and School Psychology programs. An almost-$70,000 grant from the Mississippi Council on Developmental Disabilities will cover all costs associated with the program, as well as financial incentives for attendees and reimbursements for participants' travel.
Daniel Gadke, department head, school psychology professor and associate dean for research, said U-THRIVE represents "a thoughtful step toward greater inclusivity" that will "create more enriched lives and closer community ties."
"My gratitude extends to our devoted faculty for their efforts in this significant endeavor that will ensure everyone has the opportunity to flourish and contribute," he said.
Potential U-THRIVE participants must have a diagnosed developmental disability, be 18-30 years of age, commit to attend all events and live in the Golden Triangle—Clay, Lowndes and Oktibbeha counties—or the surrounding area, including Choctaw, Noxubee, Webster and Winston counties.
Mississippi State University is taking care of what matters. Learn more at www.msstate.edu.