Contact: Harriet Laird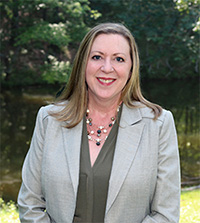 STARKVILLE, Miss.—Mississippi State is welcoming four Meridian campus employees to the university's new, innovative Master of Science in Nursing entry licensure program, the first of its kind in the state.
Currently under development, the 12-month accelerated program recently hired Mary Stewart as dean, now joined by faculty members Kayla Carr, Katherine Rigdon, Matthew Byrd and LaDaryl Watkins.
MSU-Meridian Associate Vice President and Head of Campus Terry Dale Cruse said, "I couldn't be more impressed with the credentials of our new nursing faculty. Dr. Stewart has done an excellent job recruiting highly reputable educators with a passion for improving health outcomes in our state."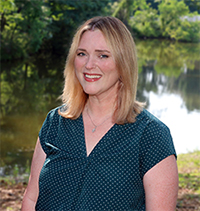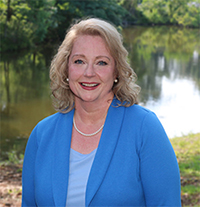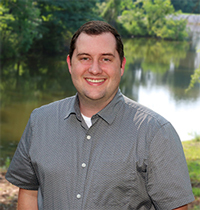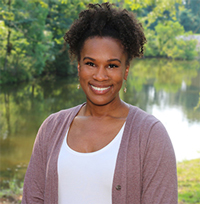 Carr, former clinical director of Jackson School-based Clinics managed by the University of Mississippi Medical Center, has accepted a full professor position with MSU-Meridian. At UMMC, she was on a team which established the state's first accelerated Bachelor of Science nursing degree program.
A family nurse practitioner, Carr holds a Ph.D., master's and bachelor's degree in nursing from UMMC. She is licensed as an Advanced Practice Registered Nurse and holds several national certifications.
An incoming associate teaching professor, Rigdon is a life-long resident of the state's east central region and has worked for 18 years as an associate degree nursing instructor at Meridian Community College. Licensed as a registered nurse, she has extensive skills as an educator and remediator in simulation labs and clinical areas, and currently is obtaining Psychiatric Mental Health Nurse Practitioner certification. Her nursing degrees include a Ph.D. from UMMC, and master's and bachelor's degrees from the University of Southern Mississippi.
Byrd joins MSU-Meridian as an assistant clinical professor after having taught pharmacology, pathophysiology and other courses as an instructor and guest lecturer at USM and Mississippi College. With other USM faculty, he helped secure national funding for educating and producing practice-ready nurses with an emphasis on population health and inclusion. Presently, he is pursuing his Ph.D. in nursing from UMMC where he obtained his master's degree. He holds a bachelor's degree in nursing from Mississippi College.
Watkins also begins her work at MSU-Meridian as an assistant clinical professor, with previous employment as a family nurse practitioner for UMMC's Jackson School-based Clinics. Her nearly 10 years of public health experience has seen her focus on diverse and underserved populations, many times collaborating with organizations and government agencies. Holding several licensures and certifications, she is pursuing a Ph.D. in nursing through UMMC. She received two master's degrees, one in nursing from the University of Alabama at Birmingham and one from Jackson State University in health promotion and education. Her bachelor's degrees were completed at UMMC and Tougaloo College.
For more about MSU-Meridian, visit www.meridian.msstate.edu.
Mississippi State University is taking care of what matters.
Learn more at www.msstate.edu.